Celebrity breakups are constant and always surprise us when a celebrity couple that appears to be it in it for the long-haul changes route and cuts the rope.
Most recently, George Clooney and Stacey Keibler severed ties with each other after a serious two-year relationship, over the phone. Apparently, a source close to the couple states, "The two had been growing apart over the past 3 months, with George in Europe working on a movie and Stacey in L.A. working on her new TV show. Both sides realized there is no way to have a relationship when you don't see each other."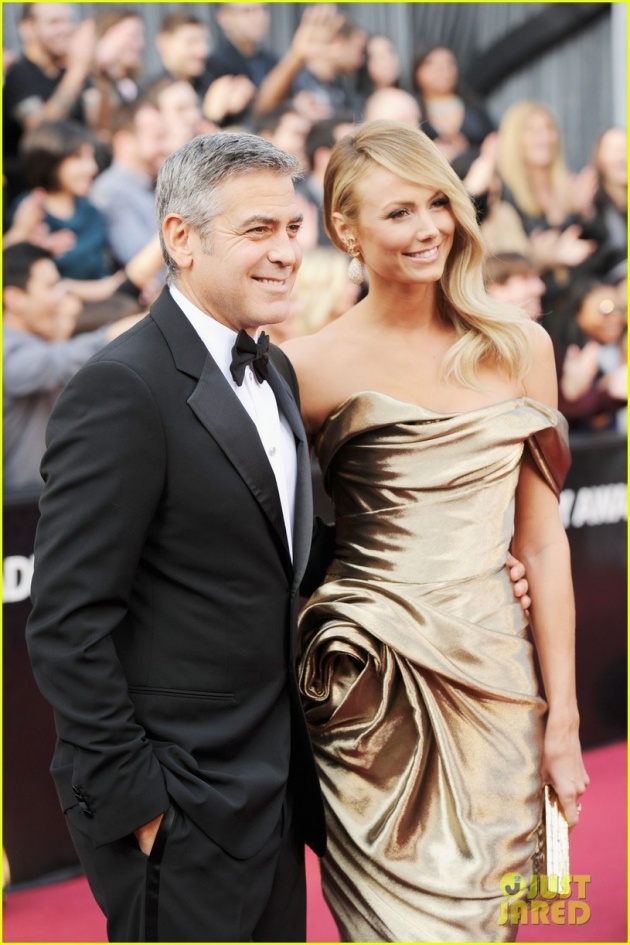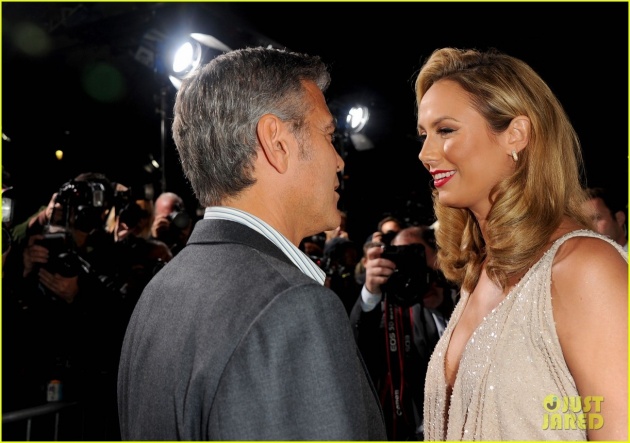 Seems as though the salt-and-pepper hunk will remain a bachelor for well, forever. George Clooney seems like a great guy, making women swoon for years, but that's where the road seems to end for his love life.
Stacy Keibler called it quits and they parted ways in a friendly manner, no claws needed. Keibler eventually wants a family, children, the whole package and we all know where Mr. Clooney stands in that respect.
Celebrity breakups always raise eyebrows and open eyes for fans of the superstars. Especially young celebs including Taylor Swift; she consistently sings of lust and breakup on her personal search to find love.
It must be very tough to find love under a celebrity magnifying glass where every move is recorded, judged and displayed for all of America and the world to see. However, certain celebrity couples seem to have found the magic potion that makes their relationship work.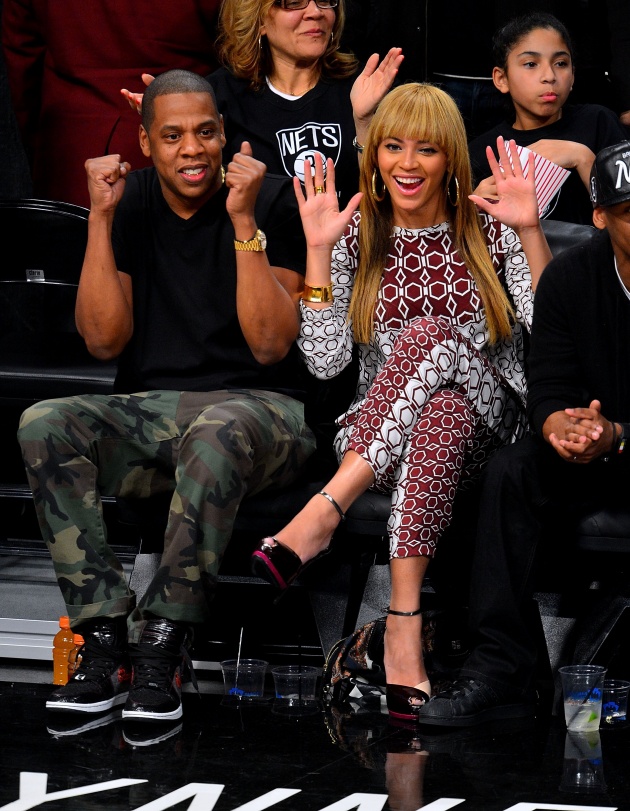 Certain couples that have found the spark that holds them together include the superstar singers and performers Jay–Z andBeyoncé Knowles who have been going strong for over five years; another power couple includes our lovely Brad Pitt and Angelina Jolie who have found love on the movie set of Mr and Mrs. Smith.
Say what you will about celebrity make-ups and break-ups but we can all agree that constantly being in the spotlight and under intense scrutiny by the American public for any step you take is a difficult task and overall lifestyle. Thus, big props to those couples that have persevered.