Afghanistan Football Federation announced that "Erich Ruth Mueller" German coach alongside with Afghanistan national football team a head coach Mohammad Yusuf Kargar, coaching the Afghan national team.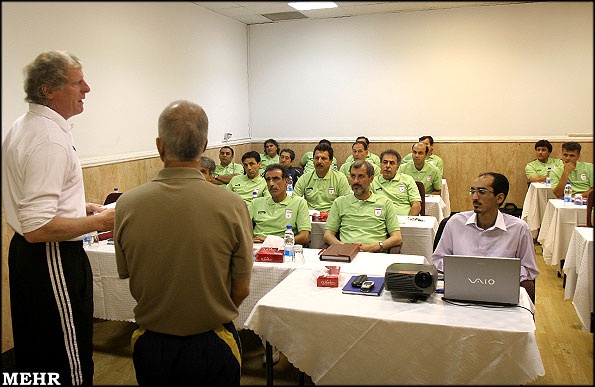 The federation added that based on the agreement of Afghanistan and the German Football Federations, German coach will accompany Afghanistan's team to the end of 2014 AFC Challenge Cup.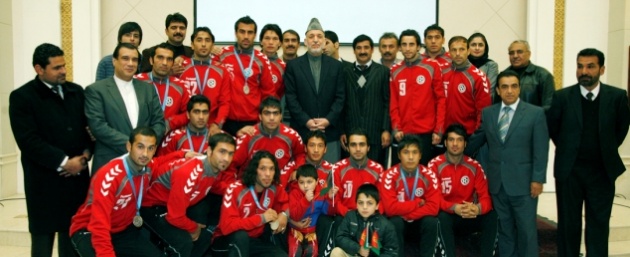 Mohammad Yousef Kargar, Ali Askar Lali head coach and technical adviser for Afghanistan national football team due to a conflict with the referee in the match against Laos, Afghanistan has been prevented from four formal games.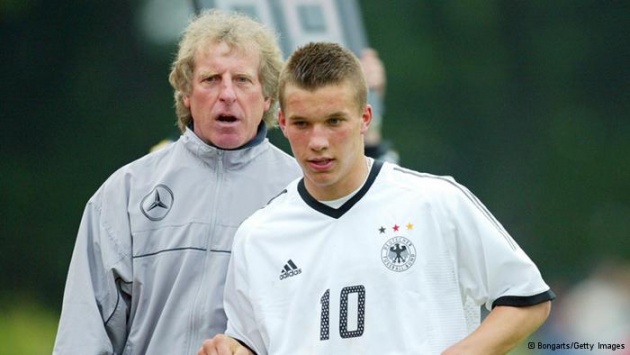 Mr. Mueller's was couch for big national teams like Germany, Iran, and Cologne, Germany club.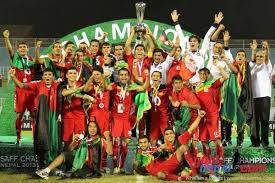 AFC Asian challenge Cup is going to be held in May 2014 in the Maldives. Challenge Cup winner drips to the Asian Cup 2015 scheduled to be held in Australia.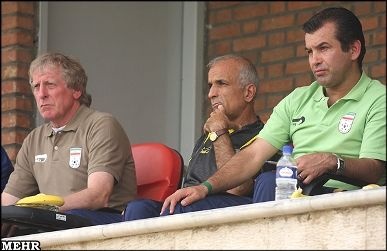 Many experts in the country's football success in recent years, claimed as Afghanistan's qualifying for the Asian Cup in 2015 in Australia. In Challenge Cup Teams compete in five groups of four teams for each and battle together.