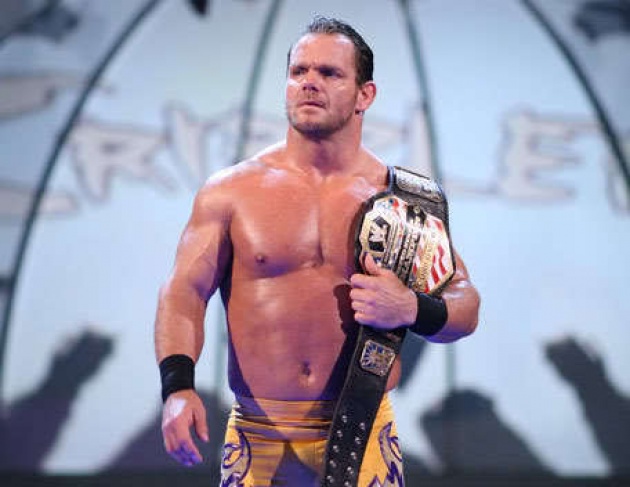 Chris Benoit, the respected professional wrestler who killed his wife and young son then took his own life in 2007 is getting his own biopic according to Deadline. The film will be based on Matthew Randazzo's book called "Ring of Hell: The Story of Chris Benoit and the Fall of the Pro Wrestling Industry." The film will touch upon Benoit's rise to wrestling fame and the lethal combination of drug-use, depression, and head trauma.
SRG Films has hired director Vicente Amorim ("Good," "Too Much Brazil," "The Middle of the World," "Dirty Hearts") to helm the film which is called "Crossface." Amorim told Deadline that Benoit's story "is the perfect vehicle for a fiercely honest film that is as much about him and the world of wrestling as it is about America and show business. I am very happy to be on board to help tell this story."
It sounds that SRG is planning on making a thought-provoking film rather than a sensationalized take on Benoit's tragic life. The studio's chief, Dale Alexander Carnegie, picked Amorim because his work is "not only thrilling, but also touching, two things we hope to bring to our film."
Benoit's life was certainly touching and thrilling.