Ghazni, the historical province of Afghanistan has been an important place in Afghanistan history which has experienced the different names in the course of history, Ghazni, Ghazno, Ghanja and others.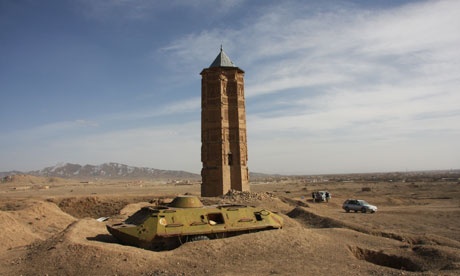 Ghazni in reign of sultan Mahmood Ghaznawi one of the conquerors of the world was called the bride city of the world and enjoyed a huge progress in all aspects, economic, social, construction, educational, intellectual and Islamic studies as it was the capital city of the Ghaznawis empire, the people from the different nooks and corners of the Islamic world came to Ghazni for business, study, tourism, and many more, in fact it was an attractive city in all aspects of Ghaznawis reign gradually came down of its reputation but kept on being an outstanding place in Islamic civilization related issues, of course Afghanistan as a very ancient country is popular for having historical heritages Herat minarets, Bamyan statues, fence of topdara in Parwan and tens of thousands of other big and small monuments which put Afghanistan on the top of the list among the countries with most historical heritages but recently Ghazni the Islamic world, based on the decision of the Islamic countries council Ghazni with most Islamic heritages was formally known as the Islamic world cultural capital in the previous month, although the formal ceremony will be in Mizan of the following year but the initial formalities has been already done.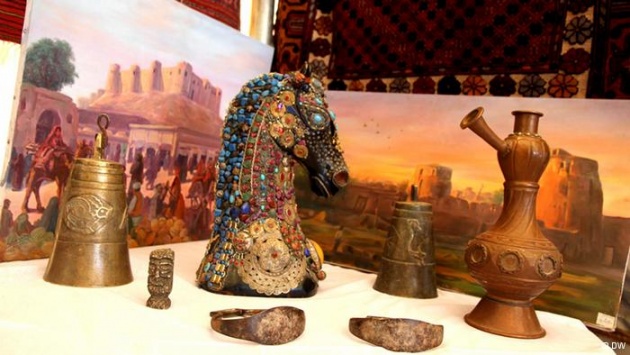 The declaration of Ghazni as the cultural capital of the Islamic world is a great honor and a good opportunity for Afghanistan as the above issue on one hand can open a good position for Afghanistan among the Islamic countries and will pave the way for attraction of more tourists specially from the Islamic countries on the other, but are we ready to do exploit this opportunity? Can Afghanistan be benefited of this golden chance and can we introduce it appropriately to the world?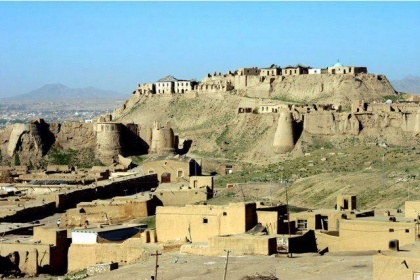 Still there are too many things to be done, most of the monuments in Ghazni have not been reconstructed, the ministry of information and culture does not seem to have any special policy or program for uplifting of Ghazni and the security is not very stable in the said province as well, something that can be remarkable for the reconstruction process and attraction of the tourists, but for all the us the afghans and our country Afghanistan to apply it properly losing any opportunity is a petty and uncomfortable mistake that the afghans will sustain its side effects. It is to the government of Afghanistan in particular, and for the afghan people in common take advantages of the opportunities and work for a better and prospective Afghanistan.
information collected by: AHMAD FROGH