Music has always been a perfect compliment to working out, lifting spirits, and enhancing moods. We all at one time or another can probably remember a time where a particular song or genre of music made us feel happy, sad or got us pumped up. Gyms all across the world play music during their hours of operation, and individual members of any fitness group have their particular "workout tunes". Anyone who has visited the Jason Morris Judo Center can appreciate what I'm talking about. For those of you who haven't visited the JMJC (Jason Morris Judo Center), first off you should! Secondly, if you decide to visit, one of the first thing's you'll notice is that music is played all during practices.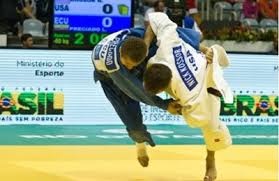 In addition to my pursuit toward making the 2016 Olympic Team, I also play in the Albany based rock band "Hard Soul". Ever since our formation in 2011, Hard Soul has been relentlessly gigging and recording new music, including 2012′s 'Love Eats the Young' and 2013′s 'Seize the Year'. So it was almost appropriate that Hard Soul frontman Johnny Salka began to write the songs that would eventually appear on the first full-length LP 'Heart of Plaster', out April 8th, 2014, while the band was on their last touring cycle of 2013. The 10 track-effort, produced by Salka and Steven Goldman at Four Legs Records, paints a picture of life out on the road, the heartbreak & sacrifice of leaving everything behind, and the search for a place to call home, all set to a mighty back-beat and a classic-rock inspired soundscape. The songs on 'Heart of Plaster', including the first single "Just Be Love", bring to mind a combination of The Beatles, Thin Lizzy and Oasis, infused with a modern flare for a new generation of rock n roll.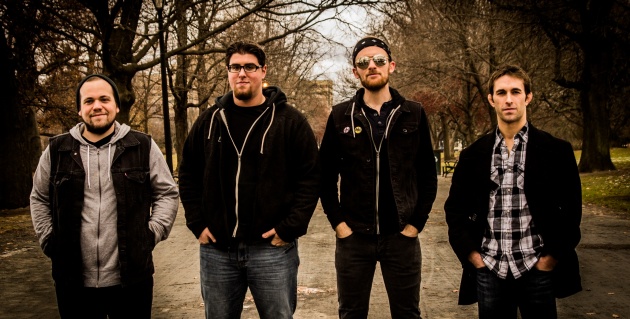 Hard Soul has an upcoming cd release show at "The Low Beat" on Central Ave. in Albany, New York on April 11th. The band will probably take stage around 10pm and display an array of Hard Soul staple songs from their previous two albums, as well as many from the new album 'Heart of Plaster'. All ages are welcome and everyone is encouraged to come out as it will be an awesome show! Karaoke will also be available in between sets for everyone who comes. After the release show on the 11th Hard Soul will gig in Boston, MA on April 12th at "PA's Lounge". After returning from Boston, I will switch gears back into judo mode and continue his preparation for the 2014 Pan-American Championships held in Ecuador. I will be traveling with JMJC teammates Brad Bolen, Hannah Martin, and coach Jason Morris. The Pan-Ams is a continental championship and is extremely valuable for qualifying for the 2016 Olympics. For more on my band, and future tour dates visit www.thehardsoul.com.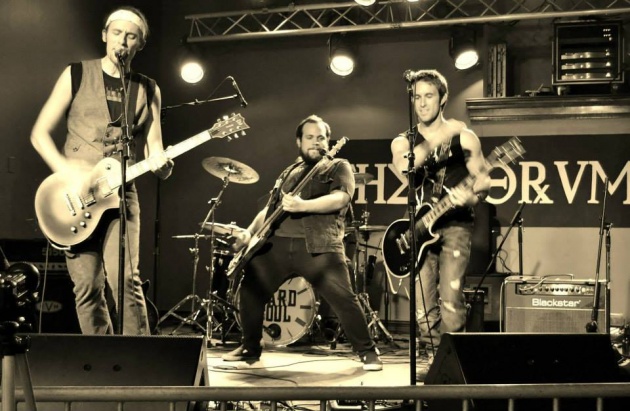 Please subscribe to my Film Annex page and like, share, and comment on my efforts. A special shout out to the Film Annex team for their support!
Twitter - @nkossor
https://www.facebook.com/pages/Nick-Kossor/156283434424686
https://www.facebook.com/TheHardSoul