Girl's Day will be returning in July with a special summer seasonal song.
DreamT Entertainment, Girl's Day's agency, announced on June 9, "Girl's Day will be coming back on July 14 with a special season song written by Duble Sidekick. The album has been specially planned in celebration of Girl's Day's four year anniversary on July 9."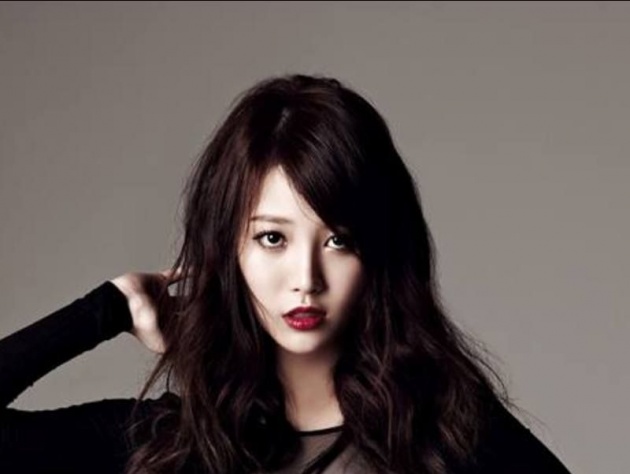 The album will be released about six months after Girl's Day released Something. The group will be joining hands with Duble Sidekick again, who also produced Something.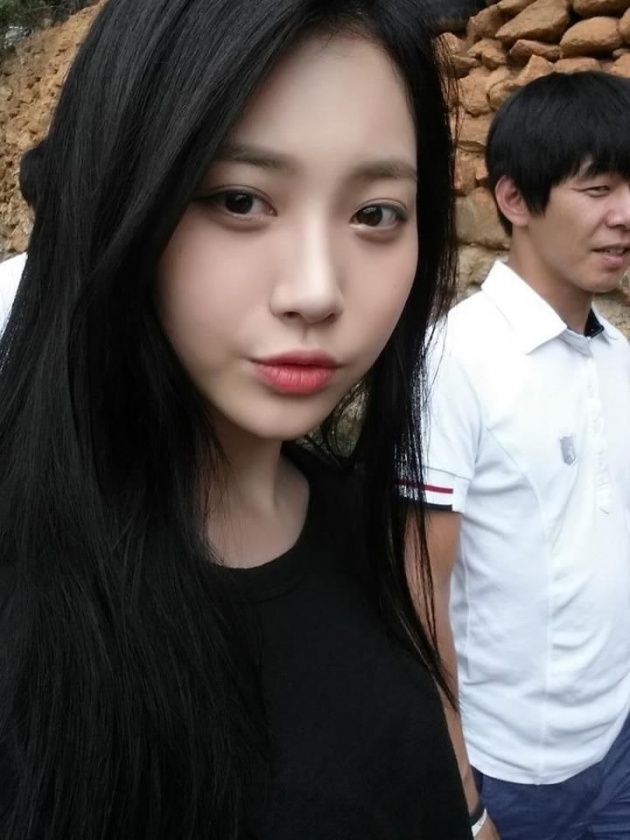 An affiliate of the agency stated, "The upcoming mini album is also a four year anniversary and summer special album, filled with cheerful and bright songs. Girl's Day is also preparing special events to thank the fans for showing love and support, along with the album release."