One can see lots of girls in black and white on Herat streets in the morning. This shows that the girls are not only eager in attending schools, but they are motivated in going schools as well.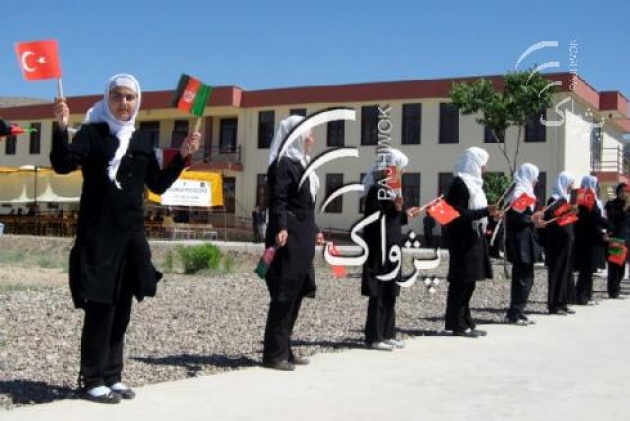 To attend schools is now even more different than 4-5 years ago. Today, they have got classes which are equipped with computers and internet.
They type on computers their homework assignments instead of writing in pens. This is another interesting work they do today.
Afghan Citadel Software Company has already equipped another Girls' School with a computer lab and internet in Herat.
Gawhar Shad High school which is located in the heart of Herat has already benefited from the services of Afghan Citadel Software Company.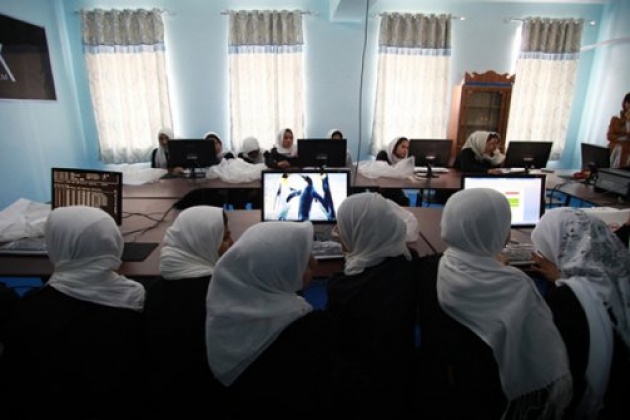 Today, these girls at this school do not need to refer net cafes and to spend their money on internet. They enjoy internet with high quality at their school instead.
Education is getting improved in Herat not only by government, but by some national and international organizations.