To attend school is not a dream for Afghan girls anymore. Now, not only Taliban are gone from Afghan power, but the rate of injustice has remarkably decreased across the country.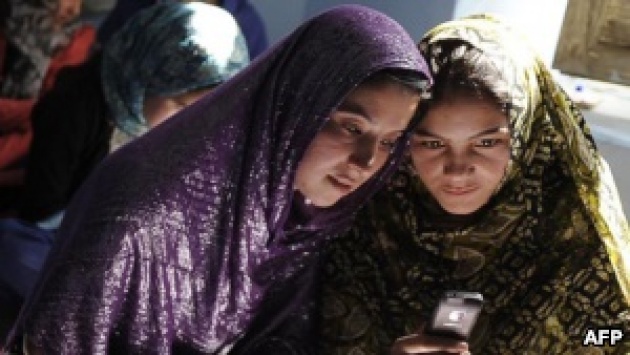 About ten years ago, when Taliban was in power, no girls were allowed to go out of their houses. It was a big dream for them to be allowed in order to attend schools.
After these all years of misery and being away from education, their dream has recently come true.
Now, they not only attend schools, but they even receive English and Internet lessons from private and some non-profit courses.
Afghan Citadel Software Company is one of those national companies that does not get any money from the girls for providing them internet services and giving them internet lessons.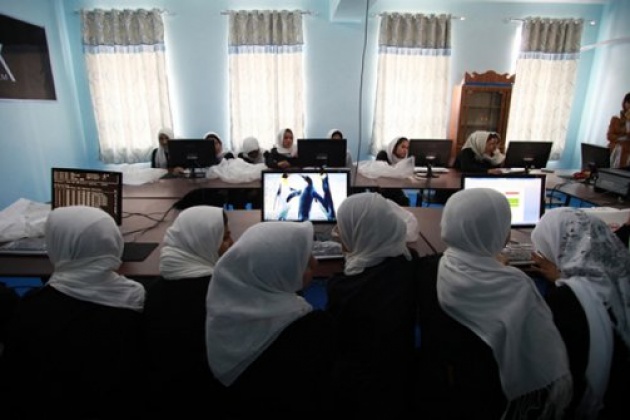 This company has built ten free internet classes in Herat, Afghanistan, so far.
They teach school girls Social Media and some other skills at their branch in Herat city.
To be honest, technology has really improved in this western province of Afghanistan. Now, most of school girls are connected to social media and they have got relation with hundreds of people.