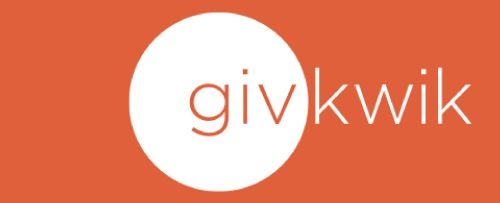 Source: Google
Introduction:
Givkwik was founded in 2012, its New York based software company. Philanthropy is the concept of Givkwik, it helps causes connect with companies and involving their customers, employees & friends. Jason Carlos Rosado is the CEO and President of Givkwik company.
For companies, it provides as a online voting system to audience for help through corporate social responsibility and philanthropy. In a Givkwik campaign, Employees & customers of a company can vote for the causes on which they believe in getting fund. Technology of Givkwik hosts the all campaign and after the results, they delivers grants on behalf of their corporate customers.
While technology of Givkwik also makes it simpler for individuals to give online and share good causes and philanthropy with their friends. Givkwik helps nonprofits for promoting their missions, attract corporate sponsors and search new donors as well.
Givkwick basically provides a new way for nonprofits to involve supporters, for businesses purposes to carry out corporate social responsibility with clarity and disrupts traditional concepts of philanthropy.
Now Givkwik also manage live event with the name of "#Giving Tuesday" and it provides opportunity for companies, causes and communities for creating their connections on philanthropy basis.
Logo of #Giving Tuesday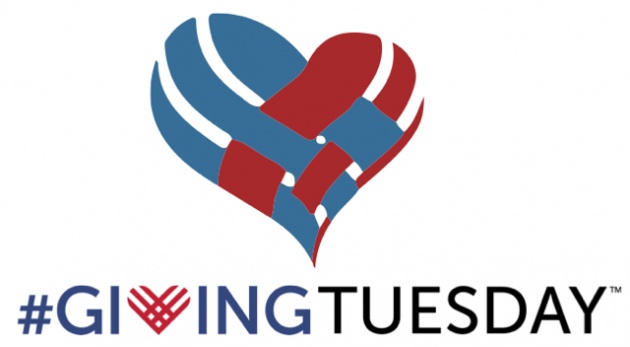 Source: Google
#Giving Tuesday Introduction:
#GivingTuesday was created by 92nd Street Y. 92nd street Y is a Jewish base organization which was established in 1874 in New York city for combining people to the arts, worlds of education, health, wellfare of around the world and Jewish people.
#Giving Tuesday is a live event that connects different groups of individuals, communities and organizations around the world for one common purpose for celebrating and encouraging giving them. #Giving Tuesday also known as "GIVNYC", in 2012 six inspiring organizations joined #Giving Tuesday named Microsoft, Case Foundation, Starwood Hotels, Phoenix House, Sony and Heifer International. #Giving Tuesday last event was held in 2nd December 2014 and many big organizations named Skype, Microsoft, UNICEF and Google praised their working style.
Six Inspiring Organizations which joined #Giving Tuesday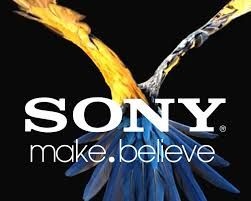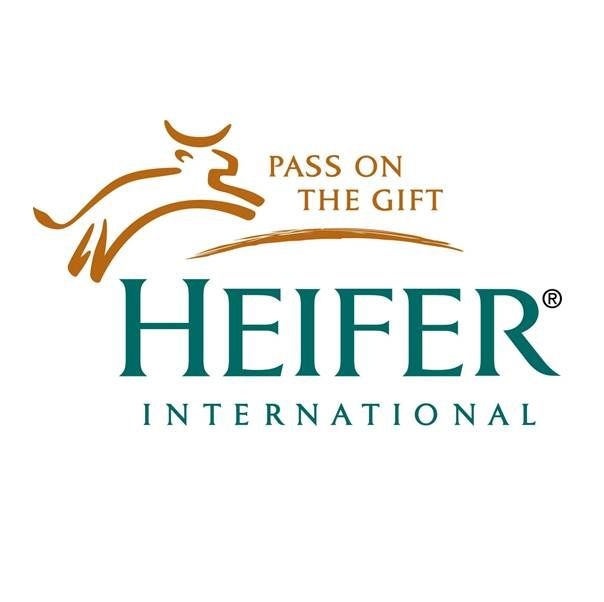 GIV.NYC Latest Event:
#Giving Tuesday latest event will be held in 1st December 2015 in New York city in partnership with "Impact Hub Nyc". this event is once again giving opportunity to companies, causes and communities for making connections to each other.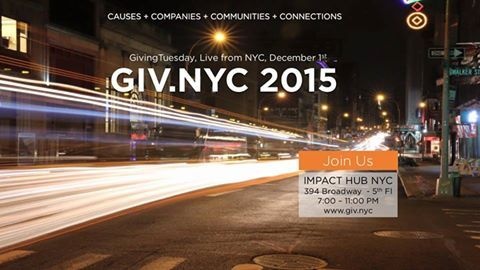 Source: Google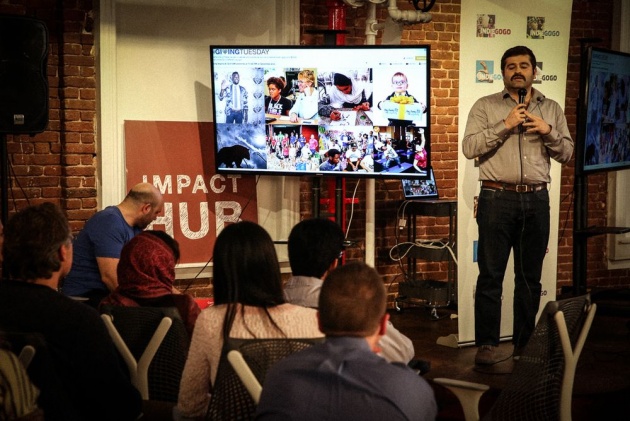 Source: Google
Procedure of voting for favorite Cause:
Top twenty five nonprofits organization will move to the next round before celebrating special event of #Giving Tuesday after that with the most votes top ten will be selected. They will be given two minutes for pitch about their organizations on stage of this event. In this event live participants and other participants (who watching live streaming) can vote for their favorite organizations to get charity provided by generous corporate sponsors. So in this event sponsors is to give approximately ten thousand dollar to the winning nonprofits.

Source: Google
Following below are the different causes tacking big issues in New York City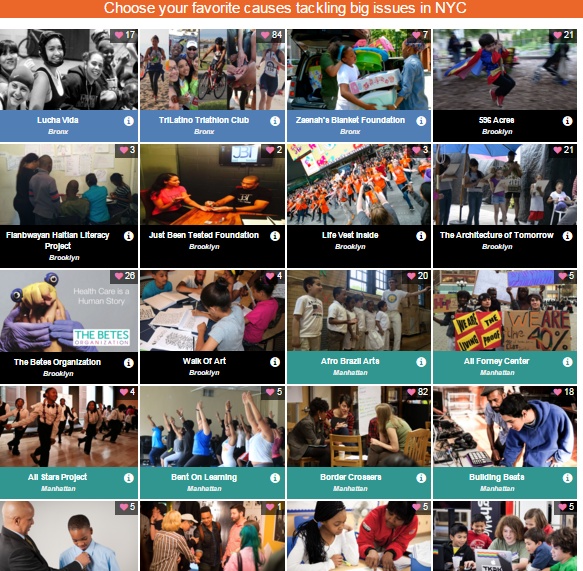 Now the Cause which i selected and introducing is "FoodFight".
Reason of this cause selection:
I selected this cause because it take cares the whole participants of the education sector about healthy food i.e parents, teachers and finally kids.
The better kids eat the better they perform in their schools and daily routine of life. Parents are the one, who are taking care of their kids by giving them healthy food.
Teachers are the role model of the students. Mostly the kids look towards their teachers as their role model. If teachers are also having awareness about healthy food so they live healthy life and they work efficiently.
History of FoodFight: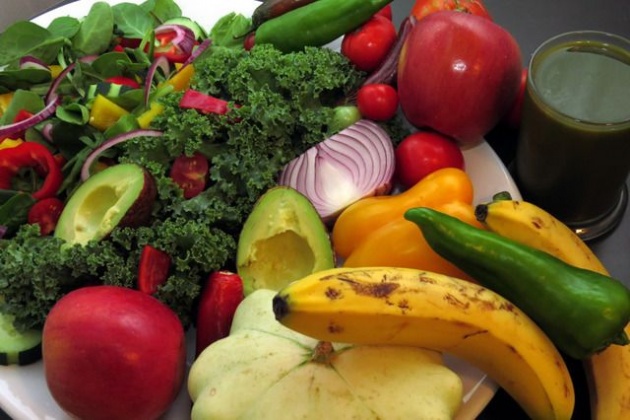 Source: Google
In 2009 the idea of FoodFight was introduced. When experts realized that obesity has been spread epidemically not only in schools going children but also in elder people. To cope this challenge they brought a program for public awareness.
Then the experts gave training programs for small groups of teachers. They got succeed in their mission by noticing that the use of soda drinks and fast food were decreasing while drinking of water and use of vegetables/fruits were increasing.
Logo of FoodFight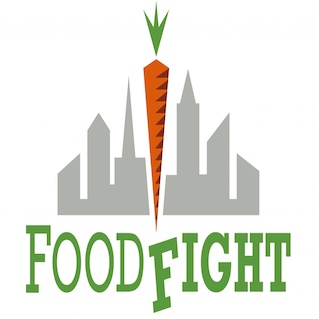 Source: Google
After the success of their 1st training program they started 2nd teachers training program in which they got feed back from the teachers, and noticed that these teacher participants wanted more support for their own health journeys. So they introduced "Teacher Wellness Workshop" because they realized if they wanted to change unhealthy habits in schools first of all they will train them. After that, their next step was introducing "Parent Wellness Workshop" because parents should much aware about to eat & purchase healthy food items for families.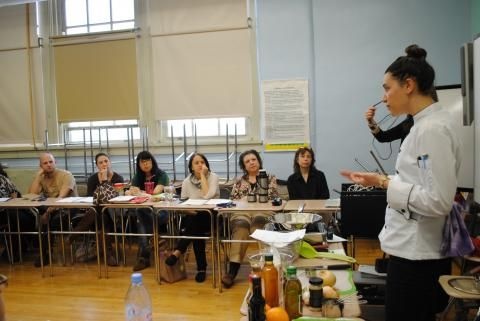 Source: Google
In 2012 of throughout New York City and traveling around the country during giving workshops, they realized it hard to meet demand of people for their programs. They also wanted to reach more people of the world, expand their work and put their field-tested materials into the hands of "School Wellness Champions" throughout the world. They also introduced "FoodFight Literacy Toolkit"
How FoodFight Tool Kit help school's children,teachers & Parents: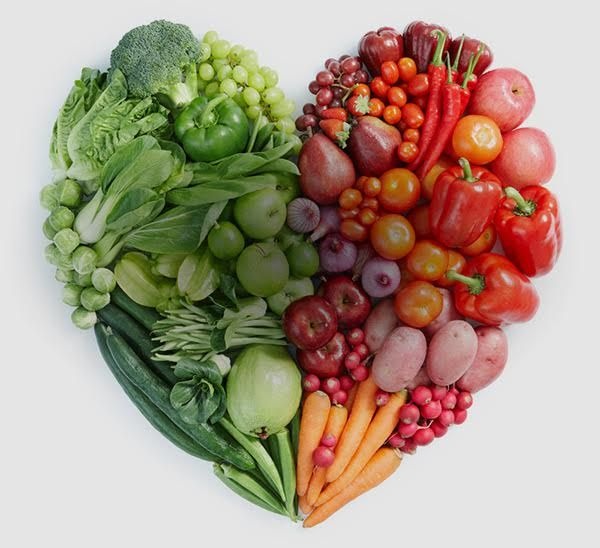 Source: Google
As school is a important academy which play most important role for grooming ours children from every aspect of life e.g.our cultural & attitude behaviour, civilized citizen of his country, equality rights and no gender difference. Same like that our eating habits should also be change. But unfortunately schools are often ignore our healthy eating life style. Unhealthy food cafeteria is playing worse role in this matter in which they sell food is not good for children like fast food, bakery item and carbonated drinks. That is why it have become important to inform & correct eating habits of school going children. Same like this, school staff & parents are also not much care about their eating habits.
For this purpose the "FoodFight food literacy toolkit" provides school stakeholders for spreading and introducing food literacy education for increasing food literacy awareness for all members of the school community. After getting awareness from "Foodfight food literacy toolkit" teachers, parents & children can change their eating life style & choose better & healthy food.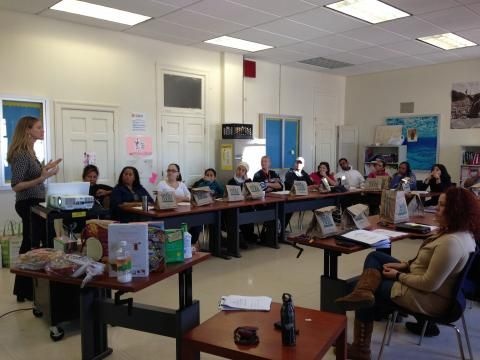 Source: Google
FoodFight Awareness
foodfight tool kit awareness, Quiz and become foodfighter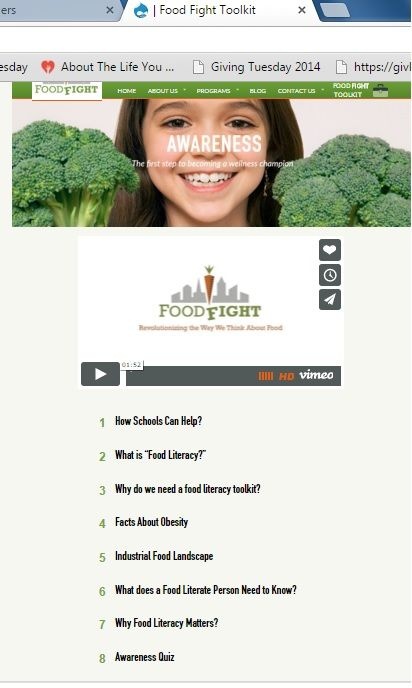 Foodfight Donation Process
The processes of donation is explain in this link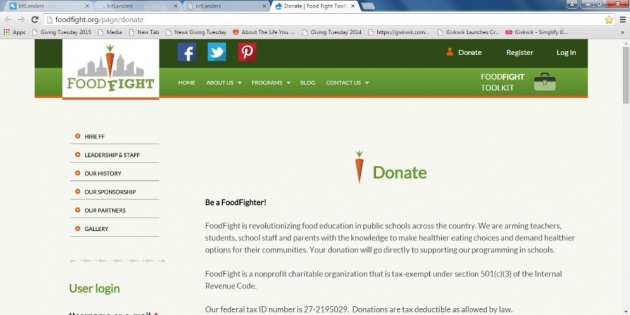 This is the End of my Article. Hope you people enjoyed alot... I spend my hard working here in writing this and want your comments below in comment section.
Thanks for sparing time in reading My 4th attempt for my virtual home "Bit Landers".... Stay Connected for more articles.. :)