In view of their booming economy the high officials across the world have stressed upon the need of digital literacy. Countries having centrally controlled educational institutions, e.g. China, France are taking lead in materializing digital literacy preparation programs at a rapid pace than did any other country during the course of the last two decades. These developments are favorable to the economies of these countries.

A number of developing nations are paying attention to digital literacy programs as well in order to maintain their pace with the developed world out there. From an economic, regional and social perspective a great number of communalized people have gained from the ICDL programs with support and funding from international development agency, CSR (Corporate Social Responsibility) and NGOs.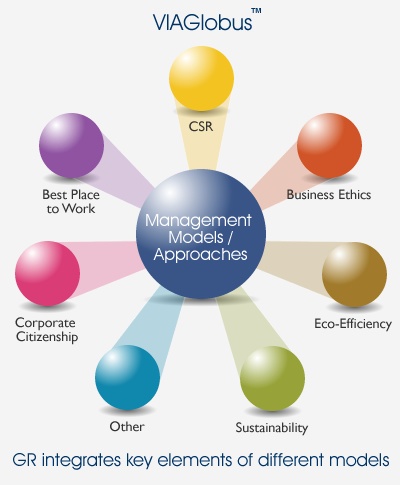 There exists a huge digital divide but the positive thing is that it is widening. ICTs are leaving ever larger impact on social developments and global economies. It's influence for boosting development in underdog countries ought to be largely considered. Occasioning an encompassing divide is perilous from different perspectives, particularly in situations where technology is primarily employed for productivity, enhancement and efficiency. The ones deficient in digital technology are a great deal vulnerable to have spotted themselves lagging behind in the contemporary fabric of economy.
In this regard I believe enterprises such as Project Gutenberg, Wikipedia or FilmAnnex are quite inspiring. It's because of the blessings of such projects that the huge quantity and scope of texts which are now accessible online has turned into a significant feature of digital literacy. This whole bulk of knowledge available just at the push of button is the real power to access which all you need is to have a hands-on know-how in digital literacy. Keeping this notion into perspective we would be doing a great deal of service to our learners if we happen to train them as potential digital citizens in this age of electronic media.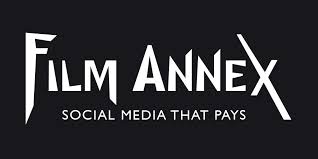 Digital Literacy Based Jobs Worldwide:
Digitally literate people have relatively more economic security. A number of employments need a functional know-how of Information Technology to carry out simple computer jobs. With the improvement in wireless technology, more and more jobs are being created requiring expertise in cell phones and PDAs coupled smart phones troubleshooting.

Most of the white collar services are more and more being done chiefly on I.T. devices both fixed and portable. A number of these jobs need evidence of digital literacy to be appointed or upgraded. At times the corporate would conduct their specifically designed aptitude tests to applicants or official proof would be declared a prerequisite.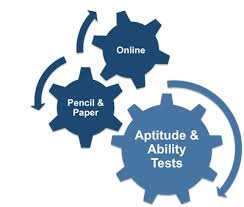 Wit the increasing accessibility and cheaper commercialization of technology greater number of blue-collar employments have declared digital literacy as mandatory. For instance, makers and vendors would certainly gather and evaluate data with regard to their product consumer behavior in order to compete in the rival market. Civil works frequently employ computing devices to ensure prevent their workforce from work hazards.

Very often employers exercise employment web sites to hunt prospective employees, hence enhancing the scope of digital literacy in protecting an appointment.
(If you are interested to read my other blogs with regard to digital literacy, you may follow the following link to my blogs on www.filmannex.com
http://www.filmannex.com/blog-posts/azan-ahmed
please don't forget to subscribe, like and share my work with your valued comments, as they would definitely guide me to how to meet the expectations of my dear audience)
by
Azan Ahmed
Blogger: FilmAnnex