Vedio by technikon3a via youtube
Once the idea of internet was a dream. But this dream became truth and revolutionized almost every field of life in the earth. Due to internet of information every country of the world is connected with others and trillions of bytes of information are transferred all over the world, every day, through wires or wireless system
Image Credit energydigital.com
A similar idea of internet of energy all over the world was presented by Chinese president Xi Jinping at United nations forum in New York city on 26 of September 2015. Still internet of energy is a dream but efforts are being made to make these dream a reality. Under the idea of world energy internet, all the national energy grids need to be modified, interconnected and centralized at world power grid.n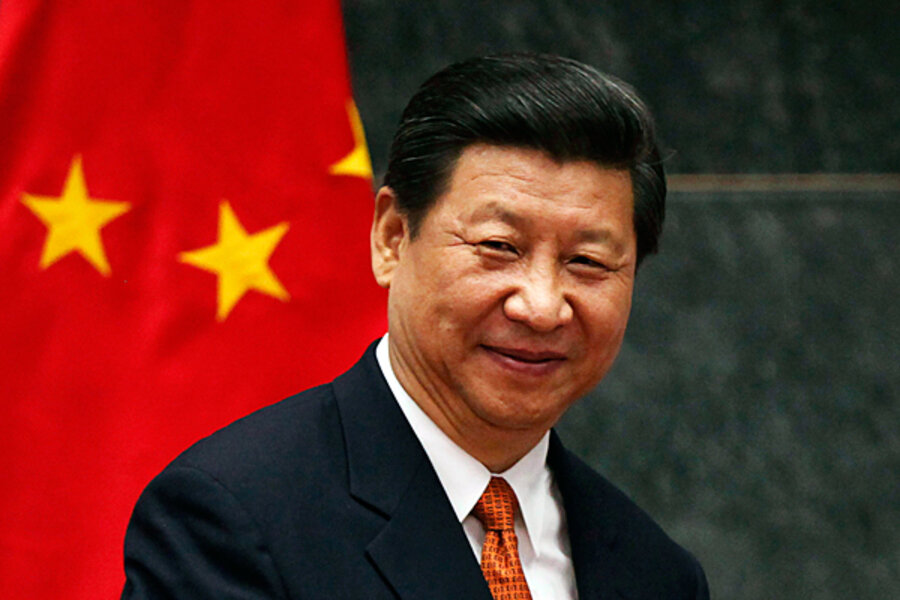 Image Credit csmonitor.com
The Chinese idea focuses on fulfilling the demand of energy throughout the world and with green and clean energy produced by renewable resources. In this way life style of the people in remote areas will rise, hence producing new markets too sell goods in the world. Furthermore, energy internet will be able to fulfil requirements of energy deficient countries, creating new opportunities for the surplus energy producing countries to sell their electricity. For this purpose, national grids should be upgraded to make them able to be interconnected.
Issues and Challenges
Many of the challenges should be overcome to make this dream a reality. Challenges such as construction of active distribution networks, a proper media for electricity transmission, storage installation, protection of infrastructure and political issues will need to be resolved.
Image Credit pakistantoday.com.pk
Compatible National Grids
National grids of countries need to be upgraded and developed enough to make them suitable, for interconnection with national grids of other countries and ultimately to the world power grid, creating a network of power grids (World Energy Network). So, who will make the standards to which national grids will be upgraded? International Electro-Technical Commission (IEC) should be responsible for making such standards and mobilizing the idea among nations of the world.
Image Credit inosoft.de
Protection of Instalments
In this era of chaos and unpredictability security of economic instalments is a challenging task. So, to see energy intendent as a reality, new methodologies and strategies to insure security of infrastructure should be developed and implemented on ground level.
Image Credit 123rf.com
Political Issues
Interconnection of power grids and creating Power cannot be achieved without political stability and friendly relations in the world. Without political permissions of governing bodies and pressure groups of the country, interconnecting national grids with that of the neighbouring countries will be very difficult work. For this awareness campaigns should be run on national and international levels.
Image Credit ethz.ch
Media Development for Connectivity.
Interconnecting national grids and centralizing them at world power grid need a suitable and proper transmitting media. To minimize transmission loses and increase efficiency High Voltage Direct Current (HVDC) and Ultra-High Voltage Direct current (UHVDC) are now introduced and applied in china. HVDC and UHVDC can make dream of energy internet a reality in future.
Image Credit youtube vedio
Economy of project and Funds required.
To harvest the benefits of international Internet of energy a massive investment is required. Funds required can be provided by International monetary organizations or can be collected by national share of profits.
Image Credit stockinvestor.com
As conclusion remarks, I would like to say, once internet of information was a dream but now it is a reality in every corner of the world, every nation enjoys its fruit. The Internet of energy is also a dream still, but if this idea seriously followed by international organizations it can provide electricity to many dark areas of the world.
Vedio BY Big Think via Youtube