I can't think of anything in this world to be more precious than our parents. It is the most irreplaceable of human relations. So, our parents are such a gift from ALLAH Almighty which has no substitute.
our father as well as mother both deserve the same respect and love from us, because if mother is the assurance to heaven for a Muslim then, Father is said to be the entrance door to heavens.

Although both are respectable and lovable relations, still mother deserves more respect and love as compared to the father because beneath her feat, there lays our heaven. We need to have a great care for our mothers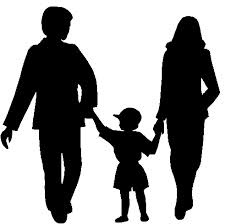 Hajj is one of our basic religious duties for those who have the means to perform it. But, if someone who has all the means to perform Hajj, is stopped by his mother, He can never have the right to perform Hajj without his mother's permission. Even when a person decides to go on jihad but his mother is not happy about it, there is no need to go on jihad, because it is against the mother's will. Such is a status given to a mother by the Almighty that he never accepts human offering without her consent. So mother has such rights given to her by Islam.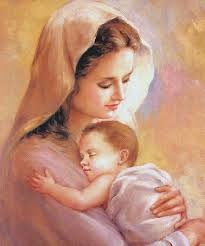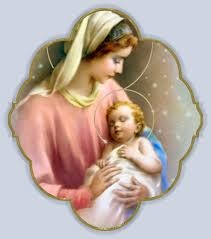 Father also has a very special and an intimate relationship with his children. Where the mother is considered to be all the softness, Father has to play the role of a disciplinarian. Though a father can never wish bad for his children, but once one's father is not happy with him, that person is sure to face the wrath of ALLAH Almighty. The most important thing about father is that he teaches his child, how to survive in this society. He describes to him all that he needs to become a good part of society and how to achieve one's ideals.

Therefore, it is our duty to repay our parents well for all their love and kindness. We should become their support all over lives especially when they get old.

Once my father told me that "parents are like two hands which are always praying for you, no matter whether you are in difficulty or not; but, if one of them leaves you, it means that one praying hand is no more and if both of them or not there, this means you have lost both the praying hand". Do care about your parents.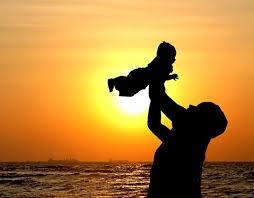 My prayer is that "May all of the Muslims get an opportunity to care for their parents and those who are not having this precious gift of God, May ALLAH Almighty helps them in bearing their loss and praying for their souls.