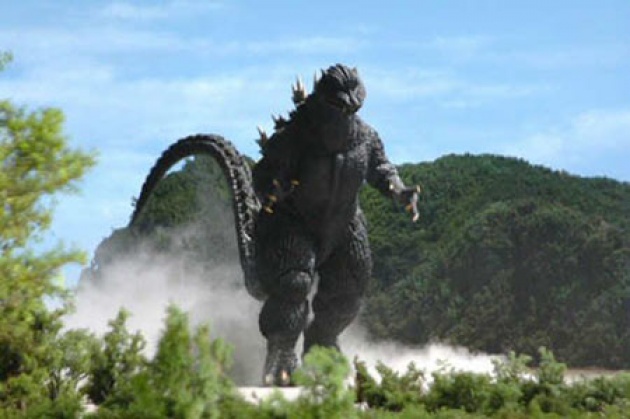 Godzilla is visiting Hawaii for the latest movie incarnation of the beloved monster. According to HuffPost, Oahu will serve as the backdrop this summer for the new "Godzilla" movie from Warner Bros. Pictures and Legendary Pictures. Filming will begin in July.

Godzilla himself will not be present though since he will be computer-generated.

The film has been in production since March 18 in Vancouver, British Columbia. British director Gareth Edwards ("Monsters") is at the helm from a script written by Max Borenstein, Frank Darabont, and Dave Callahan.

Aaron Taylor-Johnson, Ken Watanabe, Elizabeth Olsen, Juliette Binoche, David Strathairn and Bryan Cranston star. But here's the big question -- will this new "Godzilla" be better than the 1998 version starring Matthew Broderick? That movie was horrible!