Good Governance,refers to the effective use of power,effective legislation of policies,transparent accountability of executive,development of human resources and supremacy of the constitution with the absolute rule of law.
Good Governance is not a task to be achieved once but a continuous process which determines the fate of the nations.No matter how resourceful a country is,how skillful the human capital is,it is Good Governance that elevates the country from the depths to the zenith of dignity in the world community.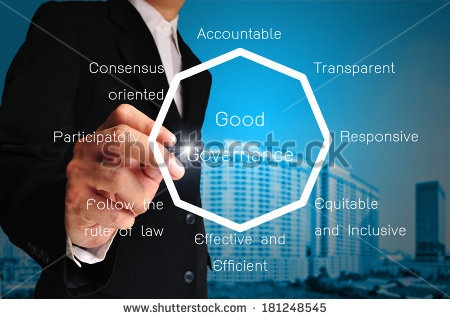 In Pakistan the state of governance ,particularly of Good Governance presents nearly a horrible picture with weak leadership ,incompetent administrative hierarchy and weak accountability with poor law and order situation.Unless effective measures are taken in the governance of Pakistan the state of affair will remain a question for us.Good Governance is direly needed but absolutely missing in Pakistan.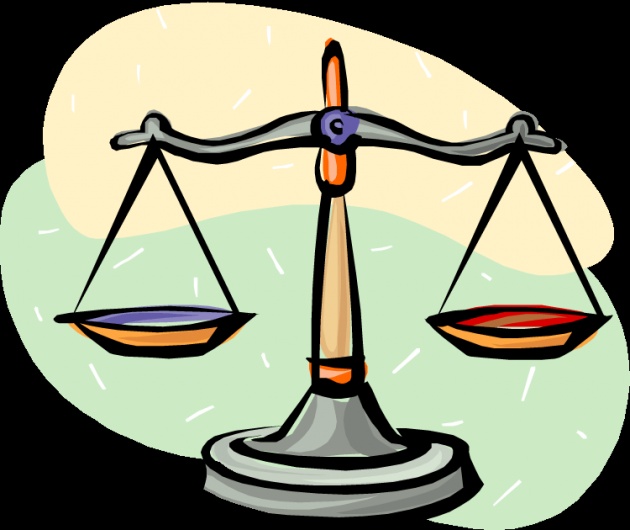 According to the World Bank,Good Governance is defined as,it is "epitomized by predictable,open and enlightened policy making,a bureaucracy imbued with professional ethos,an executive arm of the govt,accountable for its actions and a strong civil society participating in public affairs and all behaving under the rule of law.The essential of the Good Goverance,according to above definition ,include effective legislature ,free judiciary and executive with sole purpose of public service.Judiciary ,cabinet,parliament,bureaucracy are regulatory institutions of a govt,which help as pillars but hold the infrastructure of the governance and if not governed properly result as a catalyst in collapsing reaction of the state.Today we are living at the time in Pakistan has not been able to practice "Good Governance" even after 67 years of its inception.This question has answered at various levels.