Where the government is unstable and straggering "Good Governance" nearly seems a far cry for the moon.What to speak of 'Good Governance' when the institutions are weak,leaders lack far-sightedness and democracy hardly completes its tenure.In 1951 the country's first PM Liaqat Ali Khan was assassinated,the year 1958 saw the first military coup.In 1971 fall of the East Pakistan took place.1977 General Zia imposed martial law.The year from 1988-2000 saw acute political instability through dissolution of national assembly by another martial law.In 2008 when the new govt ,took over we again witnessed a big dip in the governance with growing economic crisis,deteriorating law and order situation and even increasing foreign influence.The PM Gillani himself stated:
"My personal observation has been that there is a yawning gap between formulating policies and their implementations".
(Source: Business Recorder,August 2011)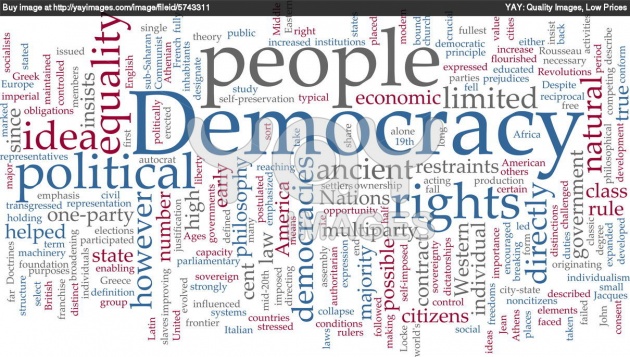 With the weak leadership and unstable govt,another menace is the foreign influence in the national issues. 'Good Governance' and a weak national sovereignty hardly coincide in a state.Pakistani govt.might proudly declare itself the key non-NATO ally of the US but it had to pay a heavy price for it.'War on terror' was the task given by the US govt to Pakistan after September 11,2001.The US govt is itself in a war against terrorism and for this purpose the CIA's Drone strikes beginning from 2004 (In Pakistan) are one of the biggest threats to our state sovereignty,'Drone Strikes' are the blatant violation of the international law.

On 14 July 2004 Daniel L.Byman of the Brookings Institution stated that with every militant killed 10 civilians die in these "Drone Attacks ".According to 'Long War Journal' as mid of 2011 the drone attacks in Pakistan from 2006 had killed 2,108 militants and 138 civilians .Islamabad based Conflict Monitoring Centre (CMC) claim that more than 2000 people have been killed in these attacks,(which include mostly civilians).Pakistani Govt .has been always remained docile in this matter.Yet another big hurdle in the 'Good Governance' is the unbridled corruption done by ruling elites of the country.