Google mades new functions to Google Glasses demanded by the users on the end of 2013. The new functionalities demanded by the users are taking photos when blinking, sharing the videos made on Google Glass in Youtube, a complete support to Hangout with text and images and s better security functionality for the Glasses, now the user could lock theire own Glasses. To unlock them the users have to make the gestures sequences pre-registered.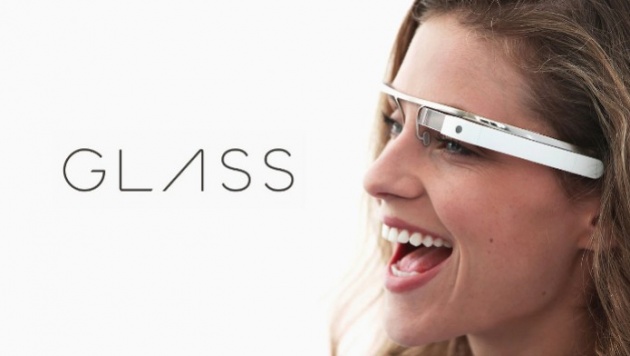 - To share videos on Youtube: the user could use gestures or said the command voice in English "Ok Glass, share with youtube" and thats it !
- On Hangouts: further more the audio talks, that was a function on the Glasses, the users now could use text messages and images.
- Musics: Usrs that are subscribers of Google Play Music have the access to own playlists, radios or to create an station based on the musics they just listen;
- Lock the Screen: The Glass only could be unlocked after do the gesture sequences registered by the user;
- Take photos with a Blink: Thats an old demand by the users that is a reality. Google have the ideia to extend these funcionality to do other things like pay the Taxi just making a Blink or making a buy just making one Blink on the product ! That for me its an extremely dangerous ideia ! imagine that now we have to go to the shopping and cant see the products without blinking or you will have your credit card account exploding !
- MyGlass Application avaiable for IOS: The Glass will be used with IOS devices using the MyGlass Application that will be avaiable these week. A must requirement is to have a minimum of the version 7 of the Apple system to use.
I cant stop blinking ! I want one, well have to control the emotions to dont charge to much the credit card. Im joking, I just to training to use the Glasses for now.