I'm sure we can all remember some of our favorite childhood toys when we were kids ourselves. That is why I would like to remember some of the greatest toy trends and fads throughout the years that have really taken the money out of parents' pockets by storm and you may want to give your kids just for some personal nostalgia.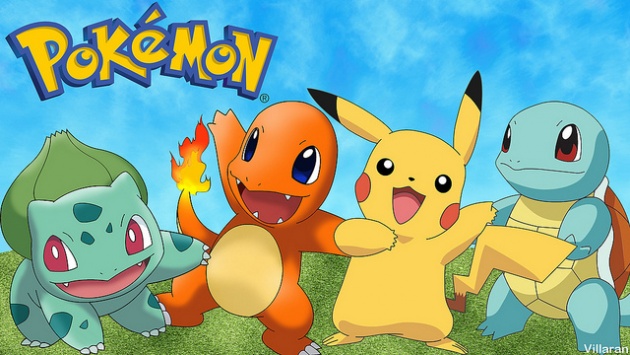 One of the very first that comes to mind has to be Beanie Babies; parents everywhere stormed into stores, fighting tooth and nail in order to get the limited edition bears because they were all told that they would be worth a ton of money in the future. Unfortunately that didn't happen and the cat clawing, kung fu moves parents used were not really worth the time and effort; it was indeed a toy fad.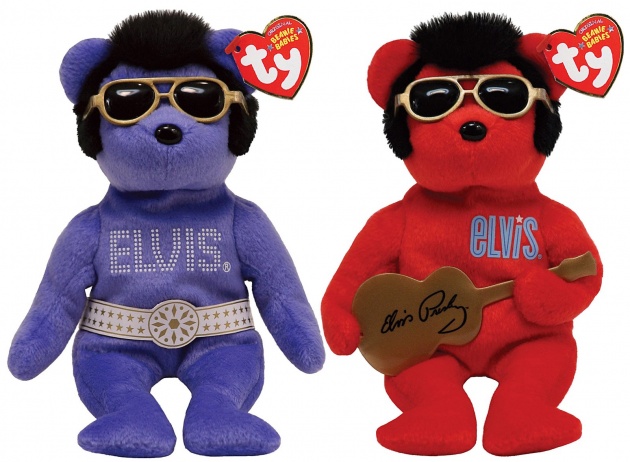 Another fad I think we can all remember was the Tickle-Me Elmo that literally led to a stampede at a Wal-Mart in Canada back in 1996. What was so great about it? It was super cute and every kid on the planet wanted one but looking back, I'm sure we can agree human stampedes are not worth it.
And who can forget the furry bug-eyed Furby or furbies if you were really obsessed with this owl-hamster like furry toy. These furry little things were indeed "must-haves" and parents everywhere agreed as over 40 million of these little guys were sold during the first three years of original production; now that's bonkers.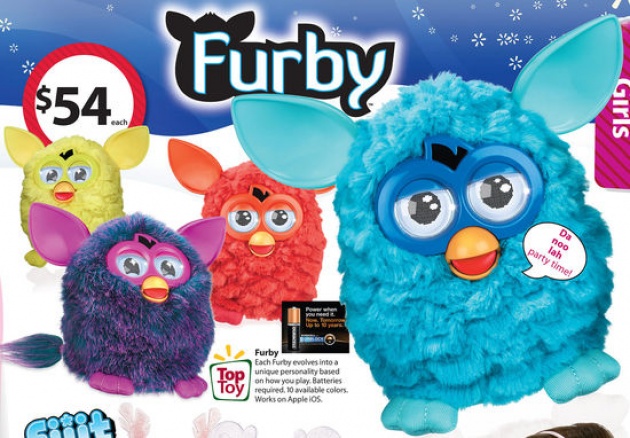 But these little guys are continuously updated in appearance and technical functions so your child may indeed appreciate it as much as you have.
One of the greatest toys of all time that absolutely revolutionized childhood were Pokémon. These were vital for any child to have as it was absolutely everywhere, on television, at schools with card games, plastic toys, games, you name it.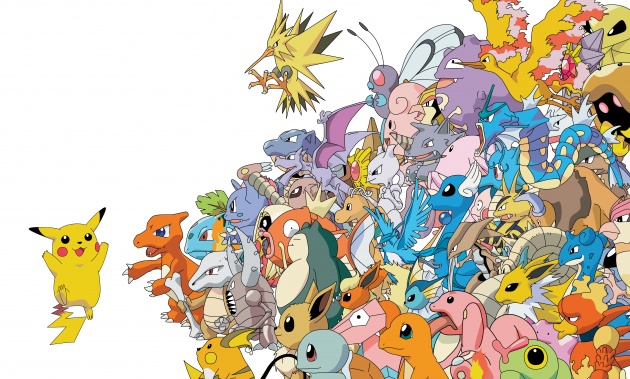 Children's toy fads continuously happen but that is how children can relate to other children and how we remember our childhoods as well. It is the common thread for all children and I'm sure we can never forget these splendid and odd toys that were once our obsession.