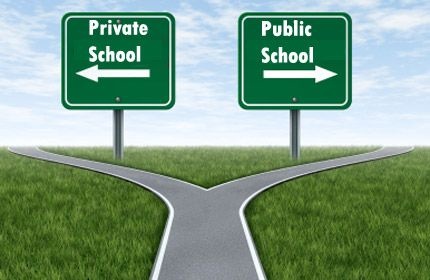 Government Schools: These schools are run by the Government. All the responsibility are on the Government and all the duties are performed by the Government. All expenses bear by the Government and the pay salaries of teaching and non teaching staff. All other funds are also paid by Government to schools.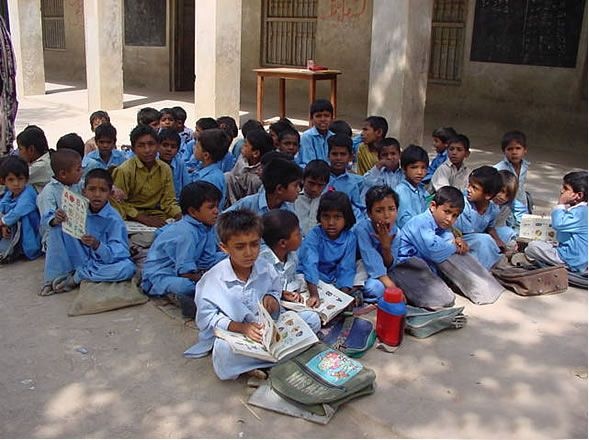 The syllabus of all Government schools in a province of country is same. All student get same type of education. The hiring of staff is also the responsibility of Government. They hire a staff with proper system. The system of hiring a staff is lengthy and complex and hires a competent and capable staff for the schools. The Government schools education is good. But in some schools the staff is not paying attention to the students. The Government should follow the strict rules for the staff.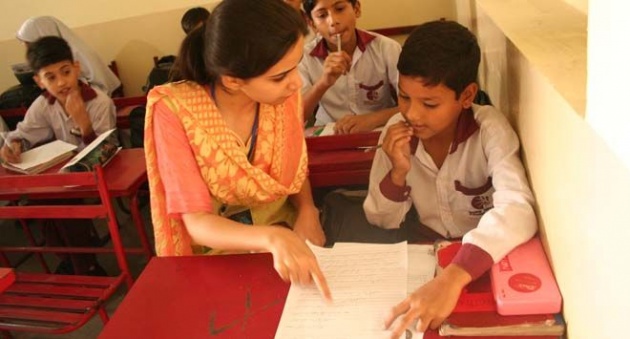 Government schools are not run for profit. If these rules are implemented then the Government schools performance become better. Private Schools: The private schools are run by the individuals for the motive of profit earning. Their studies are different from the Government schools; all the expenses are bear by the owner of the school. It is the duty of owner to hire the staff for schools. All duties are performed by him. He is liable for the entire act done by the school.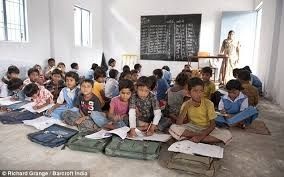 The books are different from Government schools. The foreign and other books are teaching in these schools. Like Oxford, Cambridge and other foreign authors books. In private schools more attention is paid on the students. Now a day's people trust on private schools. Now many well known private schools are open in a country with different names like Lahore Grammar Schools, Allied School, Smart School, Dar e Arqam School, American Lyceum School, Punjab School, Universal School and The Educator School etc. these all schools are famous schools of the country.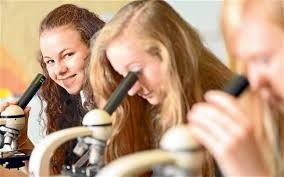 Now day's third standard private schools are also opened where they do not provide the quality education to the students. We should be aware of these kinds of schools.