Films about athletics are overwhelmingly focused on running events.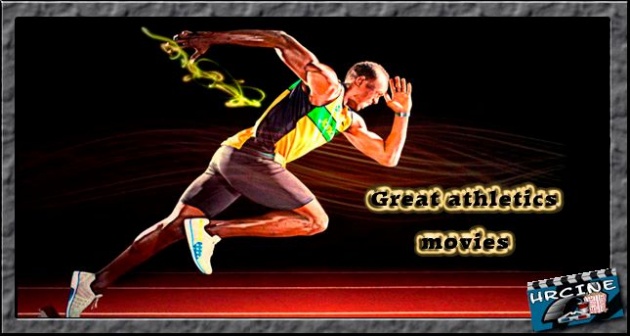 The Loneliness of the Long Distance Runner
A Borstal boy has nothing going for him except the ability to run. He is selected to compete against a public school and starts a training programme, during which he relives his troubled past and plans how to show his contempt for authority.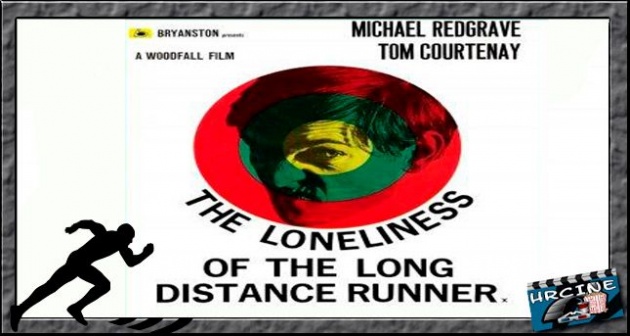 Bhaag Milkha Bhaag
The true story of the "Flying Sikh" - world champion runner and Olympian Milkha Singh -- who overcame the massacre of his family, civil war during the India-Pakistan partition, and homelessness to become one of India's most iconic athletes. He is the only Indian male athlete to win an individual athletics gold medal at a Commonwealth Games.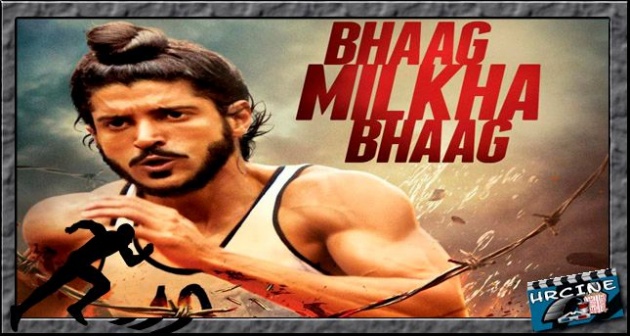 Marathon
This hit inspirational movie follows an autistic young man, who finds solace only in running. His mother is the caring force that never gives up on him. Even though both Mother and son suffer from family and financial issues, they manage to find a former marathon champion -- now a lethargic old man - to serve as his coach for an upcoming marathon.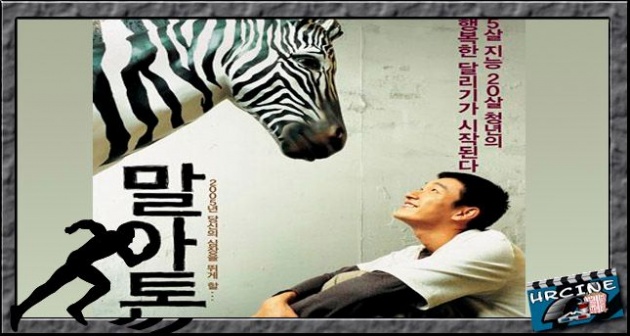 College
To reconcile with his girlfriend, a bookish college student tries to become an athlete.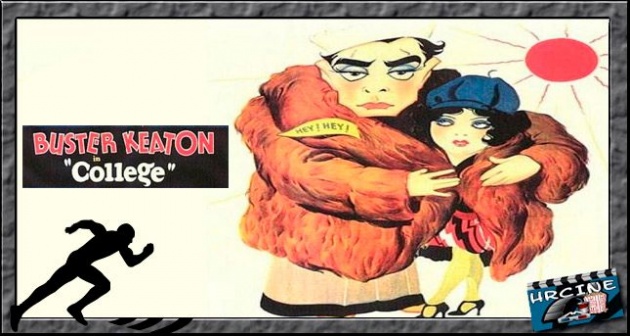 Marathon Man
As a Columbia University graduate student, Babe Levy (Dustin Hoffman), spends his spare time running in marathons. However, he winds up running for his life when he inadvertently becomes entangled in an espionage plot. Babe's brother Doc (Roy Scheider) is an American secret agent whom is killed by fierce Nazi fugitive, Szell (Laurence Olivier), who believes he stole a cache of diamonds, and Babe himself is kidnapped by the murderer. Excruciating scenes of dental torture follow, as Babe repeatedly risks his life trying to escape his captors... A classic suspense thriller (based on the novel by William Goldman) rife with chase sequences, torture, and political intrigue.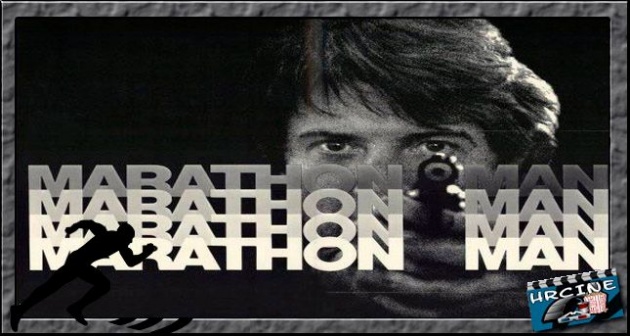 Chariots of Fire
This is the true story of two British track athletes competing in the 1924 Summer Olympics. One is a devout Scottish missionary who runs for God, the other is a Jewish student at Cambridge who runs for fame and to escape prejudice.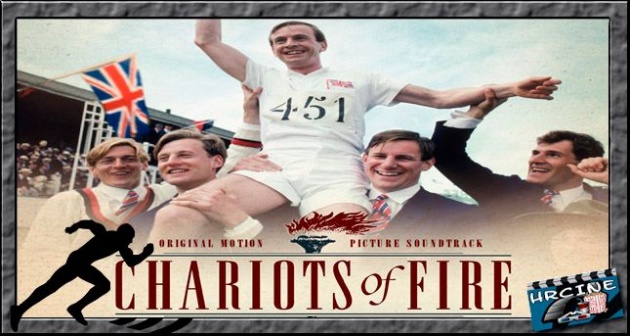 Great athletics movies. Created by HRCine (Historiasyrelatos3)