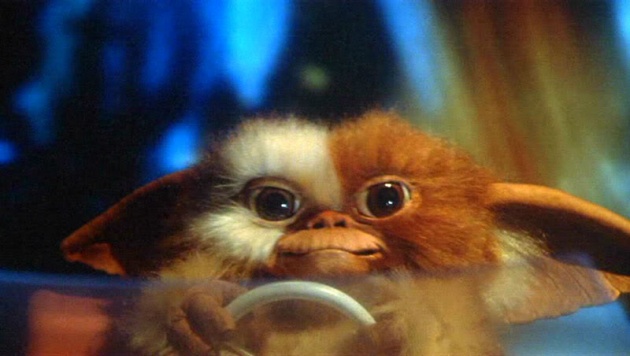 Because 80s pop culture was way cooler than now, we have to get another throwback from the decade with "Gremlins!" First it was announced that "Goonies" will return, and now, we have to welcome the fuzzy little gremlins back in our lives.
According to Ain't It Cool News, reports that the reboot is moving quickly and Warner Bros. has placed the remake on the fast track.
Seth Grahame-Smith, the author of "Pride and Prejudice and Zombies" among others and who wrote the screenplay for "Dark Shadows" had purchased the rights and will produce the movie. Rumors abound that original executive producer, Steven Spielberg, may be part of the remake again.
No word yet if "Gremlins" director, Joe Dante, or writer, Chris Columbus, will return.
Sure, it's cool to see these 80s icons but please do it well! Remember the fiasco called "Fright Night" remake? Yeah, me neither!