Music enthusiast of all mediums, step right up! Here comes a musical experience that pushes the very boundaries of the human beings: The Guinness World Records proudly presents: The Longest Concert By a Duo!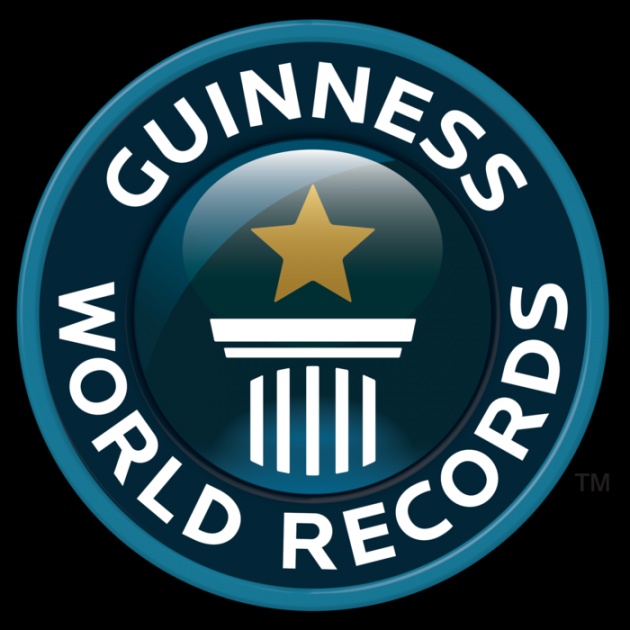 Who is daring enough to step up to this challenge? None other than the rebellious twins, the Russian-America sensations, finalist of the reality television show: STS Superstars: Fedor and Ivan Kurzhalov!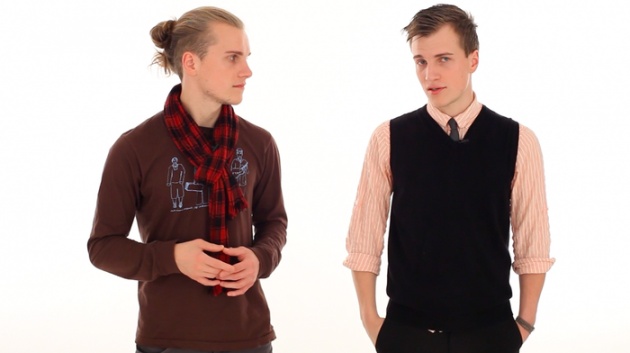 Born in potato county, Belarus, Moscow, these two aspiring musicians have been through the think and thin of the world to get to the lovely city of New York. After years of performing and rehearsing they were inspired to curate such an ambitious project because of all their fellow musician friends that work hard on their craft 24/7.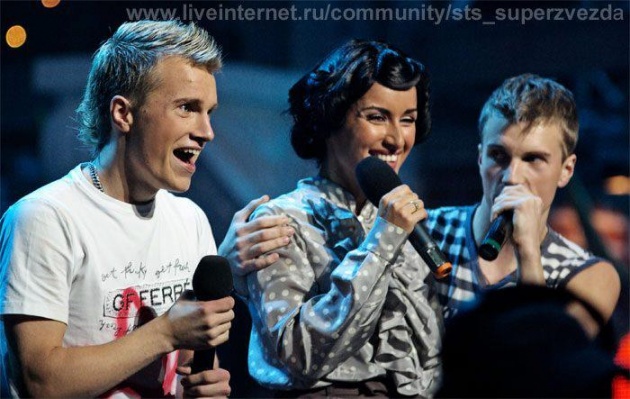 They came to the US from Russia to introduce their flavor of Jazz, Rock, Pop-Rock, Hip-Hop and R&B approach to music. Eventually they fell in love with the lovely city and enjoyed the bustle of the place that never sleeps. Being exposed to so many artist from so many different cultures gave the twins a perspective on their musical endeavours. The idea first came to Fedor in October 2012. After months and months of performing and testing their limits they started writing out their plan of success.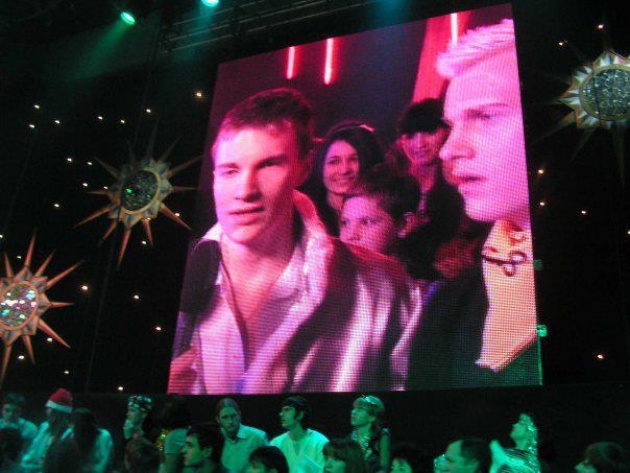 Now for the concert itself: The show will be in Russian and English to exemplify the diversity and culture this duo has in their pockets. The concert will be 69 hours long, where they will be playing for 65 hours (previous record was 64 hrs. 5 min. 7 sec.), with 20 minute breaks every 4 hours, by Guinness World Record standards.
Now comes the big part:
Ivan K & FK are asking the kind hearts of everyone in the world to financially support them through the sites KickStarter.com and IndieGoGO.com. Check out the video (Search: LongestConcertbyaDuo) and help support the cause!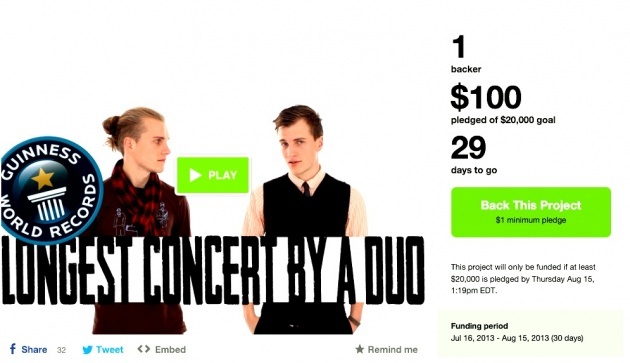 Stay tuned, the world of music is about to have its boundaries pushed!