What is habit ?
Accustomed to the practice, procedure and the repeatedly conduct of persons is defined habit .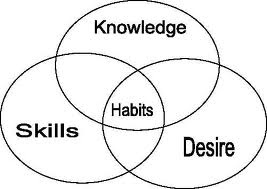 Habit is not equally to humans but they has the different forms and different kinds of habit in the spirit.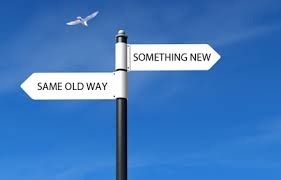 Some people have the good and some have the bad habits, but they can change their habit by practice and more ways to have the best habit, action, personality and the last, the best life in the future.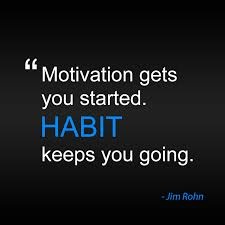 I mean there are we, that we can have control on ourselves and we are able to change our bad habit for having a good habit and we can grow up it such as we want.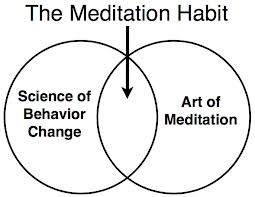 We will make our habit by doing the action repeatedly, it is our want for habit training, the repeat action will change to habit that we want, if do not want so it will not change to our habit, I mean everyone is responsible about their action, habit and ect…..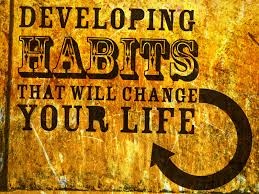 Habits are showing the personality, the politeness and usually the controllable habits change theirs to no controlling habits, so sometimes we are not able to control them, so therefor it will shows the real face of us.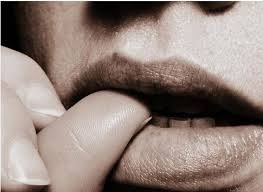 As I mentioned that habit will make our personality, such as the good idea will make the good actions, the good actions will make the good habits , the good habits will make the good personality and the good personality will make the good future for live.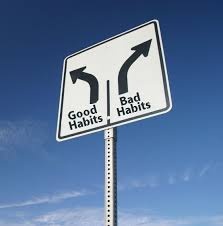 Dear friend! we had seen that the good future started from idea or opinions and ended to our live, so we must have pay attention at least on our opinions because it will make our live.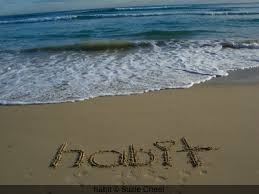 Such as our physical member of our body needs to exercise, as well as our spirit is also need for exercise, so we must exercise a lot till we have the good force for having a nice live.
I hope good habit for all our Muslim peoples.
Written by: Hekmatullah Aziz