Hadiqa Kiani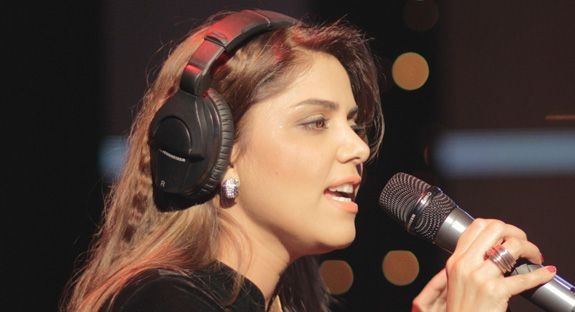 Hadiqa Kiani is a Pakistani singer-songwriter. With a groundbreaking musical career that has spanned over two decades, Kiani is considered the single most successful female singer of present-day Pakistan.She continues to be the recipient of numerous local and international awards and is currently the only mainstream female artist of Pakistan to ever perform at several of the most prestigious venues in the world, including Royal Albert Hall and The Kennedy Center.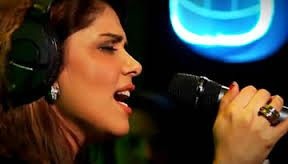 In 2006, Kiani received the 4th highest decoration a civilian can be awarded in Pakistan, the Tamgha-e-Imtiaz, for her contributions to music and her country. In 2010 Kiani was appointed as a United Nations Development Programme Goodwill ambassador, making her the first woman in Pakistan to ever be a Goodwill ambassador to the United Nations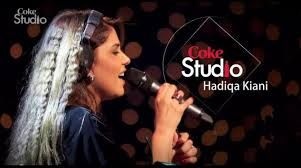 Hadiqa Kiani performances live music in coke studeio . The program focuses on a fusion of the diverse musical influences in Pakistan, including eastern classical, folk, and contemporary popular music.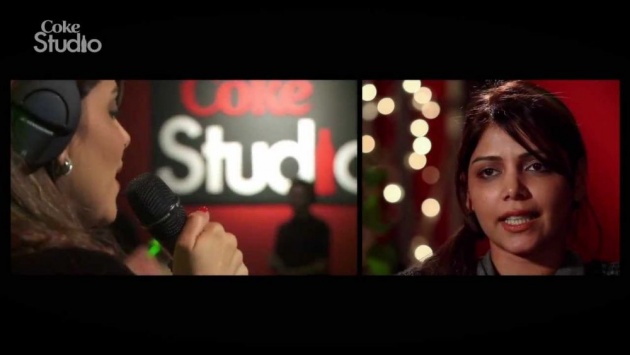 Recently, an outstanding Chinese artist covered Hadiqa's 2010 classic, Janan. Proving that music has no boundaries while cementing Janan's spot in not only Pashto but, Pakistani culture around the world.