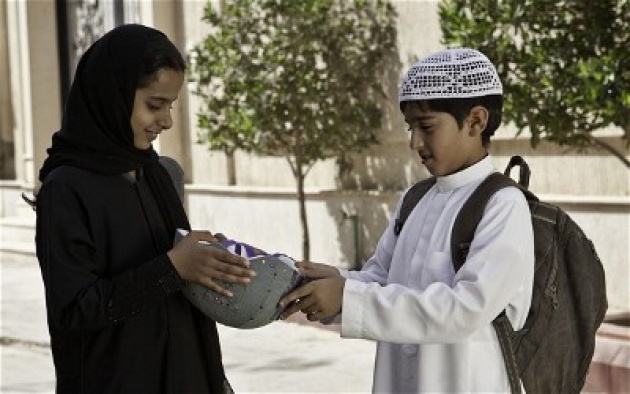 "Wadjda is the first film that was entirely filmed within Saudi Arabia, by that country's first female director."
Haifaa al-Mansour is a film director from Saudi Arabia. She is one of the country's best-known and most controversial directors, and the first female Saudi filmmaker. Her recent film, Wadjda, screened at the 2012 Venice Film Festival and won the Best Film Award in the Muhr Arab Feature category at the 2012 Dubai International Film Festival.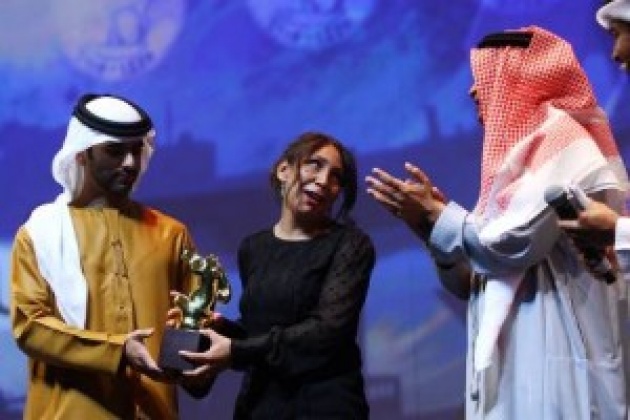 In a community which is mostly male dominated, especially in the filmmaking industry, women need the courage and creativity to compete with men not only nationally but also on the international level. In developing countries, especially in Afghanistan, Central and South Asia, it is a fact that being a female filmmaker requires more efforts. They also face more challenges.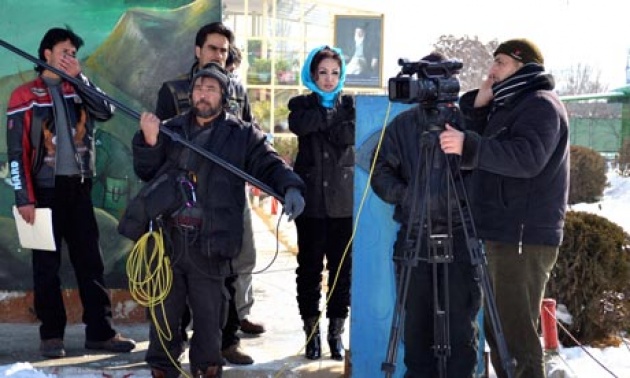 "Afghan women are capable of doing anything men do."
Saba Sahar has worked for 18 years as a police officer before she launched her own film production company in 2004. She is an actress, director, producer, police officer and a women's rights activist. Afghanistan is a developing country with a background of three decades of war, but since 2001, social and digital media has had a remarkable influence on the fine art industry, especially in filmmaking and music.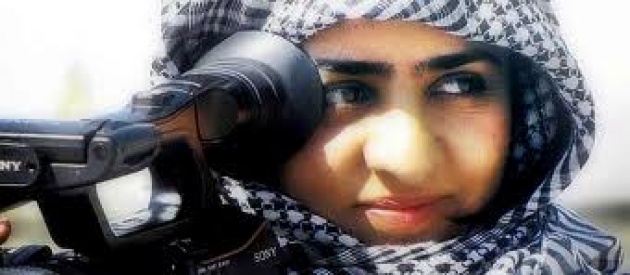 Alka Sadat was born in the Herat Province in Afghanistan. She studied cinema in Italy. She is an independent documentary filmmaker who directed eight documentaries and one fiction film. She won at the 2011 Aljazeera International Documentary Film Festival, and received the Public Liberties & Human Rights by Half Value Life.
She is among those women who have taken the first steps for other women in their countries and helped provide better chances and opportunities for their fellow female filmmakers.
Women's Annex was launched a few weeks ago to help women in developing countries to promote their work either in business, sports, education, filmmaking or in other fields.