Okay, we have all been there. Its Friday, you had a long work week with your boss piling on "just one more thing" , dropping your phone down the toilet, and hearing about Becky's latest dilemma about Billy not texting her goodnight . I get it, you need a drink.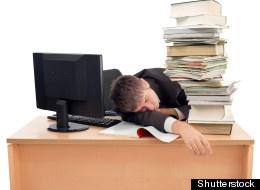 But now what do you do if you are trying to keep the pounds off, or trying to get some pounds off? Have no fear, there are options!
Let's say you had one of those weeks where a beer just wont do; have a vodka soda. Preferably Absolut, Grey goose or Smirnoff. All are under 100 calories per serving and get this ; CONTAIN NO CARBS. So go for it, but you know keep it classy so the hangover doesn't kick in while you are still drinking.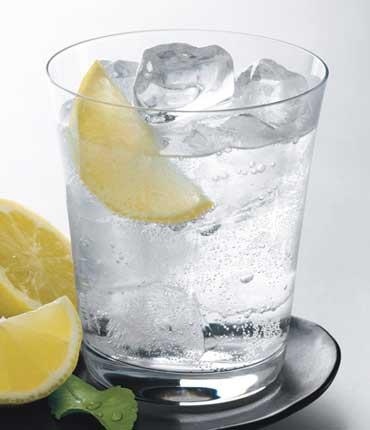 Alright, so your week wasn't that bad but you decide to go out for a few drinks with the girls. My recommendation, have a Tom Collins or a tequila sunrise. Both mask the taste of the liquor (depending on how well you know the bartender) and have a citrusy kick to them. Not your cup of tea? (I mean liquor) well then have a beer. Keep it light, Amstel light. It's just under 100 calories and only 5g of carbs. Not bad right?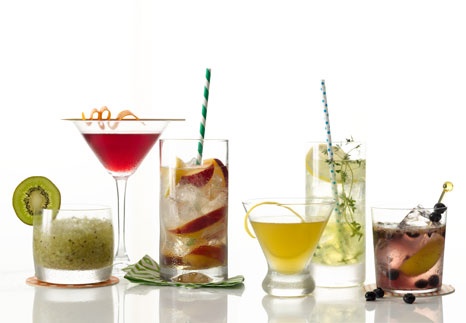 Now for those of you, who have had a swell week so your significant other is taking you out to a 5 star restaurant, you can have a glass of wine. Feeling the red? Have some Merlot or Pinot Noir. At 120 calories and 4 grams of carbs, its not looking to shabby. The red wine isn't for you? Well your only other option is white wine, so have some chardonnay or sauvignon blanc. It has 110 calories with 5 grams of carbs. So order that wine and you have yourself one romantic evening without feeling guilty.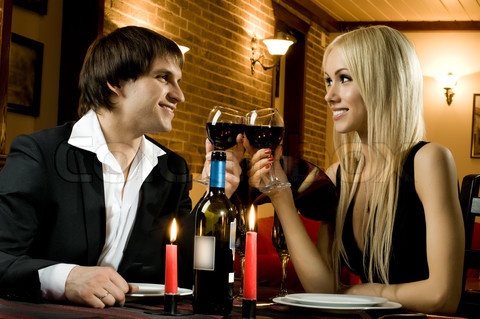 So go ahead, live a little. After all Monday is just a few short hours away and you know Becky will be upset because Billy didn't say good morning the way she wanted him to.