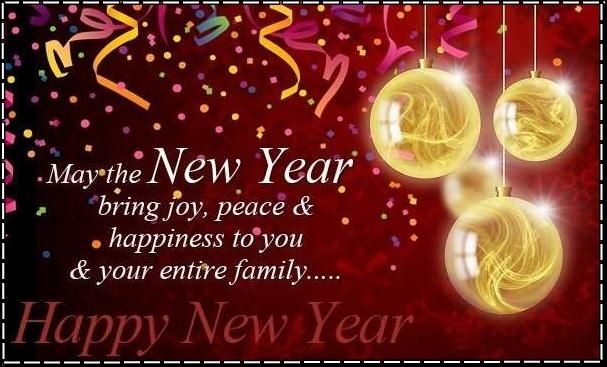 Hello all.
Today is first january and the very first day of 2018 and it is my first day at bitlanders.
i join bitlander today because I have seen some of my friends workig on this website and they are earning money very easily and that is very great work.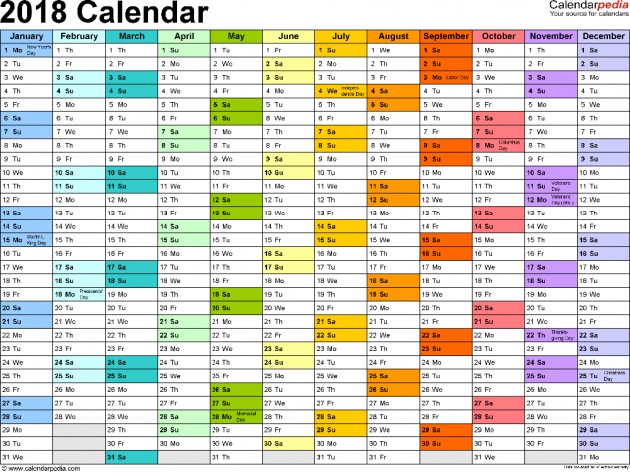 This is the caleder for 2018 and it is goig to be exciting for someone and for some it will be same as the 2017 was. They will not bring any change in their life and work with routine but that is not enough for a human being.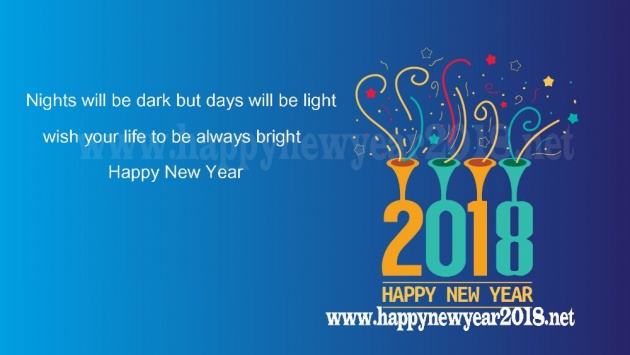 may your new year will be the best year for you ad have great journeys and great new friends and family members.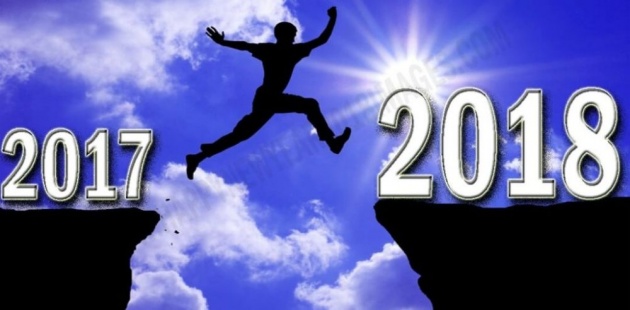 remeber when you are jumping in a new year try to make some new plans for the new year if you don't make plans then only date will keep changing and there will be no new year celebrations or you will be not excited for new year.
Indians are celebratig new year happiness in their musical way.
I am from Pakistan but I always listen to Indian songs because they have great talent in that.
It is really very important to have great motivation for every work to do because for any work you need to have interest in that work and for that you have some ambition or great motivation for that work.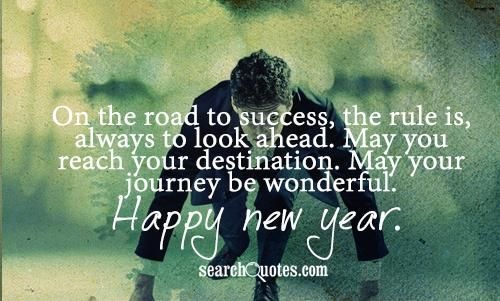 It's really really important to look ahead to future and make plan that what will you do next always make good moves and so that you will not feel shame in future for bad deeds or not prosperity.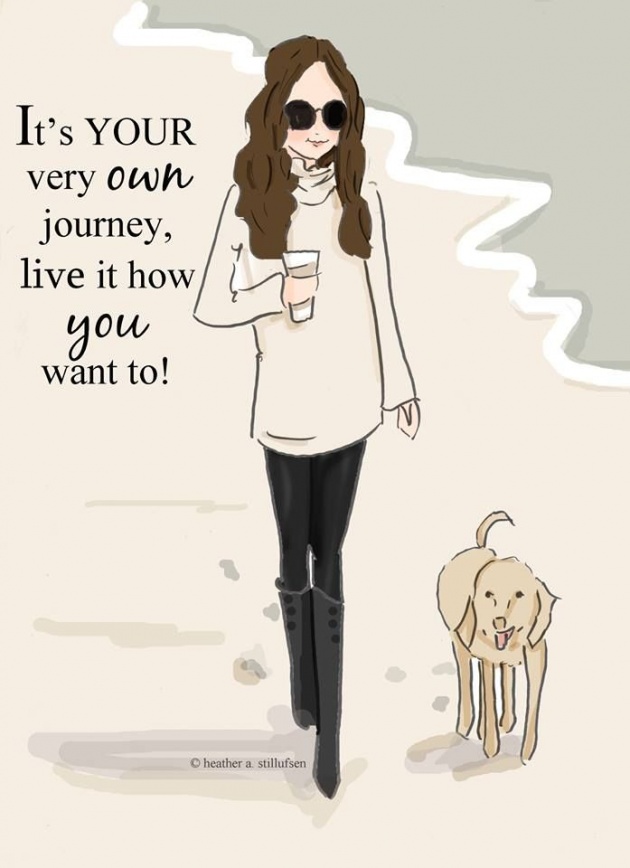 Don't waste your time in thinking that what other people will think about your life or what you are doing don't compare your life with others but live in style you want to live and don't waste your life time.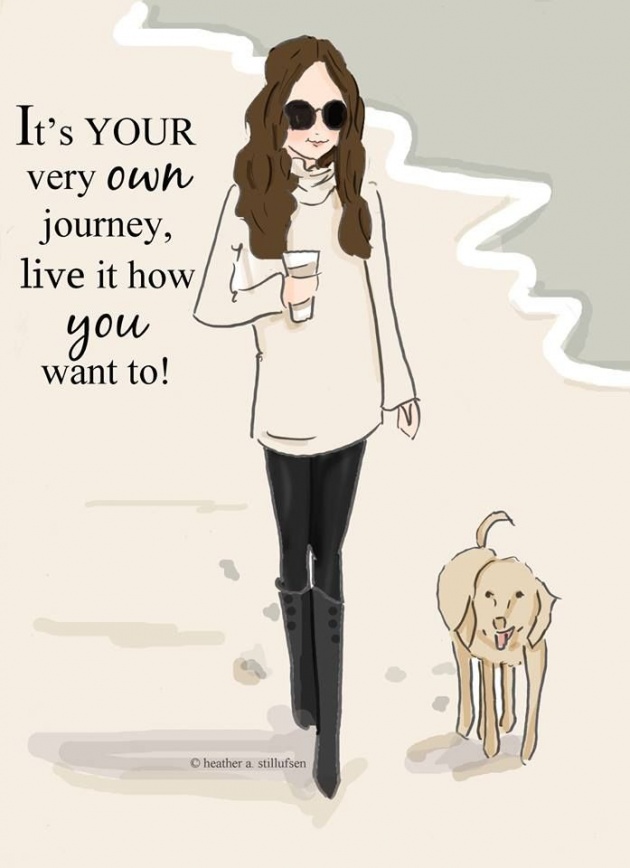 Sometime you have to step into new year alone but don't give up if you are alone or you have no companion with you.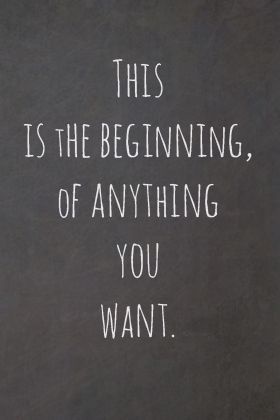 When you are alone you have great begining in your own style so don't afriad for not having friends.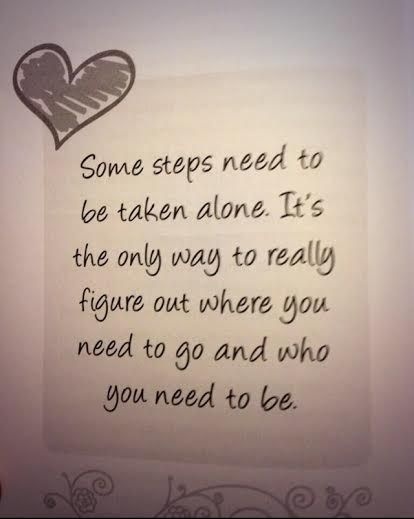 There are many quotos which shows that if are alone that is also a good thing because being alone you have great time to think and work because you have no worries about your friends or any other one.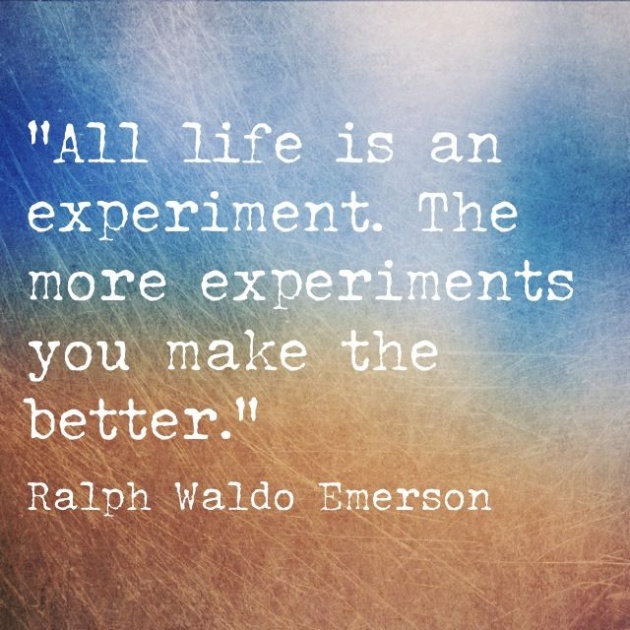 make your 2018 be better than the 2017.
This is my first blog hope you guys will like and share my blog and appreciate my work.
thank you all !!