The ninth month of the Islamic calendar - Ramadan is about to start. This year, to celebrate Ramadan and Eid al-Fitr, we are releasing new festive outfits for the celebration!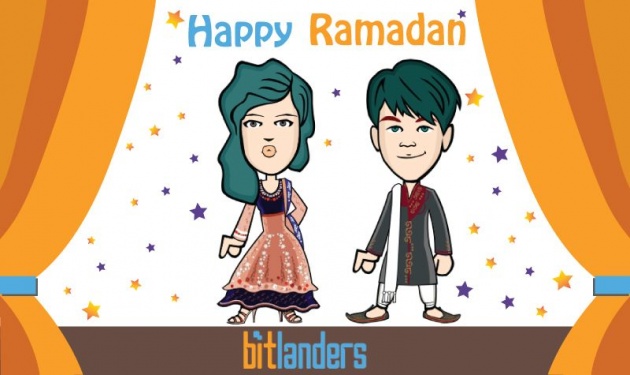 2018 Ramadan and Eid al-Fitr celebration on bitLanders.
Festive Outfits & Buzz Bonus
This year, we have added two new festive dresses - Blue and Coral Pink Embroidered Anarkali Dress for female avatars, and Shadow Grey and Garnet Embroidered Sherwani Suit for male avatars. Each item costs 5 gems and rewards 2 buzz bonus for 7 days.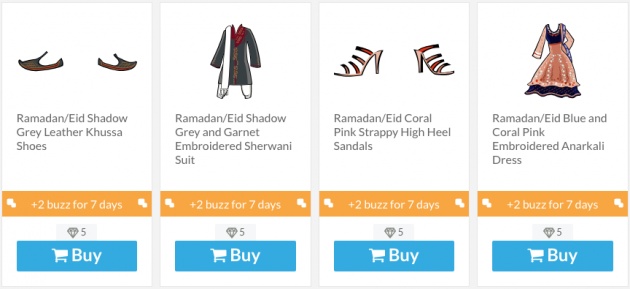 The old collection of Ramadan/Eid celebratory outfits are also available. All of them are FREE! Grab this chance to expand your ethnic wardrobe.
All the celebratory items are available for 4 weeks, from May 15 to June 15.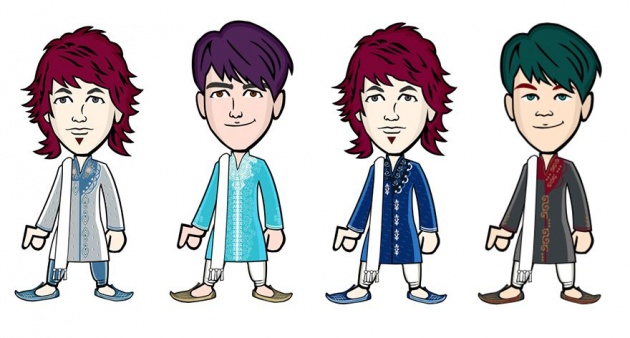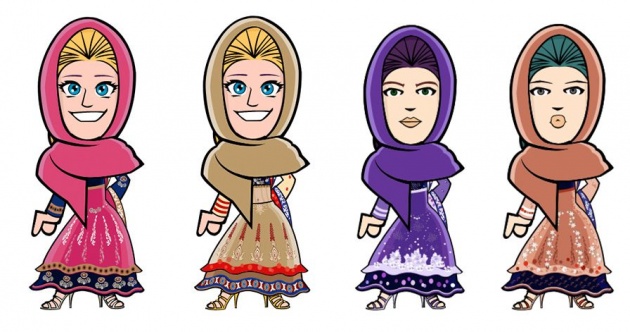 Celebratory outfits for 2018 Ramadan and Eid al-Fitr celebration.
Check them out in the "What's new" category in the bitFashionista online store and get yourself a glamourous dress for the celebration!
Don't forget to share your new look, and comment below to let us know which one is your favorite!
Upcoming events
Take a look at The list of celebrations on bitLanders in 2018, make sure you don't miss them!

In the upcoming event, we will be celebrating the Italian Republic Day and the Philippines' Independence Day in June. Stay tuned!

bitLanders Celebratory item - Topaz & Diamond Tiara for 2018 Philippines' Independence Day
-Micky