Health is the most important matter for all human kind because every work and maintaining job is depends on the condition of every one health, so that health is a key for doing action during days in order to circulate the life and achieve the goals which we desire. Health is one of the top 5 best blessings, which leads the world in the safety and, believe and tranquility.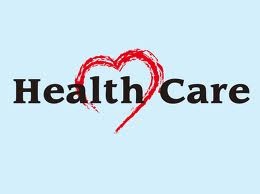 Health is to enjoy the life and understand the great ability and luxury that has given by God for all the human kind.
However some time we do not understand the value and the importance of our health by in counter it with danger, using the thing that is bad for the health. In Afghanistan people use to eat meat and rice more vegetables, so that most of them are facing with extra obesity and suffering from illnesses which have direct relation to eating schedule.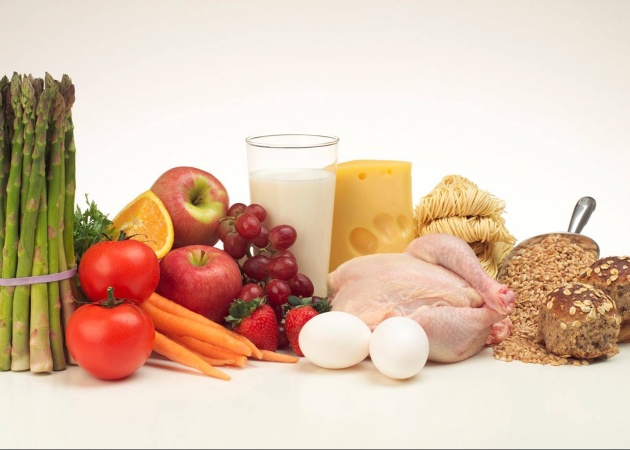 Eating the foods which are not good for health, not enough resting, using smoke and other narcotic materials for enjoying just limited moment and put the health at risk and cause the real danger for the body to become sick and endure the pain and also cause the addiction for the individuals.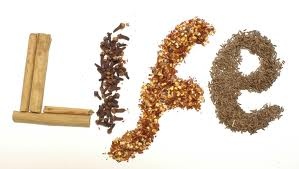 In fact, our health is depending on how we value and care for our body and having healthy body.
Eating healthy and natural foods leads the body to grow and stay healthy, edible like vegetables, fruits, and dairy products can help body to grow and also build new cells. We should prohibit eat fat foods, or eat ready food in fast foods, and also sport every day, exercises for fat burning and also for have fit body.
Those who has a healthy body should be appreciated for that, since there are many people whom are not maternal healthy, or those people whom are blind or in any reason disable are understanding the worthiness of being healthy.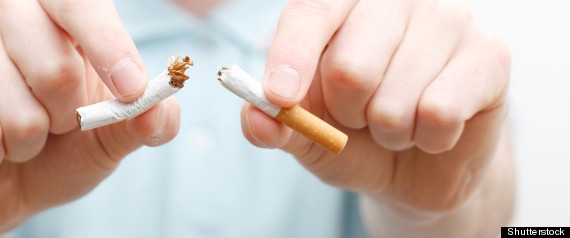 In the other hand, I have been headache for about two days, in these two days all those activities that I had done were completely under the standards, and those days of my headache however I visited Dr. but I could not even study well at university. As a popular proverb which says (Common sense healthy body). Meant a healthy body causes to think better and do the best. So being healthy is to be ready for battling in life and dominance for all the battles on the way of success. we should try to invest on our body, because health is the greatest wealth for all Take care of your healthy.!