Most of the stories about Jews and Muslims seem to either start about "conflict" or end with the punch-line to a joke. So it is a good story especially as Ramadan ends and Eid begins to hear/see a story that defines shared humanity, giving, appreciation, and what best exhibits mutual respect but also for the Supreme Being.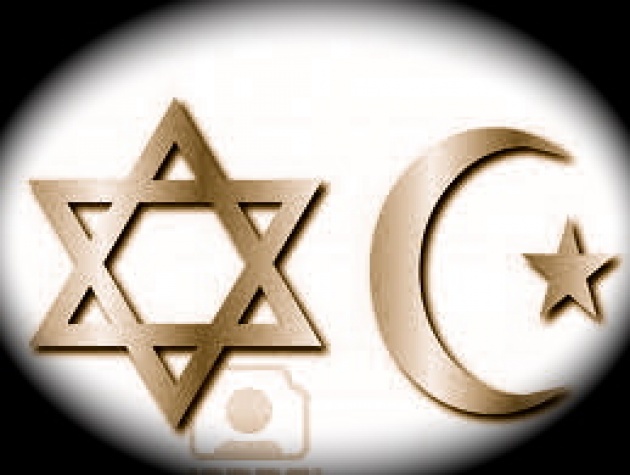 Jewish Congregation Shares Synagogue with Muslim Community in US:
The BBC story linked below describes a Washington area synagogue that has opened its doors for Muslim Friday prayers. Not much more than good neighbors but the story runs counter to more recent clichés.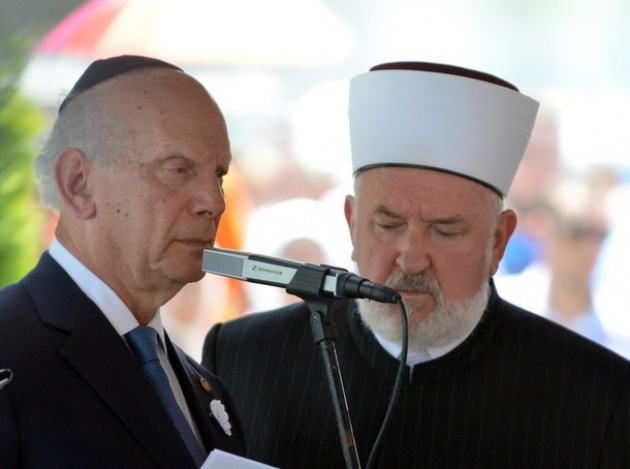 Age-Old Co-Existence & Mutual Benefit-Not Conflict:
How accurate is the story of age-old animosity between Jews and Muslims? It is not. Co-existence between Muslim and Jewish communities from North Africa to Central Asia to SE Europe including Bosnia & Herzegovina (BiH) reflects both respect and mutual benefit. This article is too short to dwell into the details, but the history of pogroms and violence part of the history of many areas in Europe does not reflect similarly in most Muslim ruled lands. (Most Bosnian Jews came from Spain and were welcomes as religious refugees escaping the Inquisition).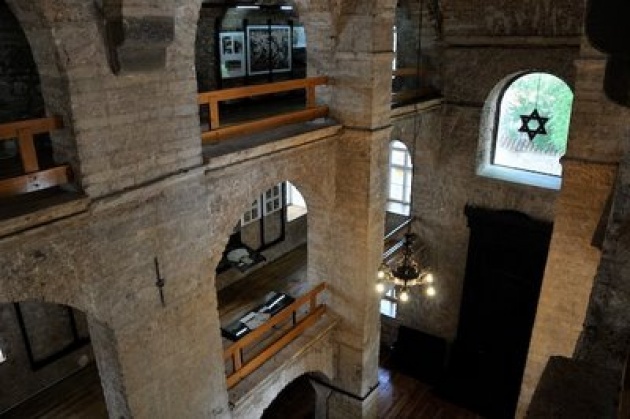 Support for Bosnian Muslim Victims of Genocide:
The recent history and support for each others' communities is not defined exclusively by the Israeli/Palestinian divide either. During the war/genocide in Bosnia & Herzegovina, the Jewish community was one of most outspoken/activist in support of the Bosnian Muslim victims. As UN Ambassador for BiH, I was as or often asked to share my views/concerns with Jewish-American organizations as in churches or mosques. On Yom Kippur, I was invited to speak before one of the largest Congregations in New York City. Muslim and Jewish organizations joined at universities to establish a forum for me to speak about the (Bosniak) Bosnian Muslim victims of genocide, and then they carried through with political and humanitarian activism. "Jews Against Genocide" became one of the most effective NGO's to raise awareness and demand action. Also See our Film for Blog: "Jews Against Genocide-A Coalition for Bosnia".
Link to BBC Video Story: "US Synagogue Welcomes Muslims"
Ambassador Muhamed Sacirbey - FOLLOW mo @MuhamedSacirbey


Facebook-Become a Fan at "Diplomatically Incorrect"








Twitter – Follow us @DiplomaticallyX







See more at our Popular Video Blogs & Current News Event Articles – www.diplomaticallyincorrect.org
2nd from Top Photo: Rabbi Arthur Schneier and Reil Ulema Mustafa Ceric at Srebrenica Genocide ceremony - Photo Courtesy of Link to Bosniak Jewish Solidarity
2nd from Bottom Photo Sarajevo Jewish History from Dumneazu: http://horinca.blogspot.com/2009/05/jewish-sarajevo.html