Last week, Fereshteh Forough, Film Annex's liaison to Central and South Asia, the Film Annex film crew and I visited the Global Medical Relief Fund's new home in Staten Island. The founder, Ms. Elissa Montanti, introduced us to 4 fantastic children from Afghanistan, Syria, Nepal and Iraq.
Abed, 11 years old, from Syria, lost his leg.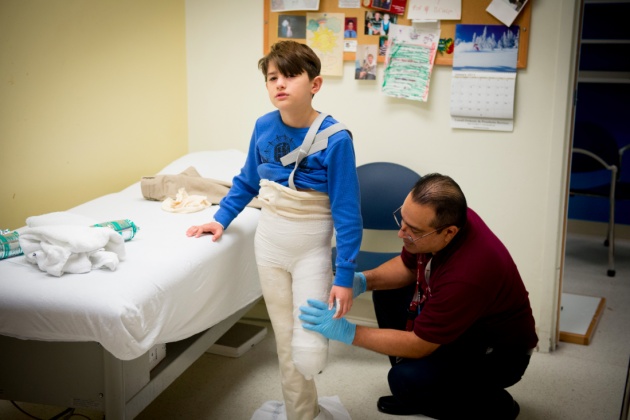 Marzia, 6 years old, from Afghanistan, lost her eye.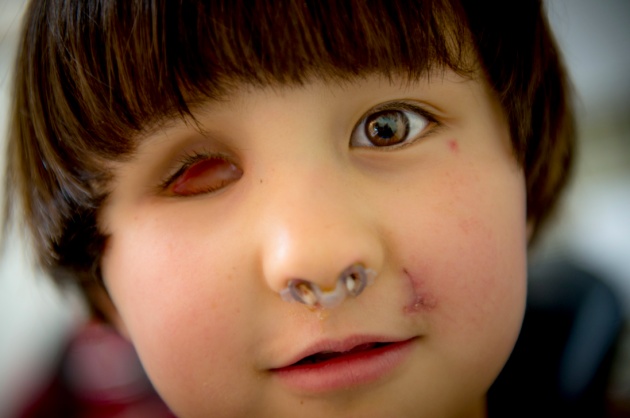 Ahmed, 15 years old, from Iraq, lost his sight and arm. I met him previously in 2006 when he was 8 years old.
and
Ngwang, 15 years old, Tibetan from India, lost both arms.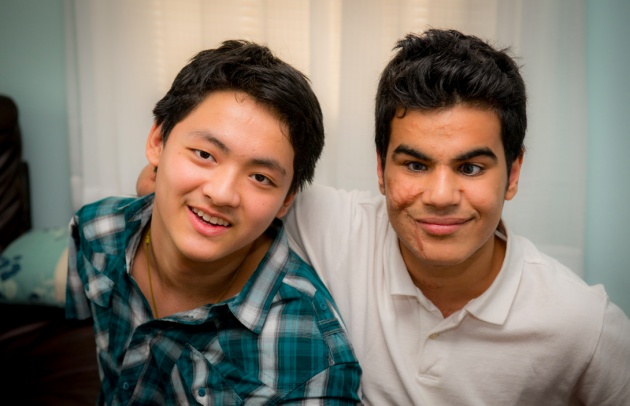 In 1997, Elissa Montanti founded the Global Medical Relief Fund with the intent to help children wounded by war and natural disaster from all over the world. Some lost their arms, legs, eyes and had major damage to their face and skin. I have known Elissa since 2002 and every time I talk to her and meet with her, I realize how little I have done in my life. Elissa is an amazing role model. We are in the process to create a dedicated channel for her work on Women's Annex, so that women from all over the world can learn more about her mission.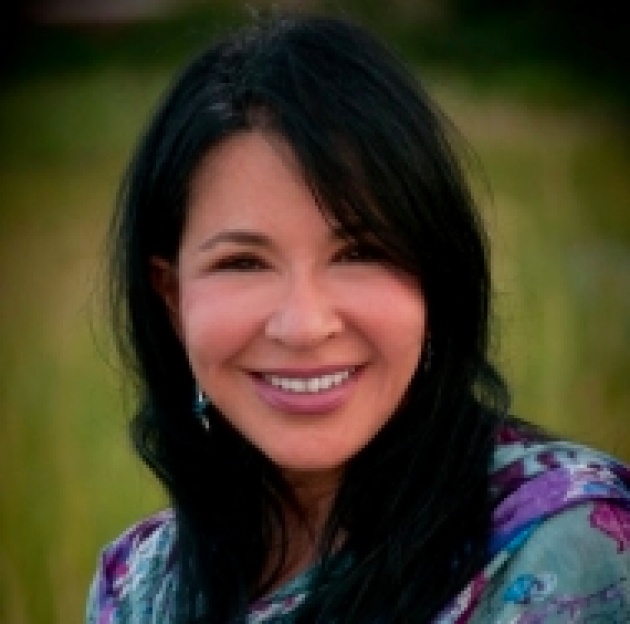 We spent time at the house, interviewed the children, discovered their personal interests, their feelings about their visits to America, their love for Elissa and their dedication to recover. Each child that was helped by Elissa Montanti has a story. Each child has a future and contributes greatly to our society. It's important to arm them with the best tools so they can succeed in their personal and business life. Each child is the best Ambassador of America's good will in countries often in conflict with the USA and other developed countries and cultures.
On march 2011, CBS's 60 Minutes broadcast the first of two episodes called "One Child at the time" on Elissa Montanti's work and a young boy from Iraq, named Wa'ad. It's very important to watch that episode to understand the importance of Elissa Montanti's work. It's important to read her book, "I'll stand by You," and take a step further into Elissa's reality and see the children she helps every day.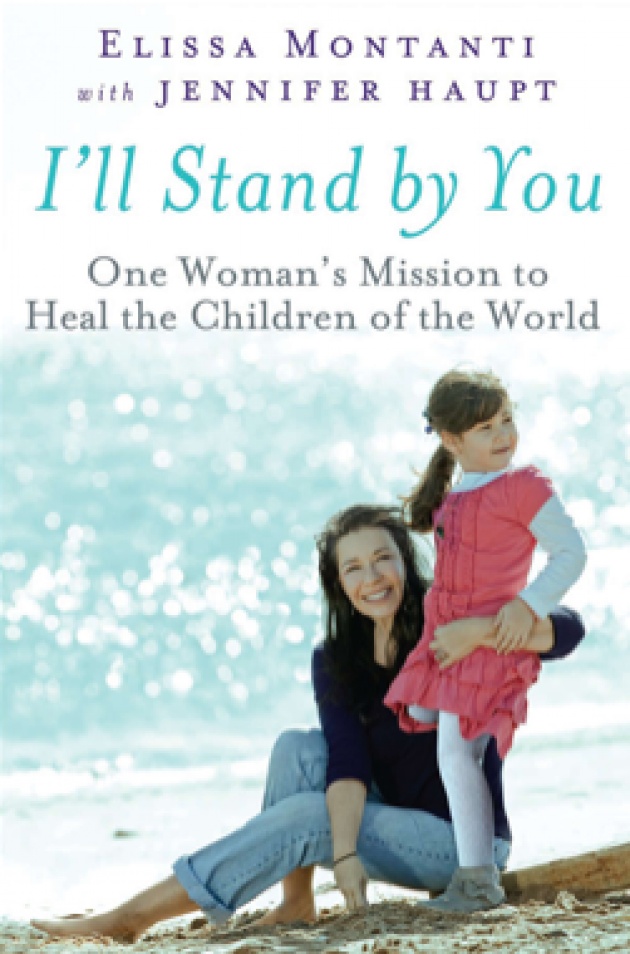 Elissa Montanti is the healing ambassador of America. She has coordinated the relationship between hundreds of wounded children from countries like Nepal, Iraq, Afghanistan, Haiti, Bosnia, Sierra Leone, etc. and highly specialized American doctors and institutions giving both a future and love.
We are now coordinating a strategy to empower the Global Medical Relief Fund with a broader reach and support so it can grow stronger. In the future, if circumstances allow, I would like to explore the opportunity to introduce the children and their families to the Film Annex platform and Examer Educational Software so that they can tell their stories and define a future source of income. They could possibly work as writers on the Film Annex's writers platform, The Annex Press or on other social media platforms.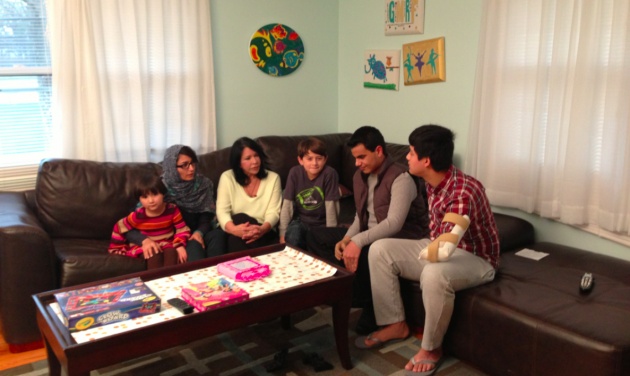 Building Internet schools in Afghanistan has brought Film Annex on a parallel route to Elissa's work. Film Annex operates in Central and South Asia, in countries that are sadly often in need of the Global Medical Relief Fund and Elissa's help. Film Annex, along with its platform Women Annex, can provide support and promotion to the Global Medical Relief Fund. Film Annex can also provide support to the children that were wounded by teaching them a trade that might help them in life. Elissa's work and dedication is incomparable to any other effort we might ever be able to provide. But Film Annex can give its humble help in the studies and business execution of Social Media, Filmmaking and Blogging.
For further information on GMRF children, please visit their website and Film Annex Web TV.