On March 10th and 11th of 2015 there was India- Afghanistan Innovation Partnership Fair held in Herat. The fair was to support Afghan entrepreneur and tailor the best positioned companies and organizations with their Indian counterpart.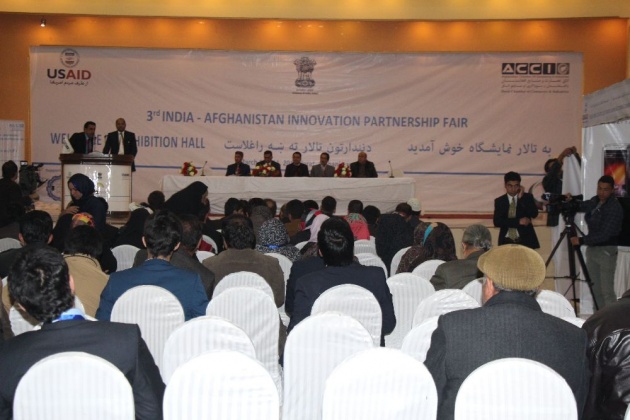 It was organized by Herat Chamber of Commerce and Industries (HCCI) in collaboration with Herat Industrial Union (HIU) and India Embassy with the support of United States Agency for International Development (USAID).
There were 24 Indian and 26 Afghan Companies and organization attending this fair. The Companies were showing products and services in the sectors of Agriculture, Energy, Education, Health, ICT and water. Afghan Citadel Software Company was one of the rare ICT Companies which was officially invited to this fair due to the outstanding work it has done for women empowerment in Afghanistan. Participating in such a fair together with big Indian and Afghan Companies was an honor and a good chance to introduce women empowerment project and highlight its demand in Afghan community so that more organization and companies work in the field.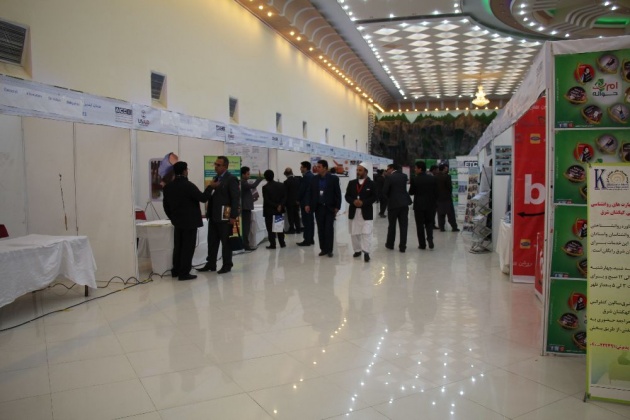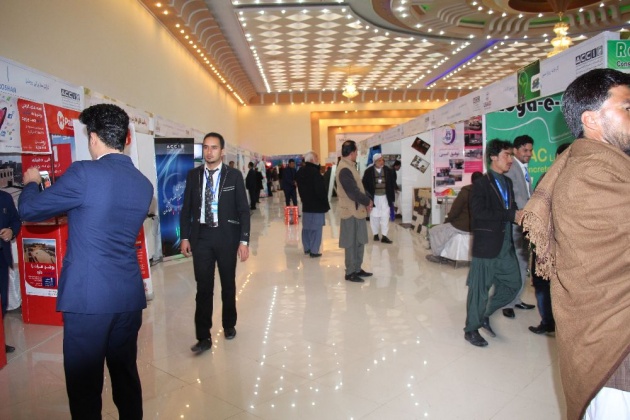 The fair was held in Asaman Hall, and the preparation for the fair started two days before. Each company was given a booth to decorate with their works and products. On March 10th at 8:00 A.M. the supervisor of Herat Governor's office opened the exhibition.
The visitors were totally amazed and happy with the work Afghan Citadel and Women's Annex done for the Women empowerment. There were the parents of some students visiting the exhibition and they were appreciating Afghan Citadel for organizing Computer, English, Drawing and Photography classes for their children.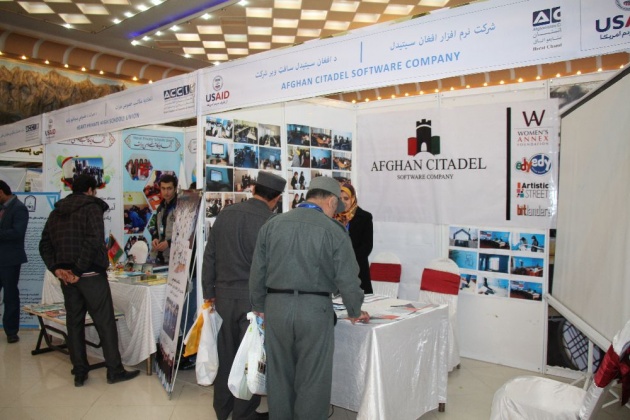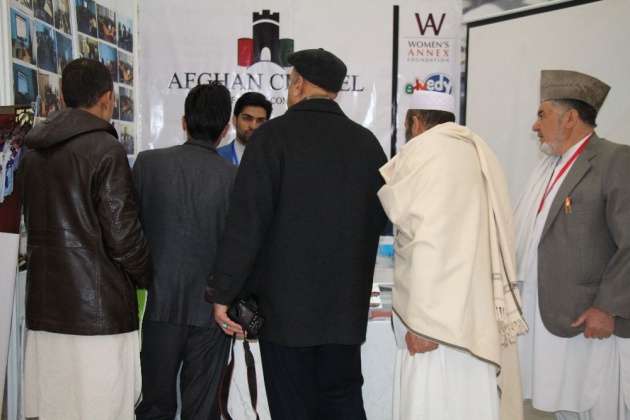 In this exhibition Afghan Citadel also introduced their newly developed project EDYEDY for the visitors. The teachers and managers of private Schools and Universities got really amazed to learn that such a system exists and they said such a system brings them a lot of facility in their teaching programs.