Herat University is one of the biggest in universities in Afghanistan which holds lots of students. It is 140 acre big enough for many colleges. This university is located in north part of Herat city. Not only this university exists in Herat province but also there are lots of private colleges as well.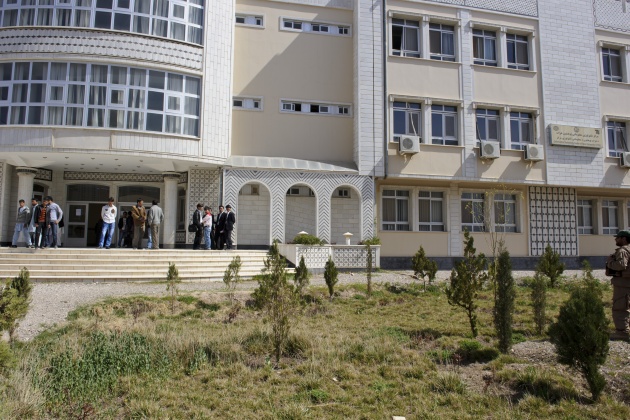 The location of this university is a little dangerous it stands in sough of U S Embassy which insecure the university. As an example, a week ago horrible suicide attack blew him with two trucks full of explosives. All the windows and glasses were broken.
Herat due to the security and education attracted many people from around the neighborhood cities. Yearly lots of students from around Herat come to this city for education or work. Day by day the numbers of the students are increasing and more Afghan and foreign teachers are increasing as well. Hopefully one day we get to the point to have student taught only by Afghan teachers.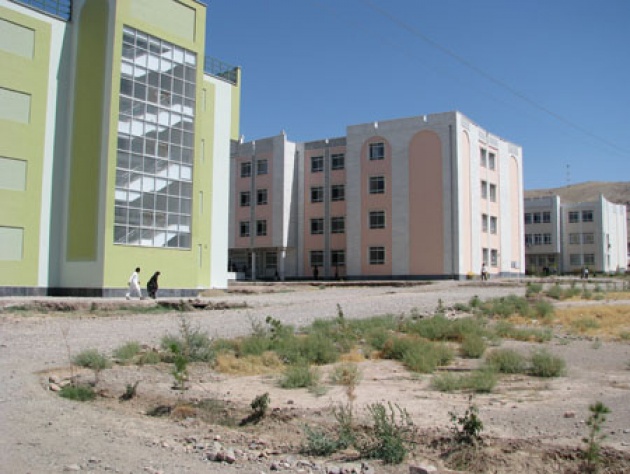 Now this is the job of Afghan youth to try the best to gain the knowledge and transfer it to next generation. Once we try for gaining knowledge, everything will be alright. We will help the society grow economically an educationally.
Actually youth plays an important role in a society. They should have perseverance and ability to help the nation get changed by getting knowledge. Education is a must for every male and female so it is required for all to gain it.
Herat University