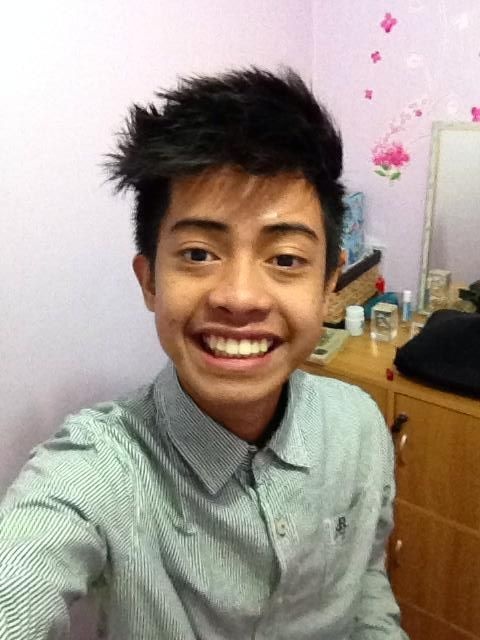 La Sallian Greetings to all of you,
Today, I am now facing a great struggle of my life because of many financial issues about my school and family. I am desperate in finding jobs outside and even online. I have this one friend namely Abigail Rose who invited to make an account of this site so that if I have a free time, I will earn money through interacting and socializing with other people around the globe.
I am hoping that I can have more friends and I will be acquinted with different race around our planet.
Good evening! :)