Education is a keynote in every country, and so in Afghanistan. About 8 million students in schools and hundred thousands of college students are studying in different majors. To improve the scientific and cultural stage of the community, education is needed as a vital subject. More steps are gone to improve the education in Afghanistan, but there are a lot of problems which have remained to be solved yet, to have a standard education system. This mass volume Students are studying in private and mostly in state educational organizations. Higher educational organizations are acting an important role to achieve the community to its developing aims.
Students mostly concentrate on higher education to learn something proficiency. The universities and other higher education institutes of Afghanistan are not able to teach by common standards of education. So, they are covered by some foreign education institutes, which help them by giving scholarships, training programs, facilities and counseling. These are trying to reach to education standards of the world and abilities
of competition
.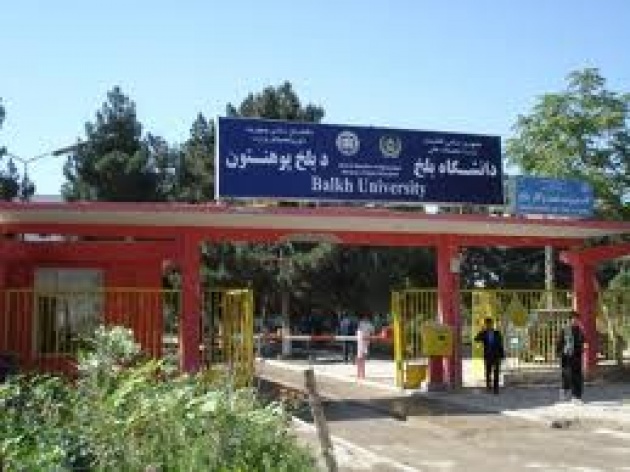 There are some non-governmental universities that are widely linked and scientifically communicated with foreign higher educational institutes, which are going on by standards of the world. These universities are able to present proficient courses of studying. Thousands of students are able to continue their studying with high standard in their favorite majors of studying in these universities. American University of Afghanistan could be a good example. These are trying to fill the gap of lack of proficient higher education in public universities. These have a gigantic role in development of the country.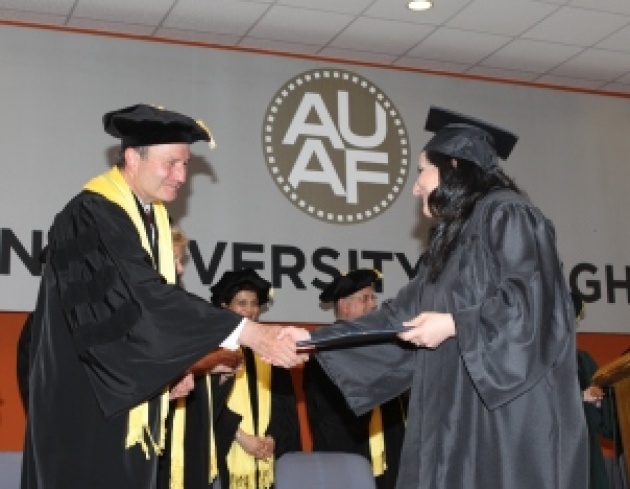 A good future is not possible without higher education. Only the nations could develop their country which depend on education and invest on it. In Afghanistan, in spite of a lot of problems which we have, education is improving, and taking a key role in our community. Thousands of students are going to universities, which are main developing potential of our community.