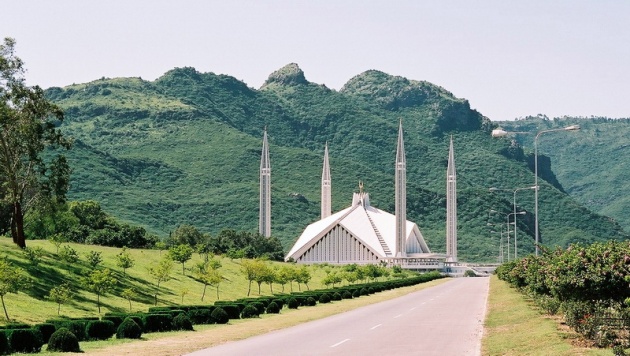 Hills of Pakistan are of great value due to their beauty, fascinating sight and natural power. Most of the hills are in its north some hills are so high and marvelous that they seem to be kissing the blue sky and they become beyond the vision.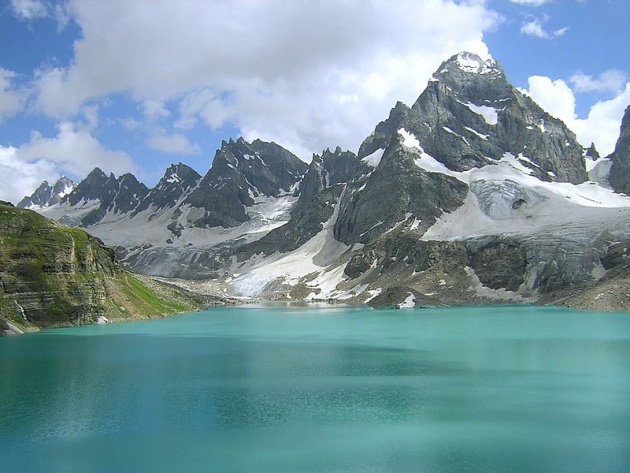 The valleys between the hills add to the beauty of these hills and these are out-fitted with lush green fields. The people residing in the hilly areas are strongly associated with nature and they are physically and spiritually fit due to this contact with nature. If one happens to visit the hilly areas of Pakistan, it will strongly impacted by its serine atmosphere.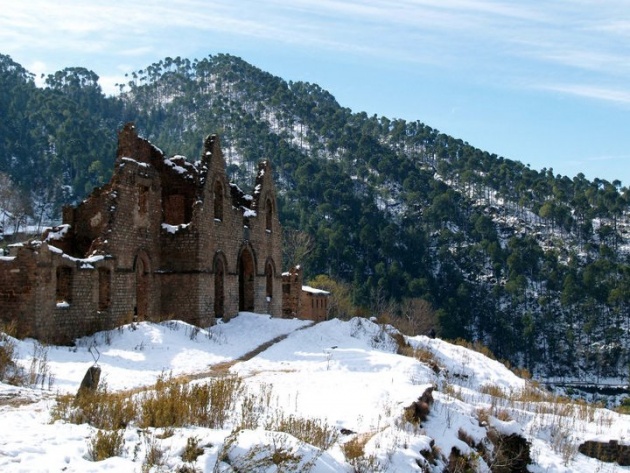 These areas help to get rid of one's restlessness and shower his soul and pacify him in this regard. The miraculous heights of hills are wonderful. The clouds seem to be playing hide and seek with these hills.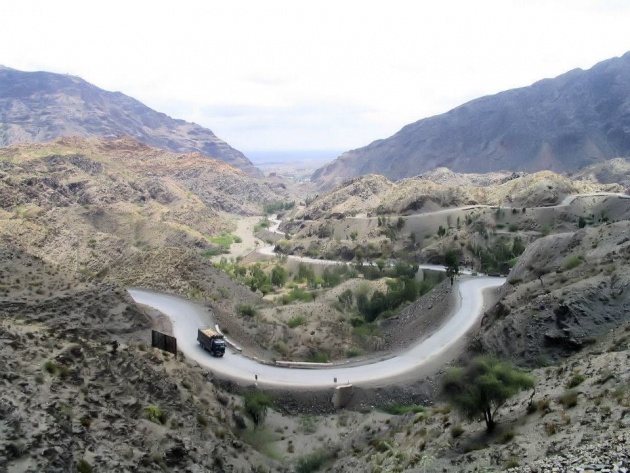 These captivating scenes and relief associated with it make a man active and calm and he always intends to be under the shade of this beauty of nature. No doubt, one can find paradise in the hilly areas of Pakistan.