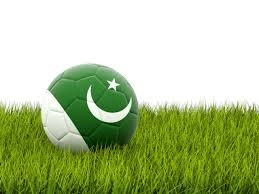 The history of Football in Pakistan starts when Pakistan Football Federation came into existence during December 1947 and recognized by Federation International De Football Association (FIFA) in 1948 and the father of the nation Muhammad Ali Jinnah very kindly graced Football Federation to become its Patron-in-chief.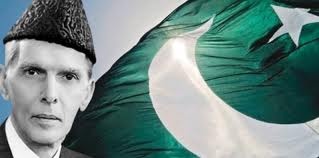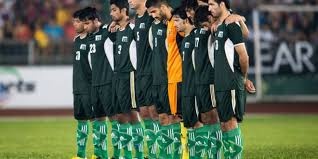 Alhaj Kahwaja Salah-ud-Din became its first President and Wing Commander Soofi was unanimously elected as its first Honorary Secretary in the general meeting of the Council of Pakistan Football Federation in 1950. The first National championship was held in 1949 and National team was sent to Iran and Iraq for gaining experience at the international level. The team participated in the Asian game in 1954 and 1958 at Manila and Tokyo respectively. Pakistan is the founder member of Asian football confederation since its inception i.e. may 1954.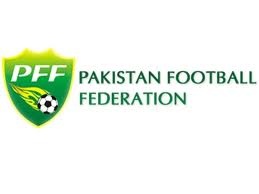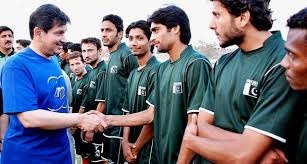 Pakistan Football team had participated in all the FIFA and AFC Competitions which are required to remain affiliated with the World and Asian Confederations. Pakistan has defeated India for the first time after 38 years in 32nd Asian Youth Football Championship-2000, qualifying round held in Sri Lanka w.e.f 20-28 July 2000.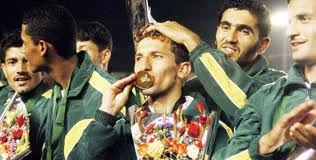 Pakistan Football team created another record in its history by defeat in UAE in the final round of 32nd Asian youth U-19 Championship-2000 held in Tehran (Iran) w.e.f 12-20 November 2000.
Sir Muhammad Azhar President PFF who is taking a keen interest in the promotion and development of this game in the country has arranged a Tour of England for the Pakistan football team during the month of March 2001.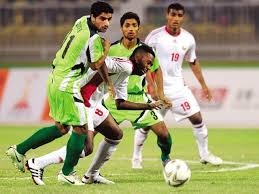 For the promotion of Football in Pakistan high experienced coaches are hired from England.
Thanks.