well, this question would never found the right answer. It's a very controversial one. This question might not be considered as a crucial topic in the capitalized country like the united states. What about those poor countries which not even have enough supplies to survive for everyday life. Do they need to have one? It seems like most countries agree to legalized the casinos. As you can see the casinos are
omnipresent all over the world.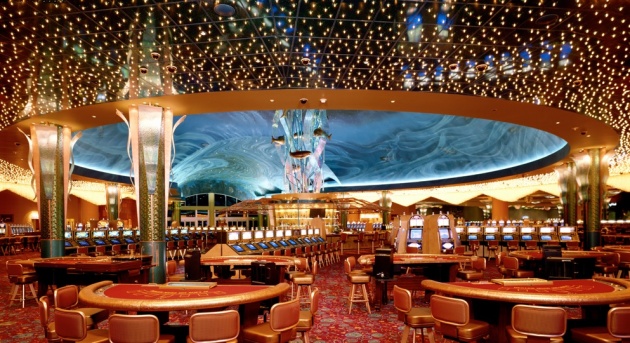 Those who support the idea to legalize the casinos said that the casinos might create jobs and generate revenue for countries. However, those who disgree with this idea seem to see in the other side of the coin. They contradicts that truly fact about government gain money from casions is fraud. The truth is that money from casions doesn't create new money for the economic system. It just tranfers money from one source to another source. What's more, casinos contribute to gambling addictions, increased divorce rates and even suicide in nearby towns.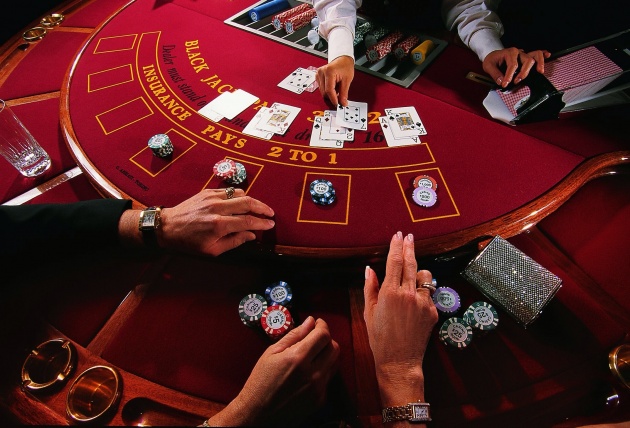 There are many cases for studying for those countries who are in the process of yes-no opening casions. In Asia, Japan. the biggest economic country in asia doesn't welcome the gamblers. They are quite conservative. I had a chance to interview one of my japanese friend about this topic. I got a very interesting points. She told me it isn't that difficult to build casinos in japan (if they want ). Japan are strong enough both in economy and budget. But they think about the adverse effects that might happen in the future such as crime, bankruptcy, and high tendency addiction to gambling etc.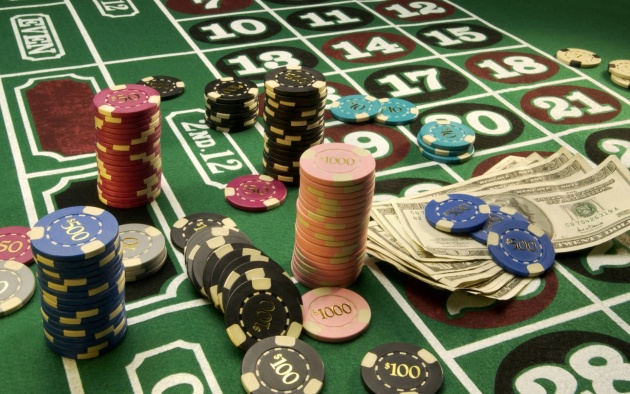 More broadly, small countries like singapore played a good strategy in casino games. why i said that, almost no natural resourses in this country the only precious resourse they have is 'human resourses.' Before they decided to open the casino resort world in Singapore. They did weigh both benefits and loses. So the singapore government created the idea to seperate two part of casinos. One is for the local people. Another one is for the tourist. They set the regulations to protect their citizen. Singapore citizens and permanent residents of Singapore must purchase and hold Casino entry levy to enter the casino.
Of course, the price is very expensive. Because the government created the barrier for entrance to the casinos. On the other hand, they are welcome the tourists all over the world to spend money in Singapore. Don't you think it's a smart way to generate revenue to the country by getting from foreigners?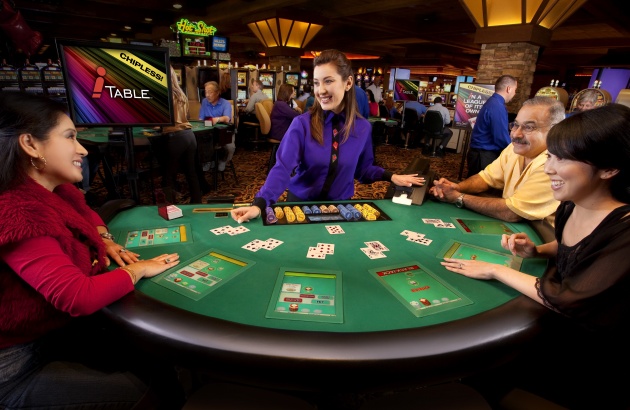 Legalized or not, governments should have a responsibility for their country. Regulations and Moral principle should go along with it. I am sure the gamblers can expect the payoff from its bad bet.