Travel and holiday arrangements are frequently organized by telephone but, almost invariably, the hotel will insist that you write a letter to confirm you're booking and that you supply some kind of deposit with the letter.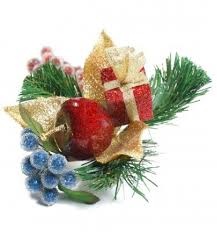 This letter should include a number of important details. You supply them in full and then rigorously check each detail before you post your letter. It is very easy to get confused above dates. Bear in mind particularly that if you are flying from the UK eastbound on a long-distance journey then it is highly likely that you will.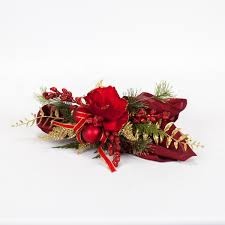 Arrive at your destination the following day. This may sound obvious, but do check. On a similar note, even if your last night in a particular hotel 12 may, remember that this means you will be checking out on the 13th.again this sound self-evident, but it is one of the most common errors when booking accommodation.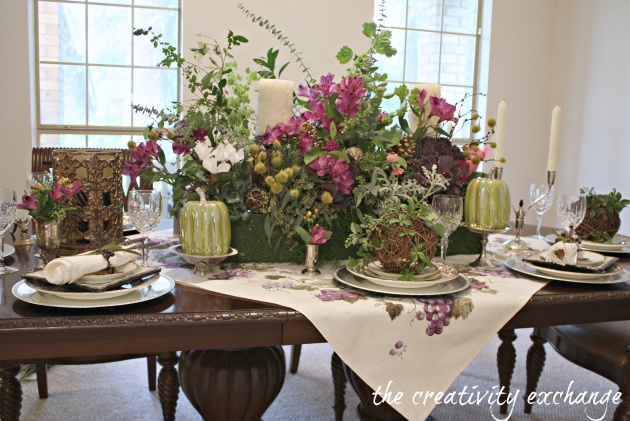 Naturally, language may be an issue with this kind of letter. If you do not speak the language, then written confirmation will probably suffice since someone in the hotel will invariably be able to translate your letter. As a general guideline, it is much better to be totally clear in English than to be incomprehensible in Italian.
Whether writing to enquire about or to confirm accommodation, you should always remember to include the following details:
Number of rooms required
Bath, shower or W.C. in the room?
Date of arrival
Date of departure
Is breakfast (or any other meal) included in the price?
Confirmation of price
Particular view requested?
Any other specific requests-children's facilities, etc.
You should get a response fairly promptly and, once you do, you will need to write again in order to confirm the booking. Many hotels will simply ask you to fix back their letter of confirmation with your visa card number added at the bottom. In any event, your letter of confirmation should look something like this:
You may, however, have difficulties with you reservation. If you have any queries at all, particularly about the price, then this is the time to resolve them. State the problem clearly, problem clearly, particularly if you are writing in a foreign country. There is no point thinking that you will work it out when you get there- this may well cast alights on your entire holiday.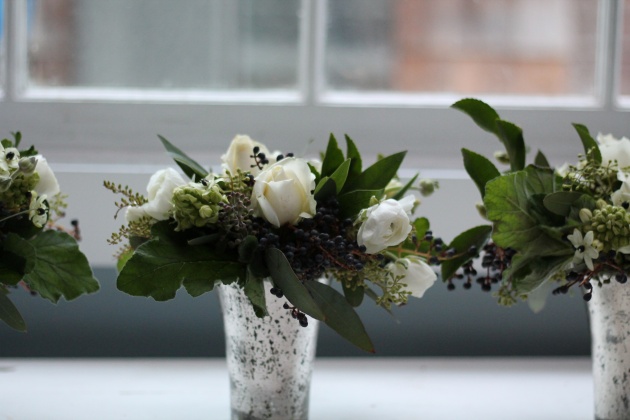 If you are not entirely satisfied with the response so far, then you should not yet include your credit card details. This will only add the confusion.