I hope everyone had a fantastic holiday! I spent my Christmas in Pennsylvania with my immediate family (mom, dad and sister). Although the time off was both relaxing and cheerful for all of us it was a bit stressful. I'm not talking about the usual stress that goes with Christmas holiday such as gifts, travel, and those relatives you are satisfied with seeing once a year haha. What I'm referring to is my mom's spinal surgery. Don't worry, the procedure went smoothly and accurately, and she's recovering just fine now. She was released from the hospital on the 23rd around 9pm. Just in time, yay!
After getting her home safely, my sister, father, and I took over all operations of the holiday and did our best to make sure she wanted for nothing. Christmas itself was a happy one. My 4 month old puppy "Ommi" brought joy and smiles to us all…except when he "relieved" himself inside…house training pups man...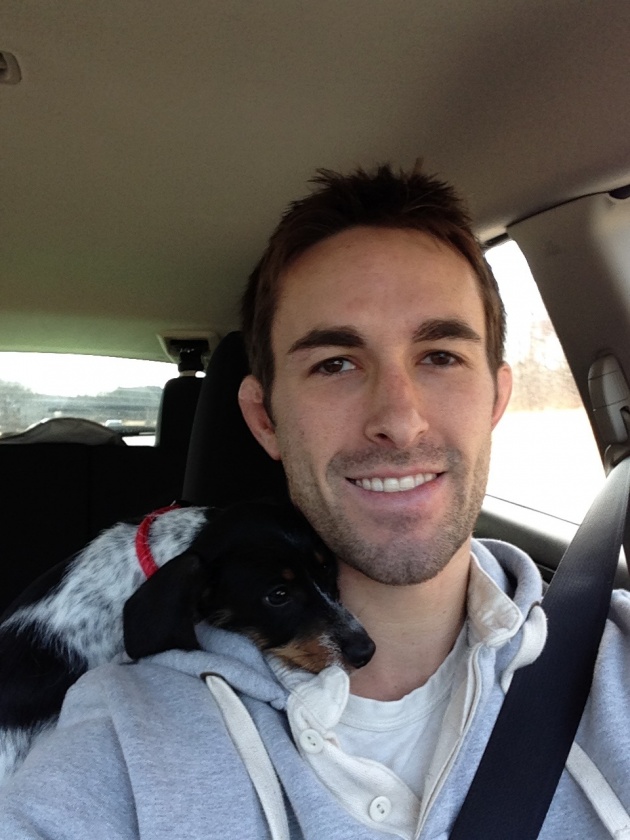 On the 27th I packed my luggage up and headed to Washingtonville, NY to record Hard Soul's (my band) 3rd album. Myself, Johnny, Mark, and Ryan of "Hard Soul" teamed up with good friend Steven Goldman who owns and operates "Four Legs Records". Steven is SO talented and is graciously putting the band up at his house (which is immaculate and secluded from many worldly distractions. I love it here). In addition to capturing some quality music, we've also been letting loose and having a ball…Filming it all of corse. Keep your eyes peeled for some "behind the scenes footage". The fridge is stocked, food is plentiful, and laughs are enduring.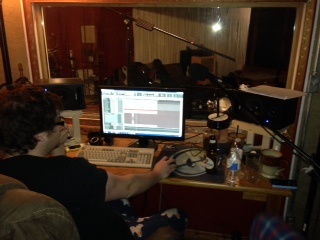 Right now we're in the "drums" part of the recording process and have set a fantastic pace for ourselves. We banged out 5 songs yesterday and have the momentum to do 5 more today. Putting in 12+ hours of work has its benefits! The sounds sound AMAZING and we are all chomping at the bit so hear the finished product. The band plans on chugging along and staying here until the 30th. For the time being check out our website, youtube channel, and Facebook page for all of our previous milestones and projects!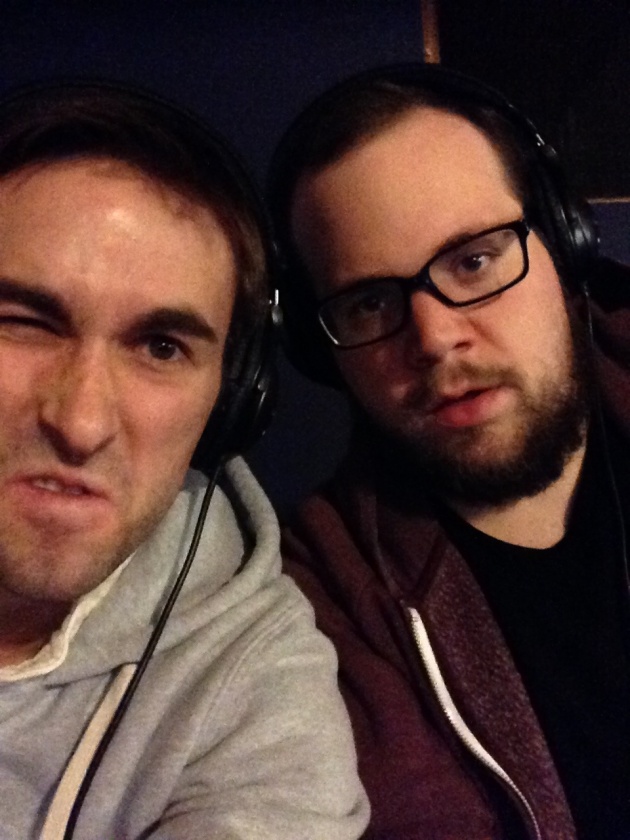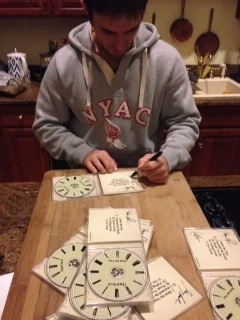 I'm looking forward to switching gears from band mode back into judo mode on the 30th as I head back upstate to the JMJC. Next up for me is the annual winter training camp in Montreal, Canada at the Shidokan dojo. Then myself and many of my JMJC teammates head to Morocco for a competition as we try to qualify for the 2016 Olympics in Brazil. One of which is Hannah Martin, and if you haven't already you should subscribe to her channel.
That's all I've got for now, Happy New Year, stay safe and enjoy!
Follow me on twitter, Facebook, and subscribe!
@nkossor