Hollywood Movie Review - Hotel Artemis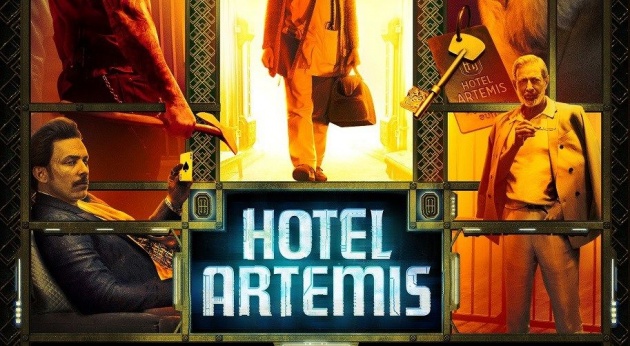 Image Credit: teaser-trailer.com
✔ Introduction



Hello Friends, I hope you are doing fine and are having a good time on bitlanders. Today I have come up again with my new blog with the title of "Hollywood Movie Review - Hotel Artemis". Friends, this blog is about a recently released Hollywood Sports, Comedy and Drama Genres film "Hotel Artemis". This movie is about a Nurse who runs a hospital in the form of a Hotel. She only deals with criminals, as this is her only rule and does not entertain any person from the Law Enforcement Agencies. She is an advanced type of healer who is a Nurse in the eyes of the common world but in reality, she has contacts with people dealing in smuggling of drugs and illegal weapons besides others evil elements in the society such as bank robbers etc. Besides, she is kind at heart and always wants to help others. The movie was directed by Drew Pearce and was produced by Adam Siegel and Marc Platt. An American based Film Production House "The Ink Factory" supervised the production of this movie.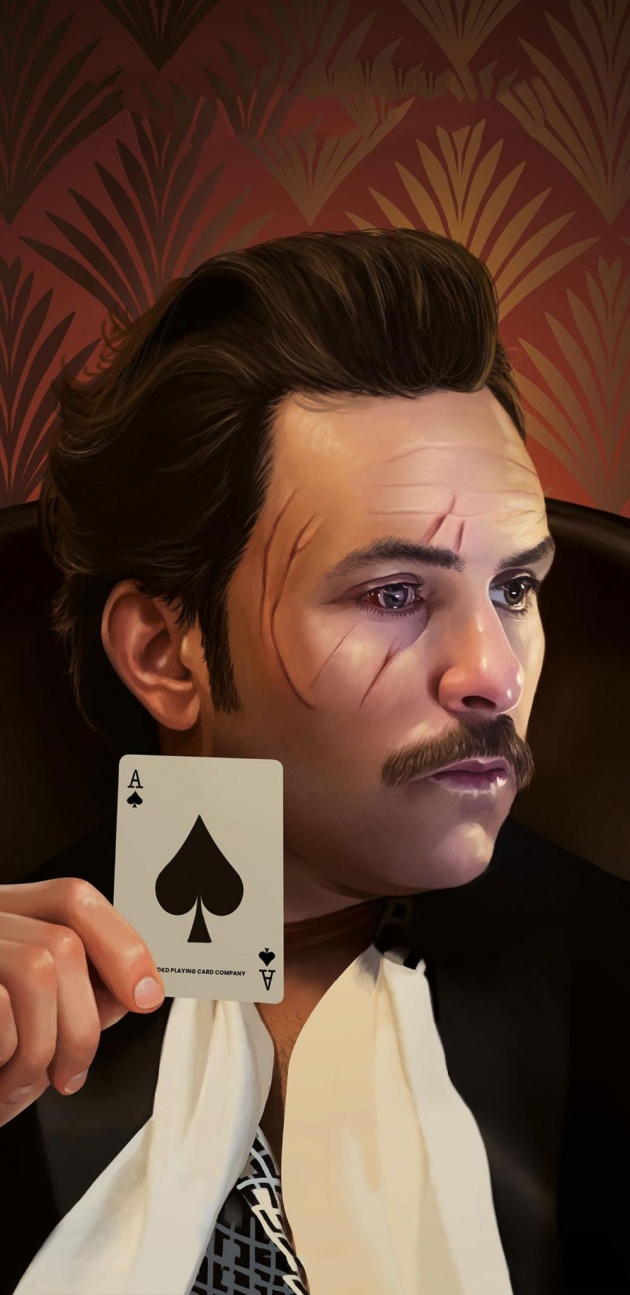 Image Credit: wallpapercave.com
The movie "Hotel Artemis" was released on June 8, 2018 under the distribution banners of Global Road Entertainment. Some details of cast of this movie are as under:
✤ Jodie Foster as the Nurse
✤ Sofia Boutella as Nice
✤ Sterling K. Brown as Waikiki
✤ Jeff Goldblum as Niagara
✤ Brian Tyree Henry as Honolulu
✤ Jenny Slate as Morgan
✤ Zachary Quinto as Crosby Franklin
✤ Dave Bautista as Everest
✤ Charlie Day as Acapulco
✤ Kenneth Choi as Buke
✤ Josh Tillman as P-22
✤ Evan Jones as Trojan Nash
"Hotel Artemis" is based around a plot conceit so similar to one in the action hit "John Wick" that some may see this film as part of an extended John Wick Universe. Rest assured, to describe it merely as a knockoff of that movie is to do it a bit of a disservice because it borrows from a number of different sources, ranging from "The Purge" to large chunks of the filmographies of John Carpenter and Walter Hill to, oddly enough, "Grand Hotel." While originality may not exactly be in great supply here, these familiar elements have been mixed with enough wit and style to make for some sleazy, insanely violent, and reasonably entertaining B-movie trash.
Movie Review Extracts From: www.rogerebert.com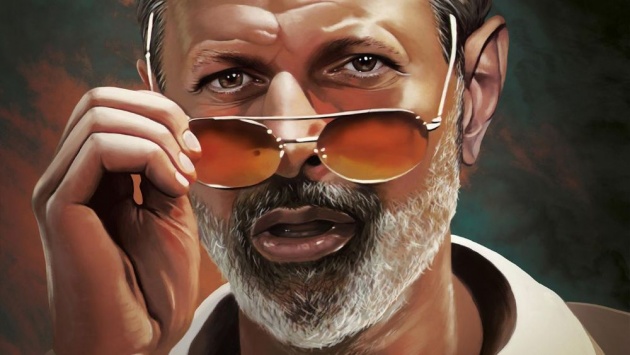 Image Source: wallpapercave.com
Video Credit: TRAILER CITY via Youtube.com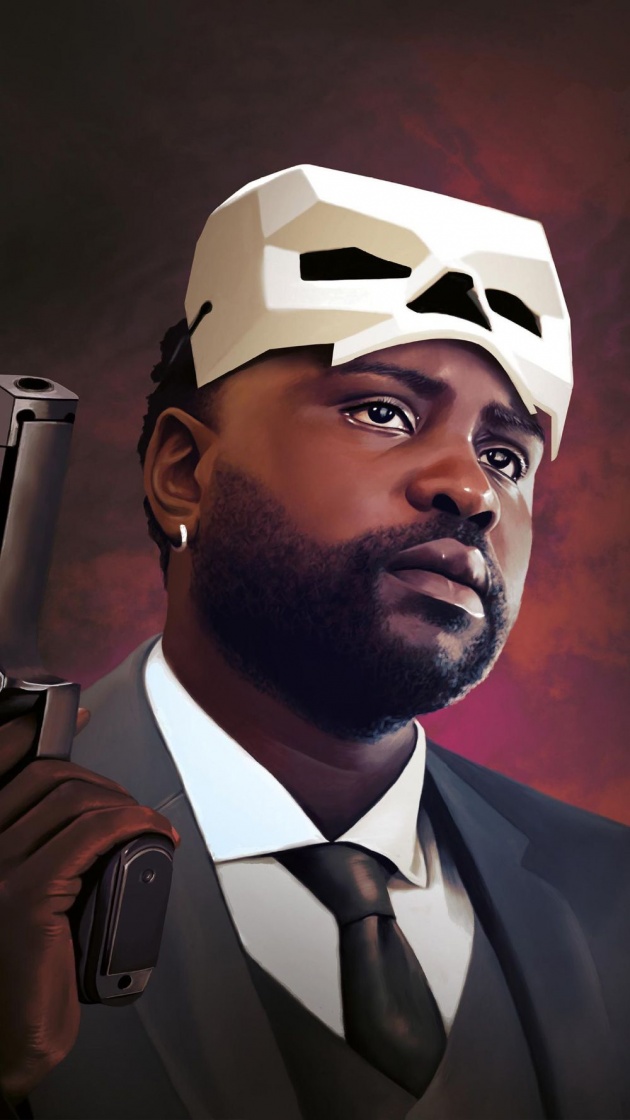 Image Credit: wallpapercave.com
✔ Movie Plot And Review
The movie begins in 2028 when there is a protest going on in a night by the Public. The apparent reason behind the protest is water crisis as the Government has decided to privatize the water services. Meanwhile, a robbers group enters into a bank to take advantage of the situation. These robbers are actually two brothers namely Sherman, Lev and their acquaintances Buke and P-22. As they are unable to break the vault of the bank, they start looting the people present in the bank expecting them to be carrying a lot of money with them. While robbing people in the bank, one of the robbers Lev, takes a beautiful pen from a hostage. The man tells him not to take the pen but Lev does not stop and takes it. As the robbers try to flee they encounter the Policemen and as a result of firing, P-22 gets killed and other two Buke and Lev get injured badly. Sherman knows what to do in such a situation and he makes a phone call to "the Nurse" who works in a Hotel named Artemis and has been facilitating criminals for their medical treatment for the last 22 years.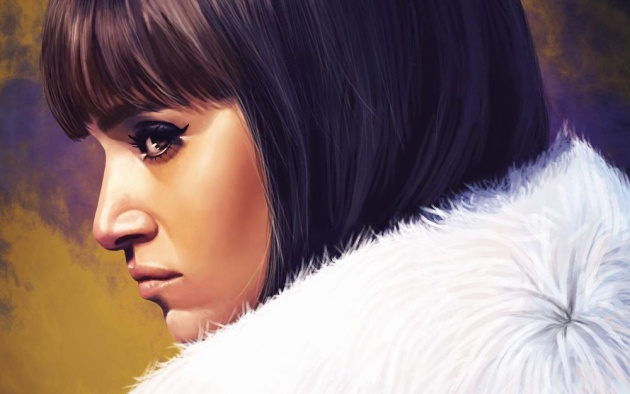 Image Credit: wallpapercave.com
The Nurse only allows the ones who have her Hotel Artemis's paid membership. One of the robbers, Buke is not found to be a member; therefore, he gets kicked out by the Assistant "Everest" of the Nurse. Inside the Hotel Artemis, everybody is given a unique name based on the Suites. Therefore, Sherman is given a code name Waikiki and his acquaintance Lev is named Honolulu. There are some other guests with the names of Acapulco and Nice. Meanwhile, the Nurse comes to know that a criminal leader "The Wolf King" is on his way for some medical help. Waikiki meets with his ex-Girlfriend "Nice" and informs her about the pen. Nice tells Waikiki that the pen contains precious diamonds and these belong to Wolf King. She further informs Waikiki that his group's life is in danger as the Wolf King does not spare the ones who steal his belongings. In the meantime, an injured Policeman "Morgan" reaches the Artemis and asks the Nurse for some help. Since the Nurse recognizes him as his late son's friend, she breaks her own rules and lets Morgan come in despite questions from Everest.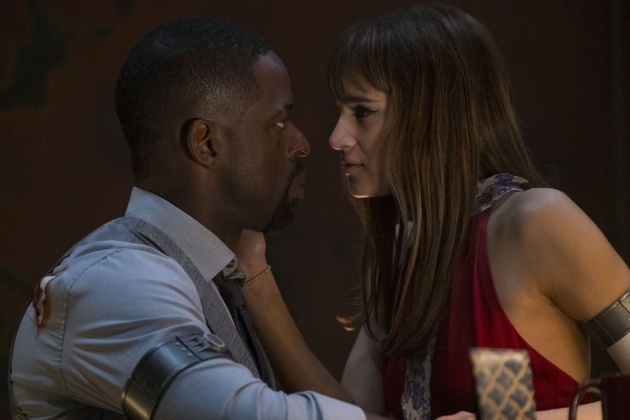 Image Credit: wallpapercave.com
Nice is in the hotel to kill the Wolf King and she planned her stay there at Hotel Artemis by getting a little self-implicated injury while Wolf King was supposed to be in the hotel. She plants a bomb in the Hotel's generator for explosion at an appropriate time for her attack. While Thomas was about to operate on Wolf King, she comes to know through Wolf King who was under the effect of dose that he was behind Thomas's son's murder as he stole Wolf King's precious car Porsche 911. Thomas gets furious and as she was about to kill Wolf King, she hears a loud explosion caused by the Nice's planted bomb in the Hotel's generator. Nice takes advantage of this and kills Wolf King while Waikiki takes care for his brother Honolulu who is falling short of Oxygen supply. As Thomas tries to save Honolulu, Acapulco attacks inside the hotel and firing ensues between him and Waikiki who ultimately kills him. Waikiki saves Thomas from the attack of Crosby and takes her out of the Hotel's boundary. However, Thomas wants to stay there and finds the ambition inside herself to open Artemis gain to help others as Crosby dies as well leaving behind safe environment in the hotel. The film ends as Waikiki takes his brother Honolulu away to Las Vegas for his further treatment.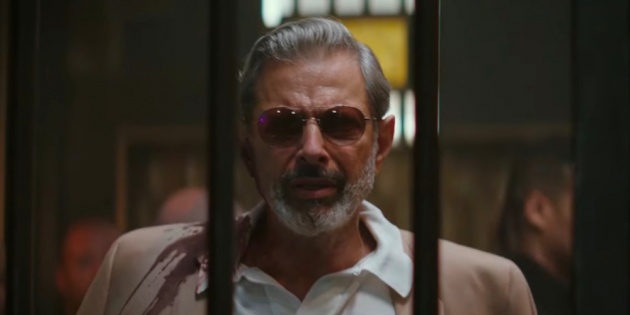 Image Source: wallpapercave.com
Video Credit: Movieclips Coming Soon via Youtube.com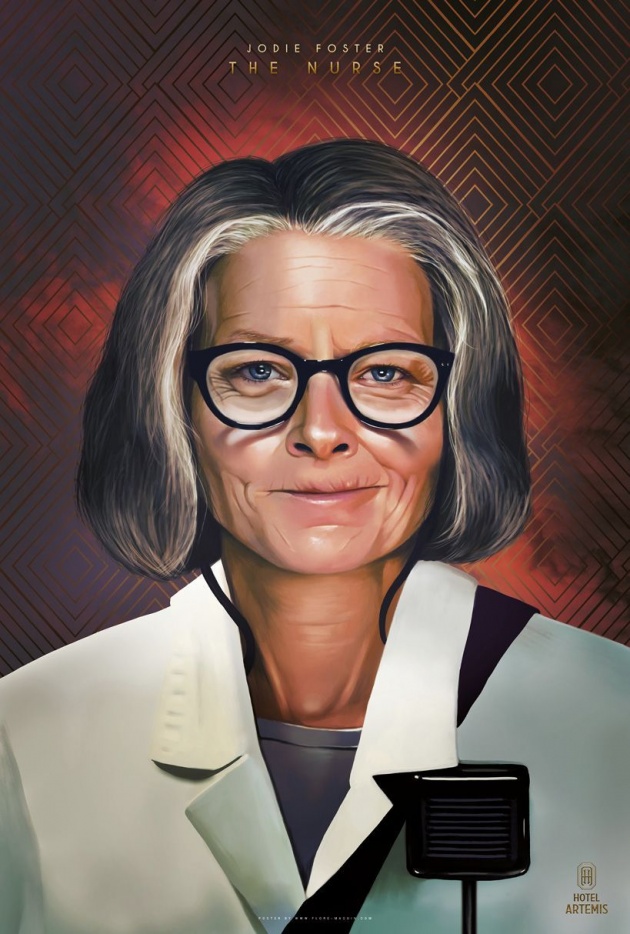 Image Source: wallpapercave.com
✿ Here is Querlo Chat for you. Isn't it fun to chat with a Chatbot ?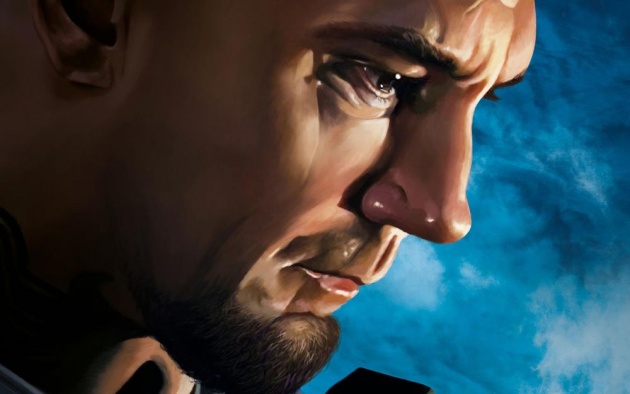 Image Credit: wallpapercave.com
✔ Conclusion
Kudos to the Director and Producer of the movie "Hotel Artemis" who managed to keep the script easy and simple which would otherwise might have become complicated. There are a lot of "heavy" artists in the movie and their roles were nicely executed by the movie producers. The story of the movie was catchy and interesting and the execution was nice with the combination of action scenes in it. Sofia Boutella, Dave Bautista, Sterling K. Brown and Jeff Goldblum remained successful in putting life in the action scenes. The acting of all the characters was nice especially Jodie Foster who was pick of the characters. Jodie Foster played her character in a superb manner and proved her skills once again. Although the movie was not a big success on the box office; but still left its mark on the minds of movie lovers as an action movie.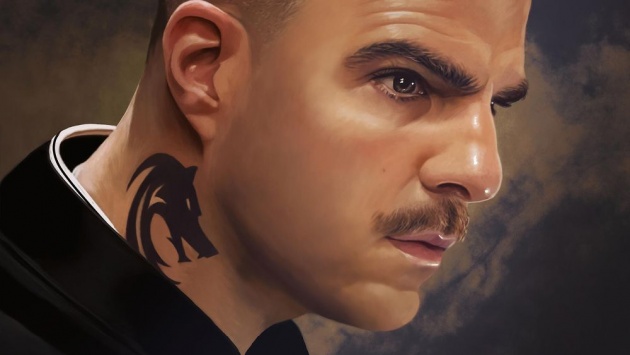 Image Source: hdqwalls.com
✿✸✔✤✪ - - - - - - - - - - - - - - - ✿✸✔✤✪ - - - - - - - - - - - - - - - ✿✸✔✤✪ - - - - - - - - - - - - - - ✿✸✔✤✪

Thanks for Reading. This Blog was written by Rafaquat Noman (a Resident of Saudi Arabia and a Traveler) for bitlanders.
✿✸✔✤✪ - - - - - - - - - - - - - - - ✿✸✔✤✪ - - - - - - - - - - - - - - - ✿✸✔✤✪ - - - - - - - - - - - - - - ✿✸✔✤✪