Hollywood Movie Review - Searching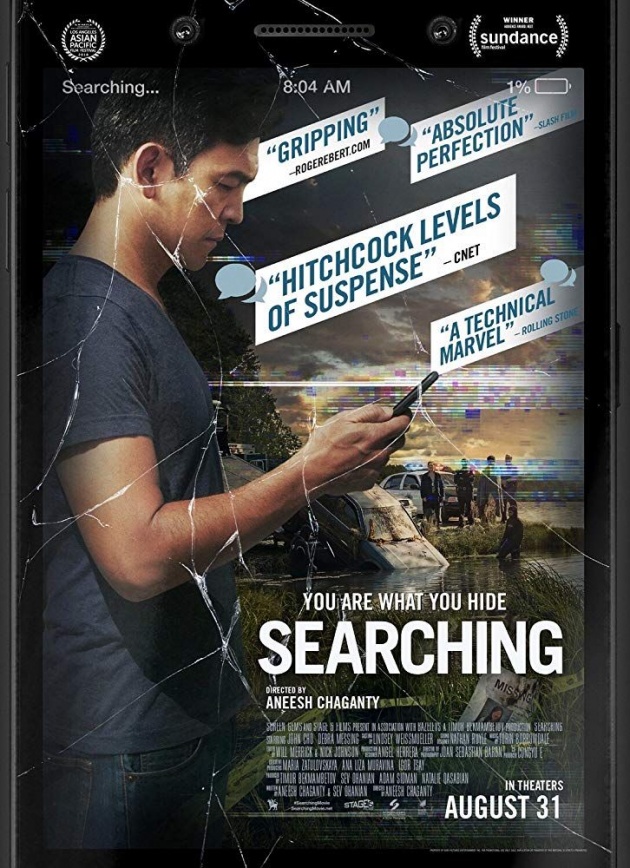 Image Credit: www.imdb.com
✔ Introduction




Hello Friends, I hope you are doing fine and are having a good time on bitlanders. Today I have come up again with my new blog with the title of "Hollywood Movie Review - Searching". Friends, this blog is about a recently released Hollywood Thriller and Drama Genres film "Searching". The story of the movie revolves around father and daughter relationship and the sudden missing of the daughter which creates havoc in the movie. Father feels that her daughter's online activities are considered to be behind her disappearance. Thereafter, how she is located and saved, is what this movie depicts. This movie was directed by Aneesh Chaganty of the Indian origin and the producer of this movie was Timur Bekmambetov. The screen play for the movie was written by Aneesh Chaganty and Sev Ohanian. Furthermore, the movie was produced under the supervision of Bazelevs Company, a Russian Film Production Company.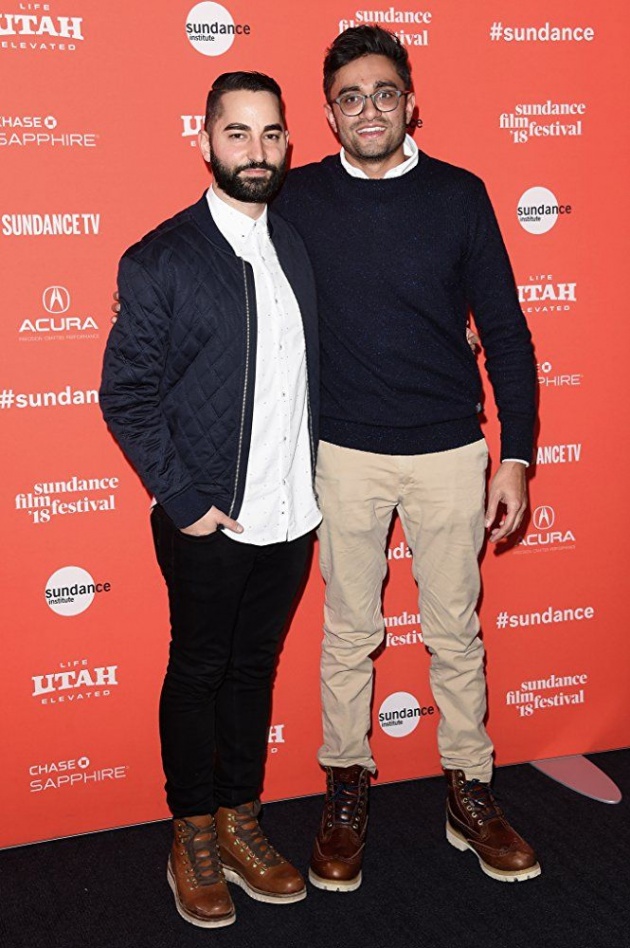 Image Credit: www.imdb.com
The movie "Searching" was released on August 24, 2018 in the United States under the distribution banners of Sony Pictures Releasing. Some details of cast of this movie are as under:
✤ John Cho as David Kim
✤ Michelle La as Margot Kim
✤ Debra Messing as Detective Rosemary Vick
✤ Sara Sohn as Pamela Nam Kim
✤ Joseph Lee as Peter Kim
✤ Steven Michael Eich as Robert Vick
✤ Ric Sarabia as Randy Cartoff
✤ Sean O'Bryan as Radio Jockey
✤ Joseph Lee as Peter
✤ Jimmy O. Yang as Isaac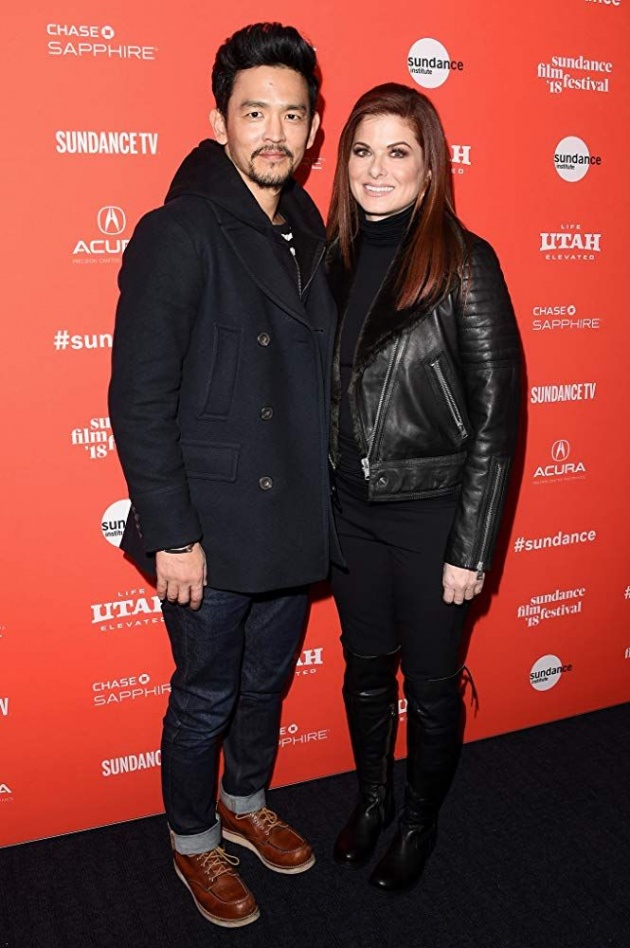 Image Credit: www.imdb.com
Indian-origin filmmaker Aneesh Chaganty's feature film debut is a gem of a high-concept thriller with human emotions at the heart of it. The film reflects on the biggest irony of our lives — loneliness and human disconnect in times of online connectivity.

Searching has one of the most soul-stirring opening scenes that leave you teary-eyed. It brilliantly touches upon us coping with life and loss in times of digital isolation. Small films can leave a deep impact and this is one such incredible story that addresses the most pertinent question of today — whether our need to document our lives on social media is a boon or a bane?
Movie Review Extracts From: timesofindia.indiatimes.com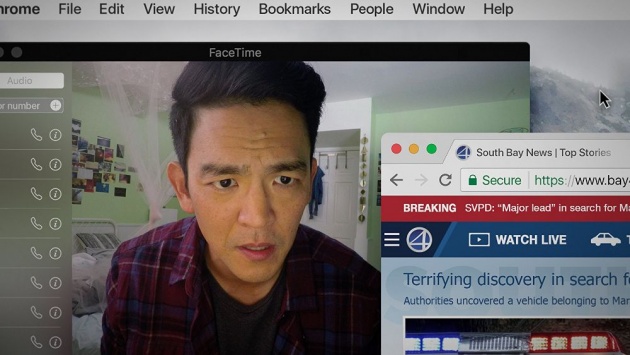 Image Credit: www.imdb.com
Video Credit: Sony Pictures Entertainment via Youtube.com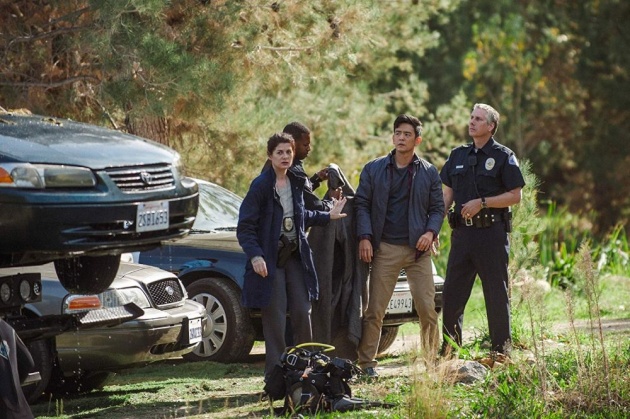 Image Credit: www.imdb.com
✔ Movie Plot And Review
The movie begins with a father David Kim and his daughter Margot Kim as David Kim is watching previous videos in which the whole family i.e. David Kim, his wife Pamela (who died later) and his daughter appear. David Kim's wife Pamela Nam Kim died too early because of cancer and David Kim had all the responsibility on his shoulder to bring up his daughter. After the death of wife, David enrolled his daughter Margot in the Piano learning sessions. Therefore, he could not have enough time for communication and connection with his daughter who took interest in online friendships with other boys and girls and spent most of her time on online activities that included chatting and video sharing etc. The movie progresses and suddenly, one night, Margot disappears as she was supposed to join her study group but after passage of quite a lot time, she does not respond and nor does she return. She does not even pick her father's calls who was becoming more and more anxious about her disappearance without his knowledge.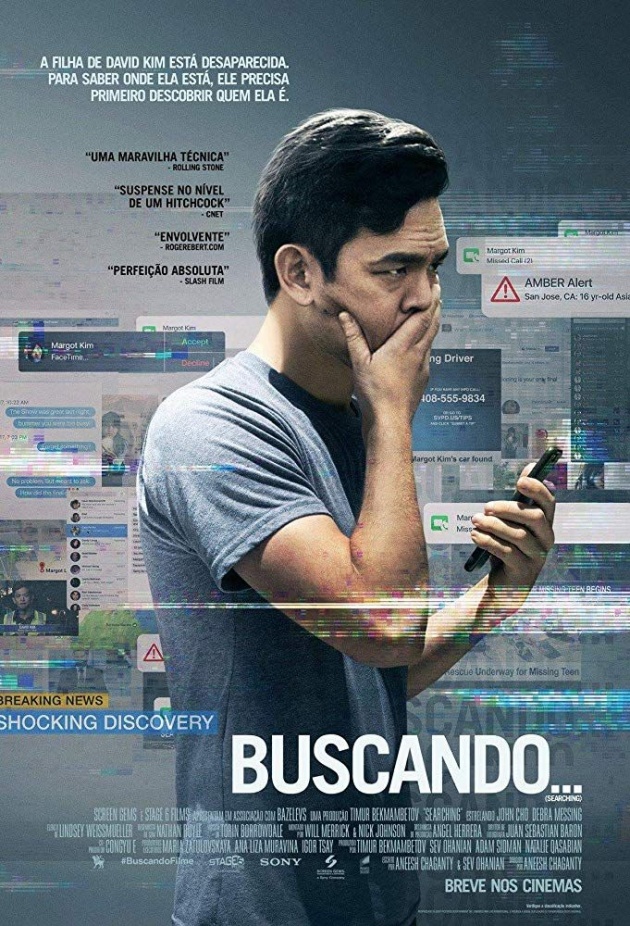 Image Credit: www.imdb.com
David Kim finds out that his daughter Margot called her a few times while he was sleeping. Whereas, his thoughts that Margot would be busy attending Piano lessons proved to be wrong the next day as her piano instructor informed David that his daughter had not been taking Piano classes for the last six months and had actually canceled her Piano lessons. It is further revealed that Piano lessons fee that he gave to her was deposited into Margot's personal online account. David felt embarrassed because it all had been happening right under his nose and he could not understand and know what his daughter was doing for all that time. In concern, he called his brother Peter and asked about Margot, but his brother also informed him that he did not know anything about Margot. Assuming something problematic, Davis decides to report his daughter's missing to 9/11. He comes to know that his case has been assigned to a lady detective whose name was Rosemary Vick. Detective Rosemary Vick starts collecting important information about Margot from David Kim in order to find an important clue about her disappearance.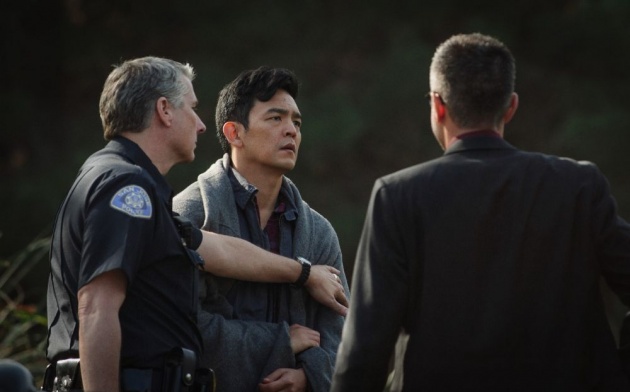 Image Credit: www.imdb.com
Detective Rosemary Vick suggests David Kim after collecting all useful information about Margot that she might have taken his money and now has run away. However, David feels that his daughter's online activities are the only way to trace her location. He does so and finds out that her special friend was fish_n_chips on the internet and she used to frequently visit Barbosa Lake as well. David tells the information to Detective Vick and when they explore the area, they find out Margot's drowned car inside the lake without her. Soon, David finds out that fish_n_chips has something to do with his daughter's disappearance. He also incidentally comes to know that Detective Rosemary Vick had volunteered for his case which casts a shadow of doubt in his mind. It is soon revealed that the person behind fish_n_chips online id was Robert and he is the son of Detective Rosemary Vick. This proves that Detective Rosemary Vick was behind Margot's disappearance and when she is investigated, she confesses that Margot fell in a ravine and it is hard for her to survive, therefore, she pushed Margot's car into the lake and forced one online user to admit killing of Margot in a video before he was killed by Vick. Luckily, when the Police check the ravine area, they find Margot still alive. The movie ends as David Kim and his daughter start to have a healthy daughter and dad relationship.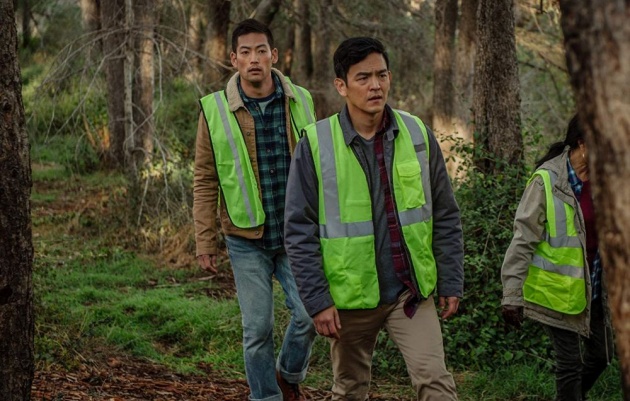 Image Credit: www.imdb.com
Video Credit: Sony Pictures Entertainment via Youtube.com
✿ Here is Querlo Chat for you. Isn't it fun to chat with a Chatbot ?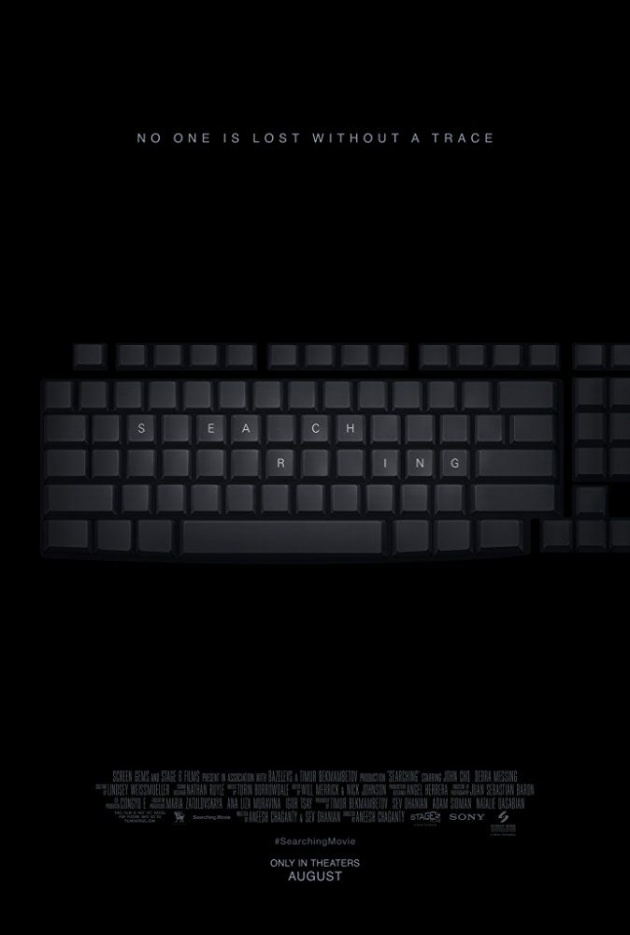 Image Credit: www.imdb.com
✔ Conclusion
The movie "Searching" is a nice attempt made by the actors and production team belonging to Asian-American category. The movie has the element of thrill in it as the disappearance of John Cho's daughter in the movie created a lot of interest in the movie. One most important thing in the movie was the actions of Debra Messing who played the character of a Police Detective; however, in order to save her own son from the effects of case, she even tried to cover his son's wrongdoings which almost caused the murder in the movie. That aspect shows that parents have strong feelings for their children and they can go to any limit for their children's safety and can do anything, no matter right or wrong. On the whole, the movie was very entertaining and the audience also praised it.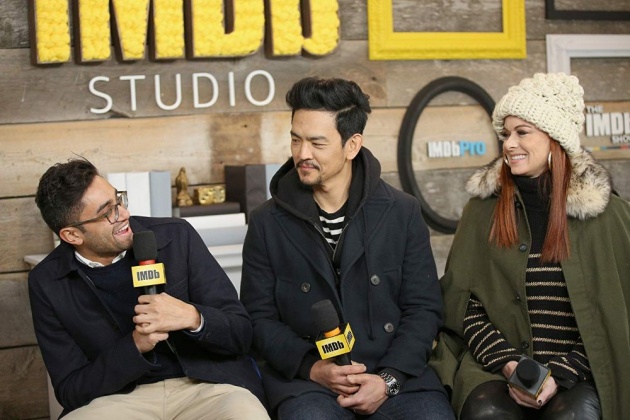 Image Credit: www.imdb.com
✿✸✔✤✪ - - - - - - - - - - - - - - - ✿✸✔✤✪ - - - - - - - - - - - - - - - ✿✸✔✤✪ - - - - - - - - - - - - - - ✿✸✔✤✪

Thanks for Reading. This Blog was written by Rafaquat Noman (a Resident of Saudi Arabia and a Traveler) for bitlanders.
✿✸✔✤✪ - - - - - - - - - - - - - - - ✿✸✔✤✪ - - - - - - - - - - - - - - - ✿✸✔✤✪ - - - - - - - - - - - - - - ✿✸✔✤✪