House is an urgent and important need a part of life .It gives Humans a sense of safety and happiness .It makes life, comfortable and .No living thing lives without a house.Even the animals and the birds make nests for their safety.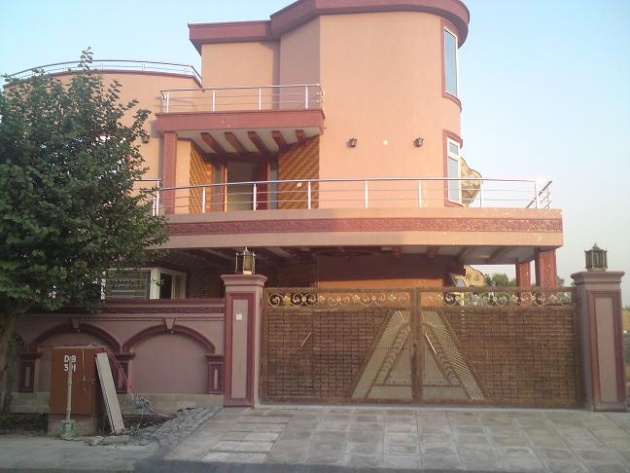 My house is located in Multan, Gulzeb Colony...it has neat clean building construction. we shifted in this house since 10 years ago. we were very happy and excited when we shifted in out own house.specially my mother was very happy because my mother want to see her own home. . The covered area of my house is 600 yards.The whole house is airy and all rooms are large and air conditioned .one guest room.3 bed room,a study ,a kitchen.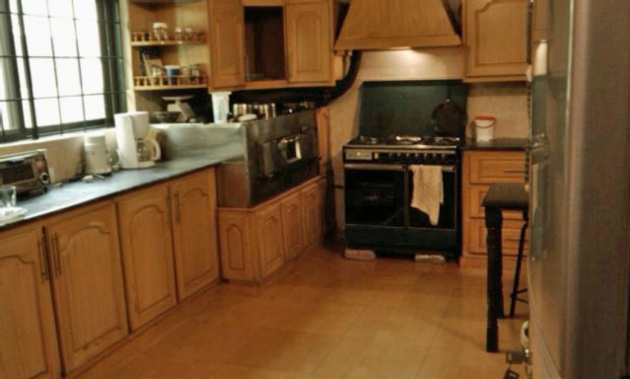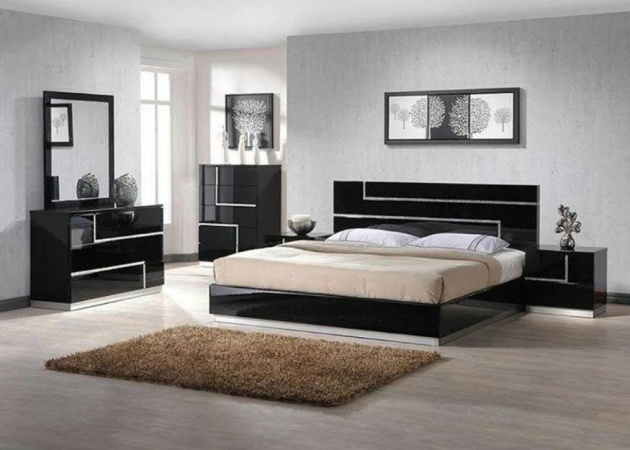 The walls of my house are painted with white distumber.Floors are made by white and red marbles...The front lawn of my house is very beautiful .The soft grass of the lawn looks like a green floor.I love always my house because we purchased this house with very hard efforts and when i go outside from the home. I missed my home very much.