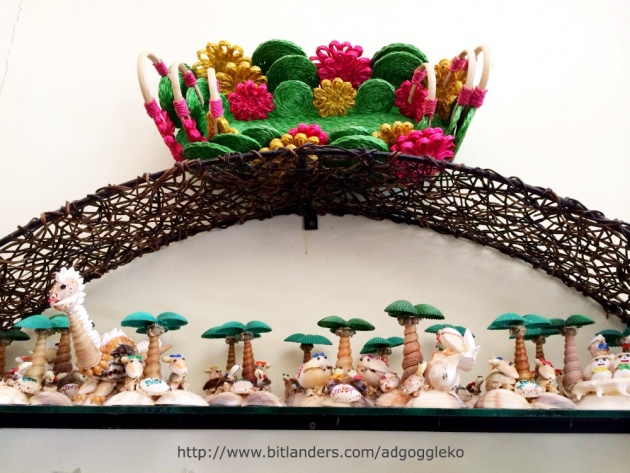 "PASALUBONG" -- In english, this means presents or souvenirs or a homecoming gifts. It is an old Filipino tradition whereby arriving travelers bring assorted gifts from their local or overseas destinations to family and friends back home.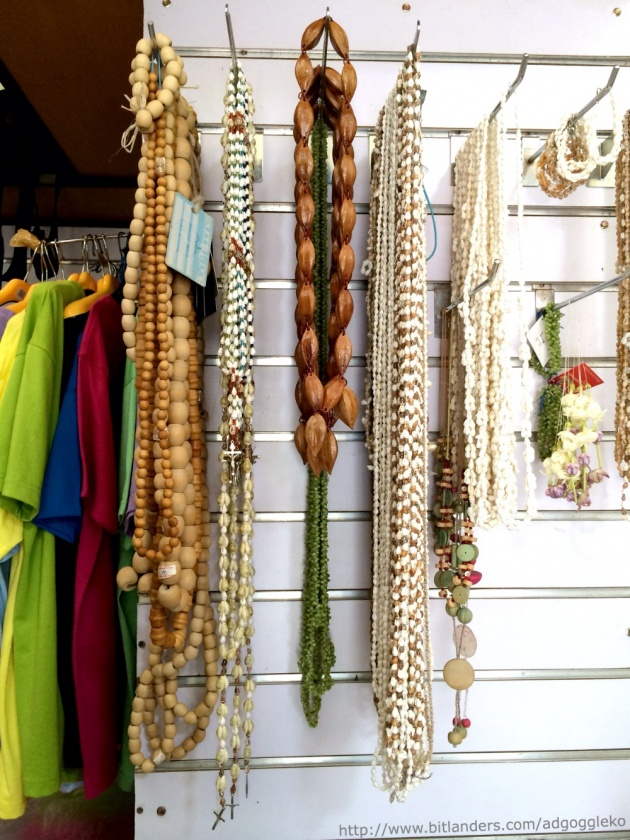 In the olden days, failure to bring home "pasalubongs" may hurt the feelings of family members and friends after waiting for your long return home. "Pasalubongs" then, was obligatory or mandatory for travelers. Even before your journey they will remind you of their "pasalubong". Others even dictate what they expect to have. If you fail to do so, they may even go to the extent of stripping you of your valuables like your watch, shoes, belt, shirt, pen, personal accessories, handbag, rings, earrings or whatever they may find appropriate as a homecoming gift for themselves. Wow! Am glad I didn't exist during those days. I would literally and figuratively "lose my shirt"!
This mandatory tradition dates back during the Spanish colonial period until about the late 80's. The rationale behind this tradition is to maintain one's personal bonding with family members, close relatives and friends. New generation Filipinos from the 90's are not that expectant of individual "pasalubongs". It became more of a voluntary practice. The trend now is to have a sumptuous lunch or dinner party instead. Or perhaps, a little drinking spree for the menfolk. Of course, there are still kind hearted and can afford Filipinos who up to now adhere to this tradition. Mind you, "pasalubongs" nowadays can cost you an arm and a leg if you were to give all of your well wishers such luxury. That is why low budget travelers opt for other means to keep their family members or friends happy and satisfied.
Actually, this tradition is also practiced by most Asians. The Chinese for one has a similar tradition of gift giving after a long sojourn. They may be in small forms of key chains or souvenirs.
Like all Asians, such practice manifest good manners and spiritual gratitude for a safe return home. I remember relatives who upon return home after a long period of stay abroad would bring several "balikbayan boxes" filled with a variety of goodies ranging from appliances, toys, chocolates, new or used clothing, shoes and bags, all meant as "pasalubongs" for their family and friends. Overseas Filipino Workers or OFW's are fond of this practice. Most of them earn US dollars anyway.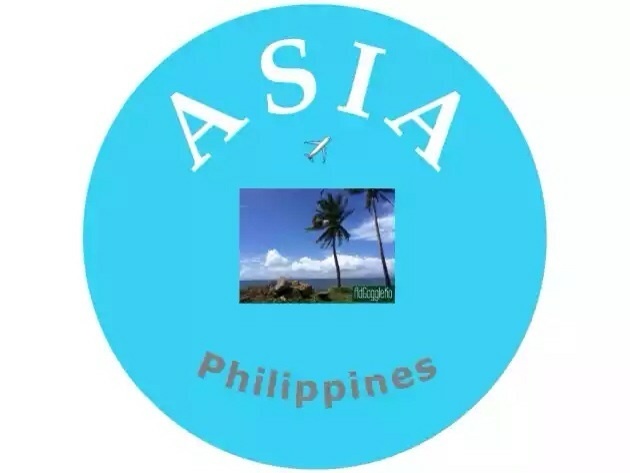 While traveling in the Philippines, one can find small "pasalubongs" that are indigenous to regions or provinces. Mindanao for example, boast of their native fruit candies like mango, durian and mangosteen. The Visayan region has dried mangoes and other fruits, pastillas, biscuits and dried fish. Baguio (Northern Luzon) has strawberries, etc.
Here in my province of Bicol (Southern Luzon), one can find affordable "pasalubongs" that are quite unique. I would like to share this with you.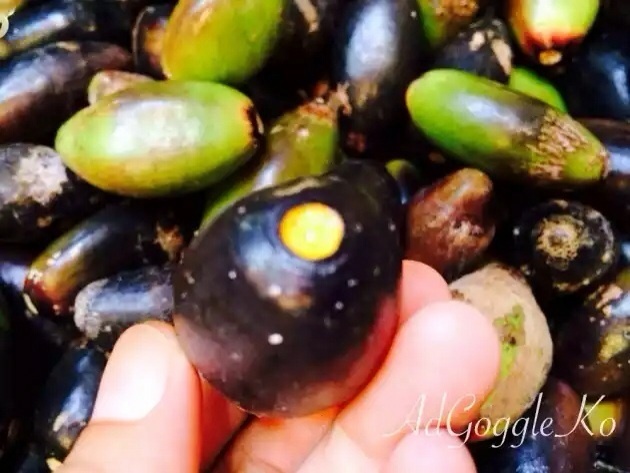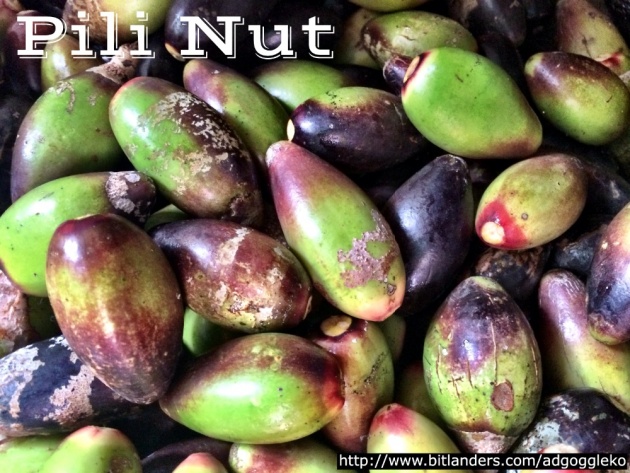 To start with, we have the famous bench mark of Bicol -- THE PILI NUT. It only thrives in volcanic soil. These delectable nuts are high in calcium, phosphorous, potassium and is rich in protein. Pili nuts also have health benefits. It prevents cardiovascular and thrombotic diseases, maintain healthy blood sugar levels, brain balance and support healthy nerves, muscle and bones. It also aids in liver detoxification and increases hormone production.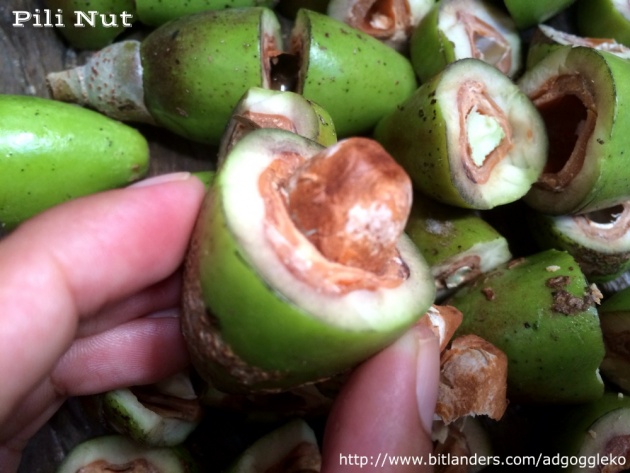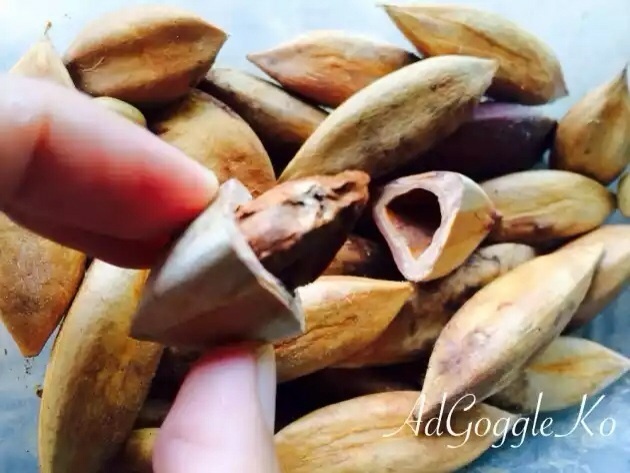 When cracked out of its shell you can eat it raw or preferably roasted. It is thought to be superior in flavor than almonds.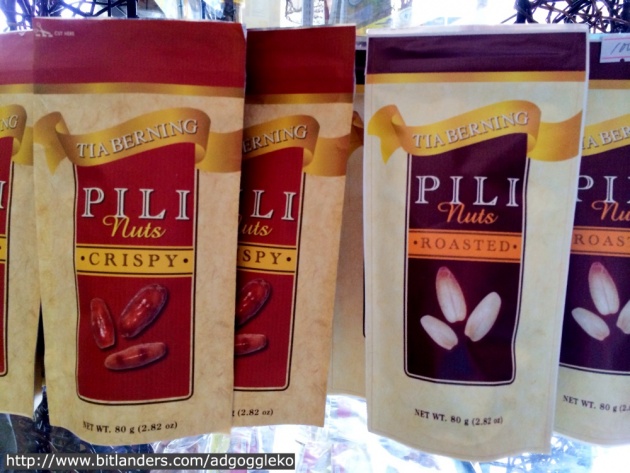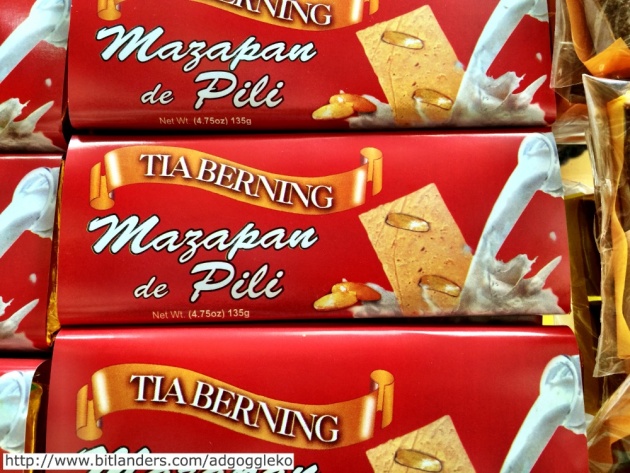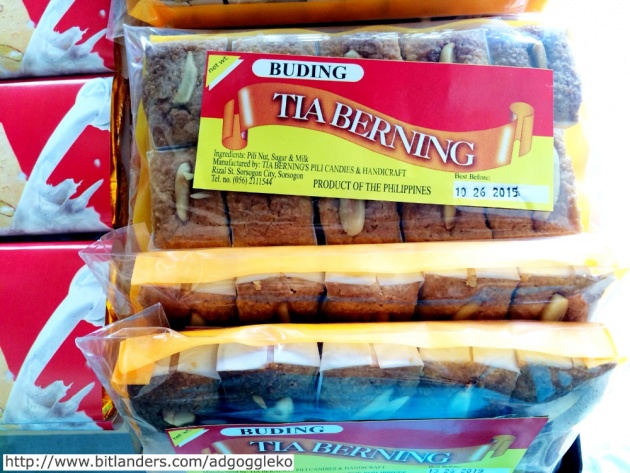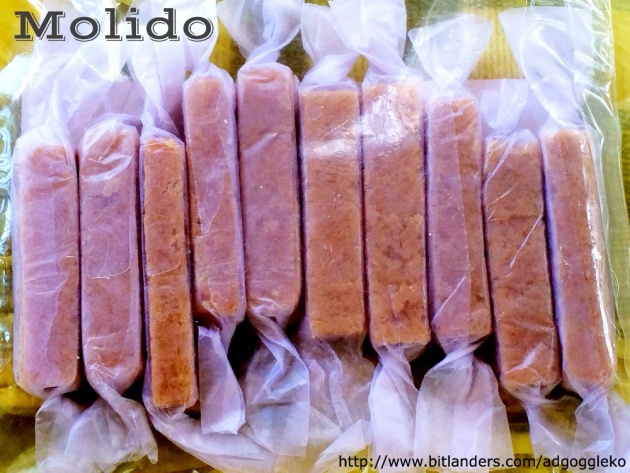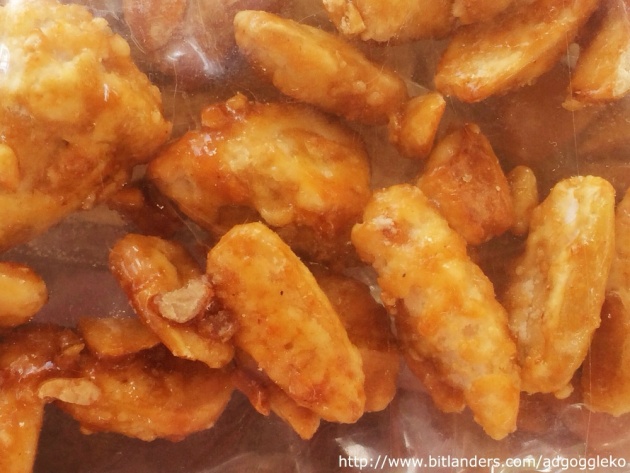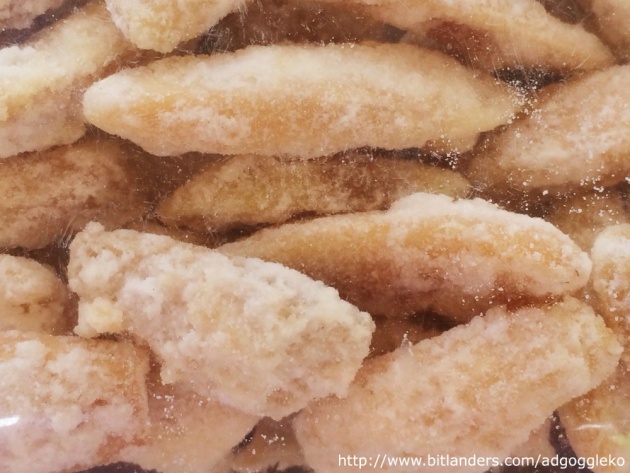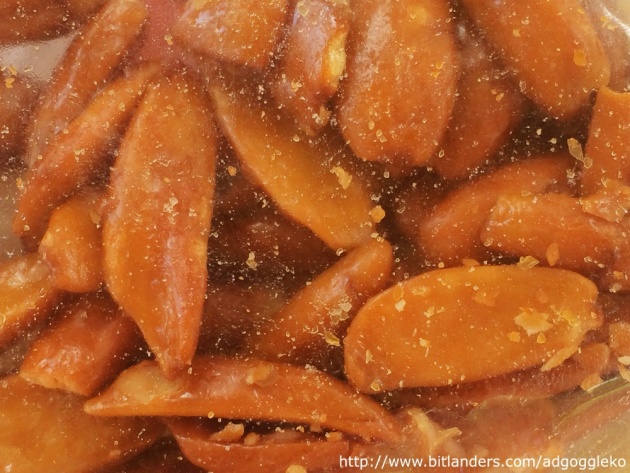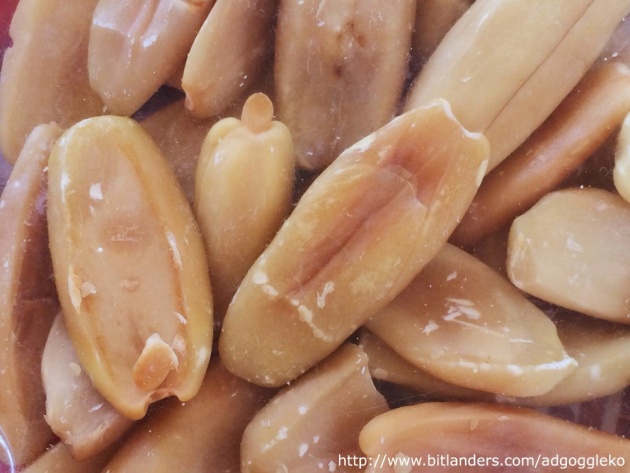 Of course the most common "pasalubong" of Bicol are sweet or salted pili nut candies.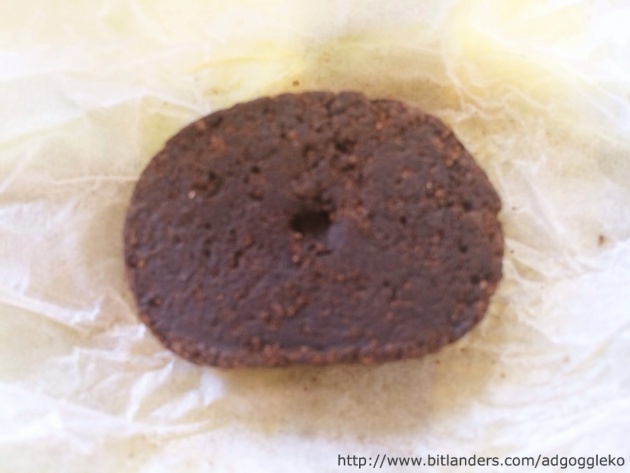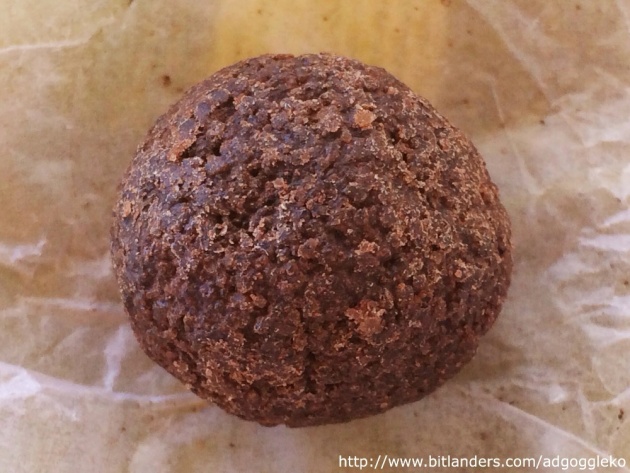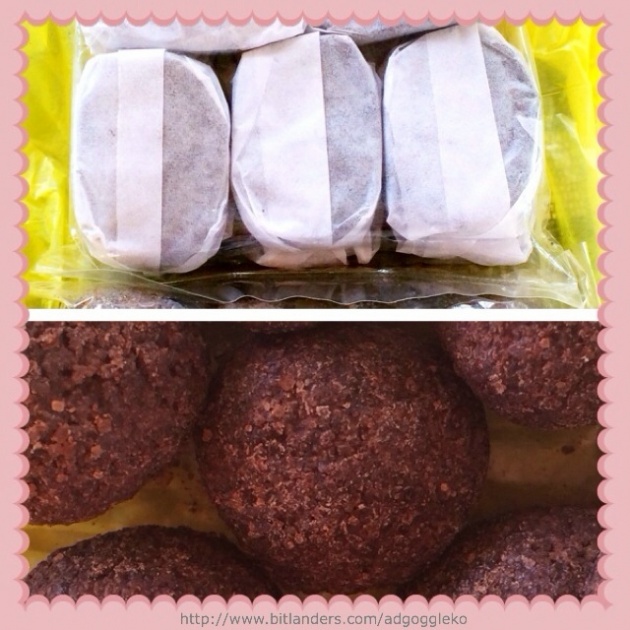 Another wonderful and invigorating "pasalubong" from Bicol is our famous "Tablea de Cacao". That's Spanish for cocoa or pure chocolate tablets. These are not the aspirin size tablets you may have in mind. Tablea's are much much bigger and are made in forms of either flat discs or round balls. Tablea dates back to the Spanish colonial era where cacao trees were introduced and grown in the Philippines.
Tablea makes a delicious hot chocolate drink perfect for breakfast or making a native porridge called "Champorado". Add coconut milk or evaporated milk and a bit of sugar and eat to your hearts delight. Much more, drinking our hot native "tablea" chocolate has several health benefits. Cacao is an antioxidant that can prevent heart diseases, cancer, diabetes, mascular degeneration and kidney problems. It is one hot drink a hundred times better than coffee. Try it!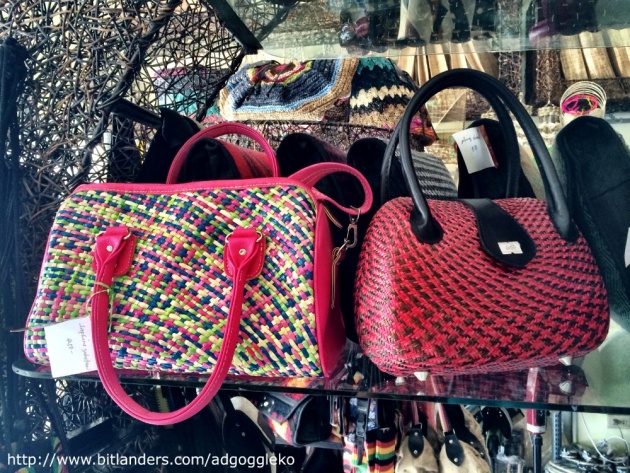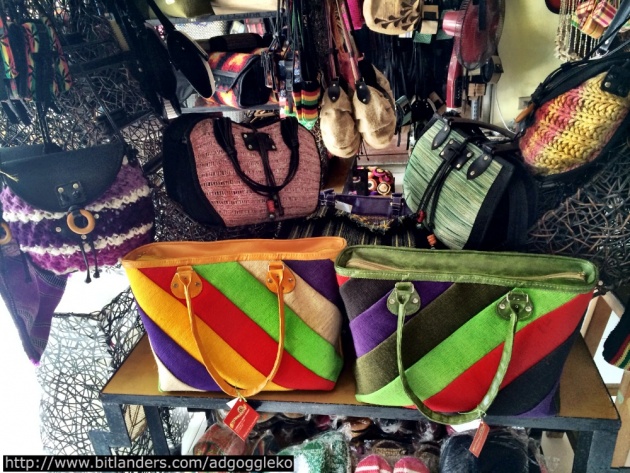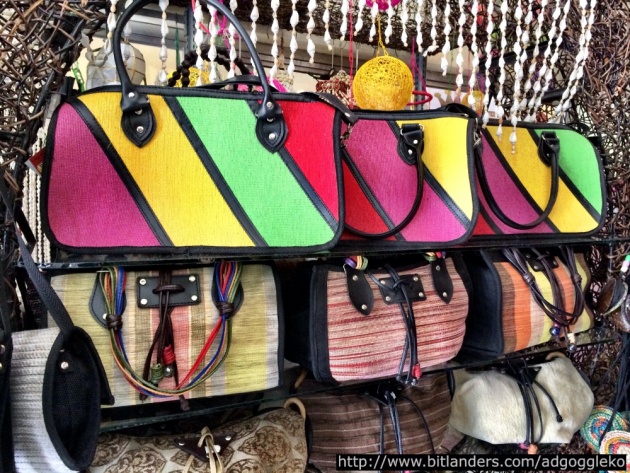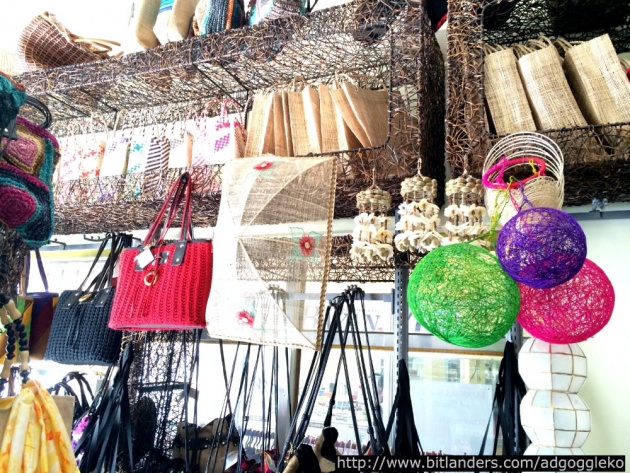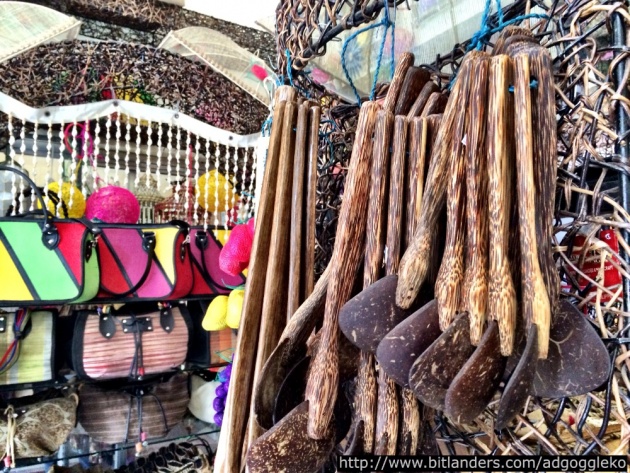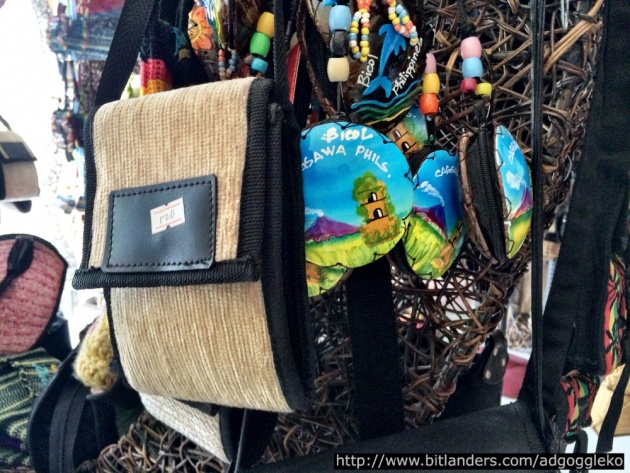 Other than the delicious pili nut and tablea are Native Bags. Most of my former aviation lady friends always long for these lovely bags. I took some pictures and posted them online for them to choose from. BUT BUT BUT! They must send me their dough (P800-1000) so I can buy and ship it to them. LOL! These native bags of our region are exquisitely made in different sizes, shapes, colors and prices. They are very durable and stylish bags ladies would love to have for office or casual use. They are made from abaca fiber taken off from the Abacá plant which is a close relative of the banana plant. Otherwise known as Manila Hemp, abaca is also used for the production of large ropes, sturdy manila envelopes, fishing lines and nets. Abaca is internationally renowned for its strenght and durability. During the 19th century, abaca rope was a prime export commodity of the Philippines and widely used in the shipping industries of the world. Even today, the Philippines remain the world's leading producer of abaca and are currently exporting abaca to Europe, Japan and the USA. Our native bags are exceptionally durable, and biodegradable.
Furthermore, our bags are handcrafted and are earth friendly. With proper care, they will outlast leather bags or similar synthetic products. Unlike leather, abaca is impervious to all kinds of weather. Made in vibrant colors, our bags are elegant, cute, tough and are perfect for formal and outdoor events. Why settle for high-end, branded and overly expensive ladies leather bags when our high quality, fashionable and handmade native bags are built to last you a lifetime!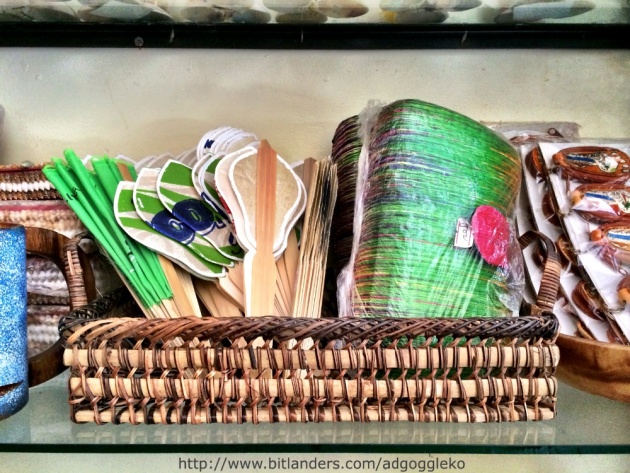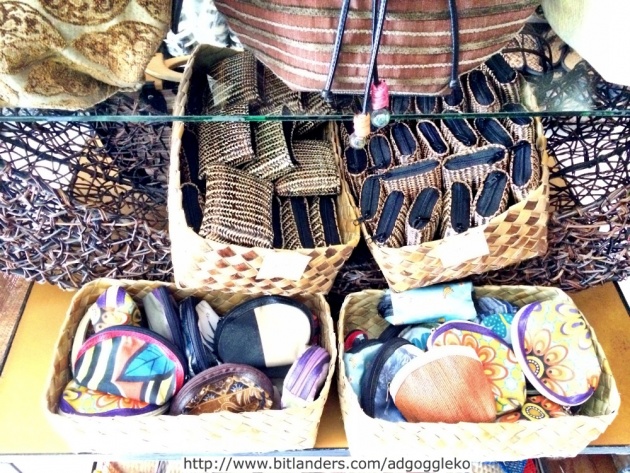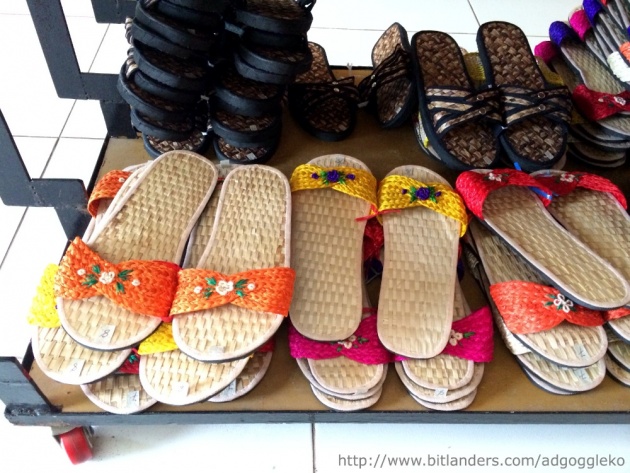 Other by-products of abaca skillfully made and hand woven in Bicol are slippers, sandals, lampshades, baskets, floor rugs and placemats, hats, wallets, fruit trays, chairs, a wide selection of furniture and various decorative home products just to name a few.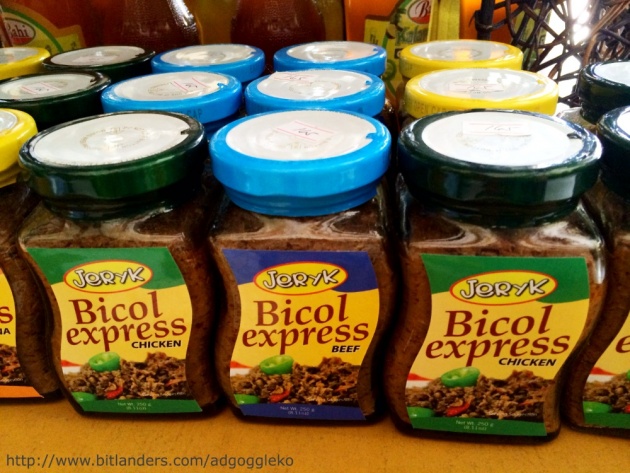 Come to wonderful Bicol and see for yourself. You will never go wrong with our affordable native "pasalubongs" and high quality abaca products! You will surely smile!
Visit my gallery to view more pictures.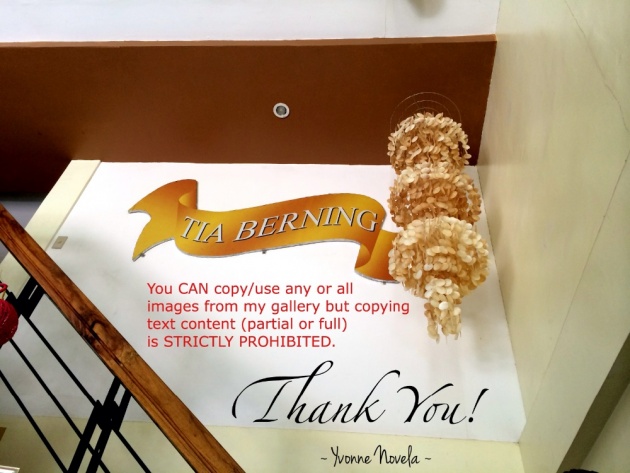 My Personal Blog: https://yvonnenovela.wordpress.com