Greetings Ladies and Gentlemen. This blog is dedicated to the Legend of USSR film industry - Yury Nikulin.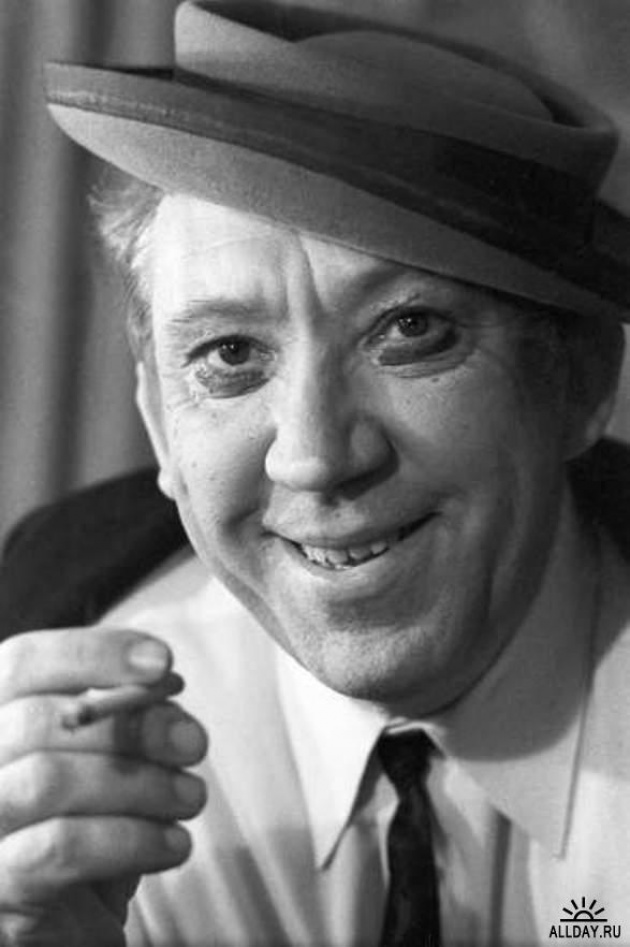 When Yury Nikulin attended his first circus at the age of five the only thing he saw was the clowns....
There aren't many instances where painting your face white, wearing stupidly-oversized shoes and continually falling over in a comic manner will get you to the top of your profession.
In the ring, Nikulin presented a phlegmatic temperament, slow and unsmiling, and to many in the West his personality was reminiscent of the great silent film comedian Buster Keaton. Rich in mimicry, doleful of expression, Nikulin was hailed as "a brainy clown" outside Russia.
Yury Nikulin was born on December 18, 1921 in the town of Demidov in the Smolensk Region. His mother was a garage supervisor and his father a writer of satirical articles - a profession which may have influenced Yury's future career.
He first took up clowning in 1944 when a political officer in his battalion, impressed by his repertoire of jokes, ordered him to organize entertainment for the division, which he did with resounding success.
After the war he entered the clown studio at the Moscow State Circus on Tzvetnoy Boulevard, where he worked hard and successfully completed his studies. By 1950 he qualified as a fully-trained clown. Here, he also met his wife, Tatyana.
Upon graduation Nikulin worked for two years as an assistant to the famous Russian clown Karandash (Mikhail Rumyantsev).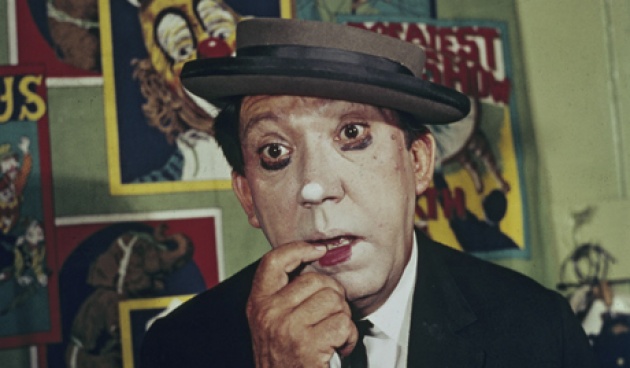 Nikulin was quick to master the main principles which Karandash stressed in his teachings - a good clown must first and foremost be a skilled dramatic actor, sincere and honest in his art. In the autumn of 1950, Nikulin debuted with his partner Shuydin and they soon established a name for themselves as a popular clown duo.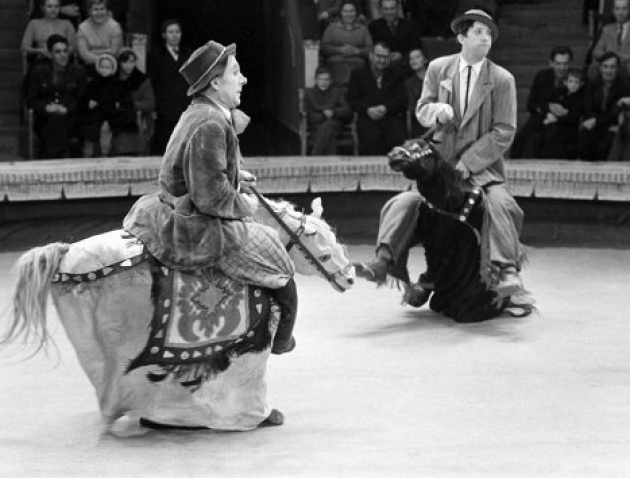 Nikulin's own personal popularity grew immensely following his successful screen debut in 1958 in the film "A Girl with a Guitar," playing the comic role of a pyrotechnic. This was followed by roles in "Yasha Toporkov," "Nadya's Charges," "The Dog Barbos and the Unusual Cross," "Men of Affairs" and many more. His roles in the productions "When the Trees Were Tall" and "Come to Me, Mukhtar!" showed new facets of Nikulin's talents as an actor.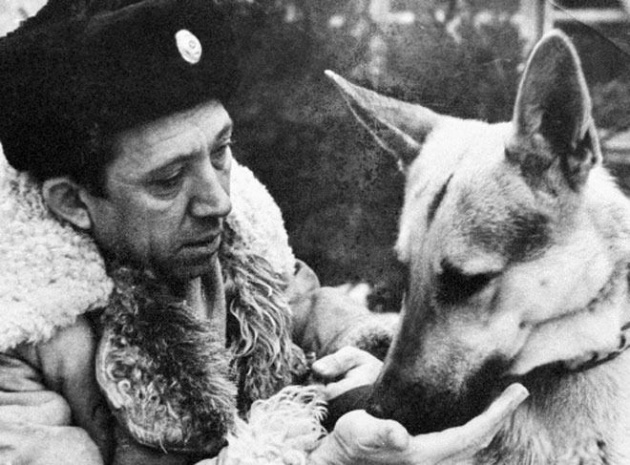 He also starred in the gloomy, yet widely acclaimed film, "Twenty Days without War," in 1977. In it, he appeared as a great dramatic actor. His typical film roles, however, portrayed him as a slightly silly, average person, witty but never mean-spirited.
During his career, Nikulin starred in a total of 40 movies. He took on many different roles in the films but never performed miserable or ill-tempered roles. His characters were funny and aroused sympathy and love.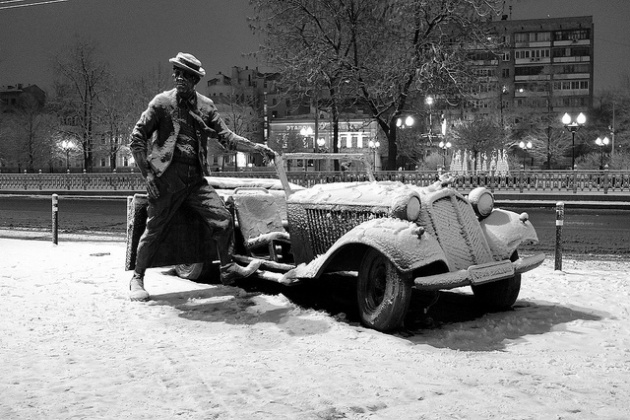 His films are still considered all-time favorites by most Russians.
He was one of the best-loved men in Russia and his death was mourned not only by Russians but by tens of millions in the wider Russian-speaking world as the actor and comic who more than any other expressed the daily woes and laughter of the 'Soviet Everyman.'
Nikulin's popularity, from the circus ring to the big screen and television, spanned generations, from small children to grandparents, giving him a universal appeal considered rare in the Soviet Union.
At the end of this article I would like to add just one sentence.
Love your life as Yuri Nikulin loved his.

Watch for new articles on Russian Annex.
Subscribe to our Web TV.