Let this fact resonate in your mind for a bit. According to the Huffington Post, 87% of Afghan women have experienced violence in at least one form, often multiple. Afghan is one of the only countries where the number of women committing suicide overpowers men significantly.
More and more young women ages 18 to 35 are committing suicide by burning themselves with approximately 500 women who have chosen death as a means of escaping forced marriages, slavery, sexual abuse and other forms of violence in the previous year.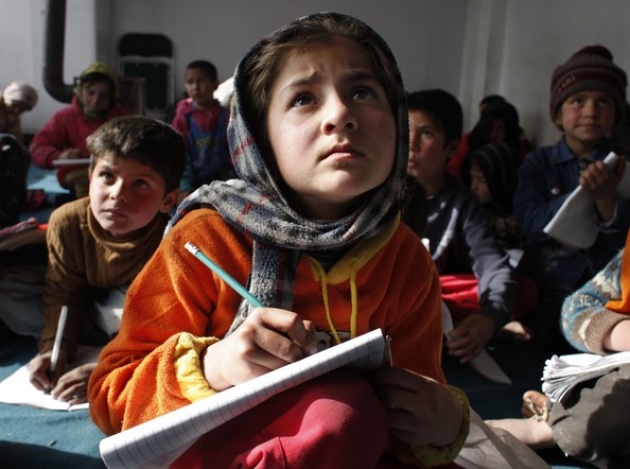 The situation for women in Afghanistan was supposed to change drastically following the fall of the Taliban regime; however, many women feel they did not experience a significant change for the better. Thus, many women are losing hope in progress and change.
But we need to change this horrid pattern. Yes progress has been made where over two million Afghan women are attending school throughout the country; however, we need to do more. Many women who cannot bear the abuse and violence by many times their in-laws and communities seek an escape. So, we should provide one for them.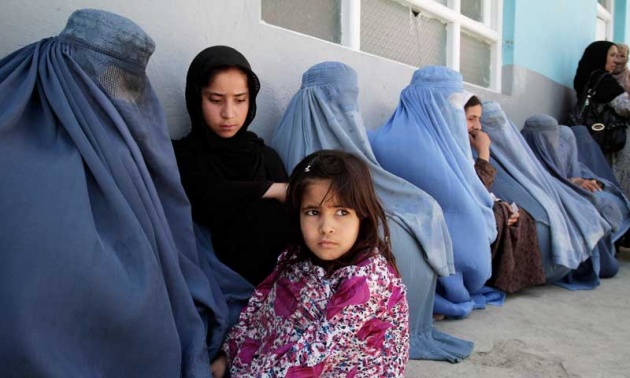 Currently Afghanistan has approximately 20 emergency protection centres or shelters that are usually overcrowded and run by women who are often targeted due to their work. So we need to build more of these shelters and inform women of their rights and possibilities where death is not perceived as the only option for escape.
Afghan women need our help especially since foreign military forces are moving out of the country as I have mentioned in my previous blog. These women are helpless and need physical, financial and psychological help in order to gain some hope that there are human beings with kind souls out there.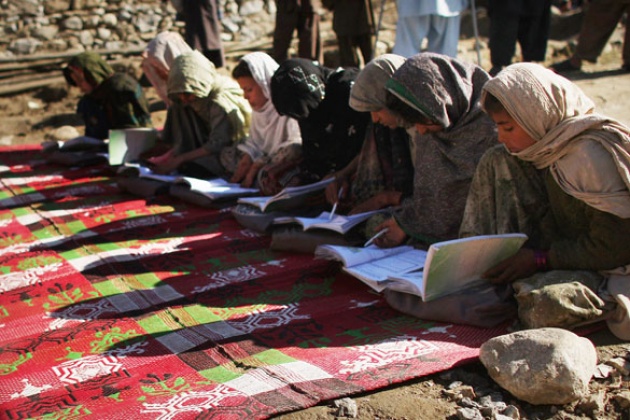 So, what can we do? Support programs that are helping build schools and shelters in Afghanistan to help women educate themselves and each other. Education is vital for multiple reasons including knowledge, socialization, and support for one another, a way to bring women together.
Coupled with a tangible place to escape a horrid environment such as a shelter, women can finally feel empowered and in control of their livelihoods once again. We can once again give them hope.