Hey my people!!!
I spent an amazing sunny weekend with my friends on Fire Island and today, as usual want to present new filmmakers who joined Film Annex the past week. I would call these talented ppl: Hot 3.
Let's go!!!
Hot 1: Spencer Polanco aka Spencer Beatbox is a vocal artist, an actor, filmmaker, recording and performing musician. He has performed at various famous music venues such as Sullivan Hall, The Knitting Factory Brooklyn, Bowery Poetry Club, 5 Pointz and many more across the State of New York. Spencer has supported such notable music artists such as Dead Prez, Doug E. Fresh, Kendrick Lamar, Schoolboy Q and Phil Ade. With his array of unique stylistic blends and blazing-varied beats, Spencer hopes to expose a new generation of fans to this extraordinary musical art form. "I beatbox to show people not only is there no limit in the human voice, but their is no limit to a human being."
Hot 2: Rebel Banana - a team of 6 students from The One Academy, Malaysia:
 Phua Cardin, Andrea Goh, Yap Wee Lim, Victor Tan, Chua Pei Gin and Chua Pei San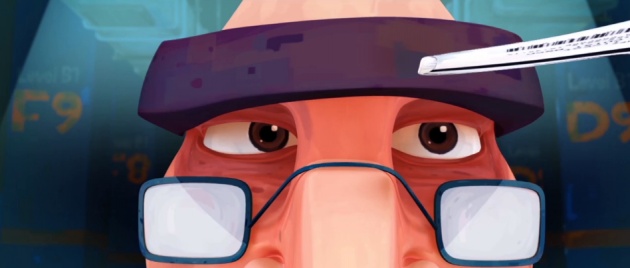 Hot 3: Virgilio Villoresi – Italian filmmaker. He learned alchemical synthesis from Harry Smith, structural ontology from Jonas Mekas, how to make art of garbage from Jack Smith, ritual magic from Kenneth Anger. His early inspirations include Poland animator [Jan Lenica, Zibnew Rybzinski, Walerian Borowcsiz, Daniel Schezcura, Jerzy Ziztmann] the European experimental cinema [Patrick Bokanowski, Chris Maker, Straub and Huillet], american underground [Maya Deren, Stan Brakhage, Brothers Kuchar] european advanguarde [Jean Cocteau, Luis Bunuel, Man Ray, Oscar Fischinger] Italian experimental [Paolo Gioli, Alberto Grifi] as well as avant garde theater, art and literature. Lives and works in Milan.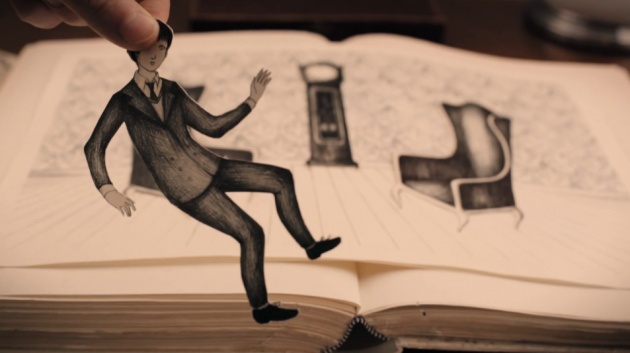 Subscribe my channel and see you soon…