thousands of years ago, people iived in caves.they sheltered there form the weather. in could climates, they could light fires. in hot onews they could keep cool. so their caves were natural places, not man maide.
in them, the cavemen could protect themselves from dangers like wild animals. so they felt safer and more comfortable there.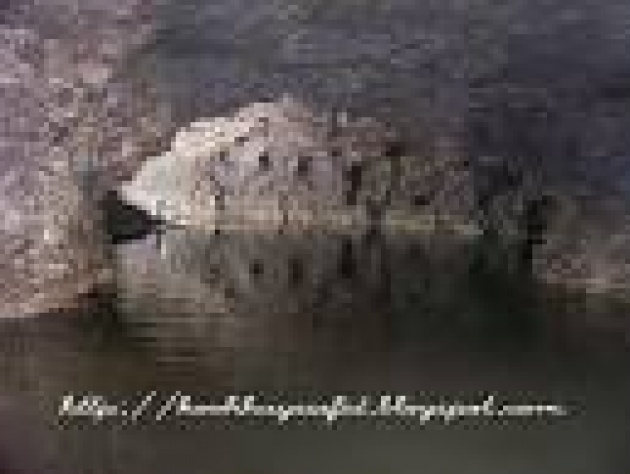 but cave weren'tvery comfortable place, were they?no they weren't.
Cavemen didn't have any furnitre. They probably covered the floor with grass, leaves or animal skins. And they sometimes drew piuctures on the walls to decorate them.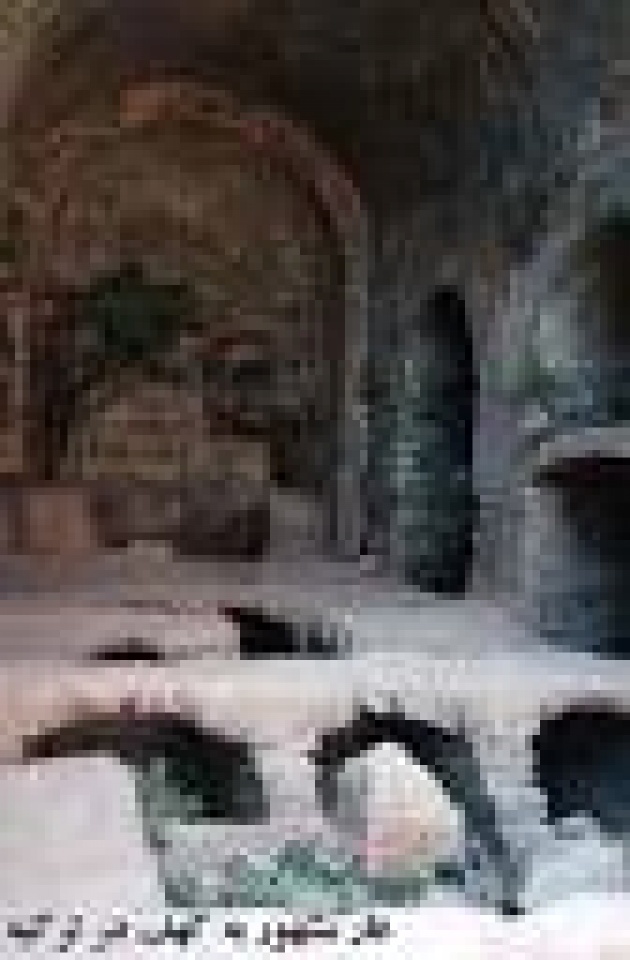 Well, there is a big difference between those caves and our modern houses, is not there? Yas, there is.
Nowadays, we build houses with many materials, like concerte and steel. these houses shelter us better than caves. We make them more comfortable furniture and make machines. We make them more beautiful, too with ornaments and pictures. Of course, they cost a lot of money. But that is another subject.