New UN initiative was launched this week in Jakarta, Indonesia, country now becoming a true driver of economic growth in Asia as well as leader in social media use. This UN initiative will explore how digital data can help tackle development challenges by identifying population trends, behaviors and attitudes in real-time. "Pulse Lab Jakarta" (PLJ Center) will use the vast sources of real-time information produced in the country every day to find patterns, and potentially unveil emerging socio-economic crises as they happen, helping policymakers respond with more targeted and timely interventions reports UN News Centre. Is this also the latest example of the evolution of social responsibility entrepreneurship.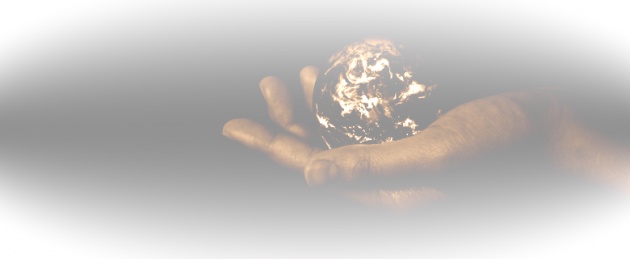 Indonesia as Incubator of Social Media/Connectivity Initiatives:
According to UN Resident Coordinator in Indonesia, El-Mostafa Benlamlih. "Indonesia is a country where new approaches in development can be pioneered. Other countries may benefit in the future from Indonesia's bold approach to innovative data research through private-public partnerships."
Bringing Together Private, Public & Social Responsibility Enterprise:
The Center will also bring together researchers from the Government, UN agencies, academia and the private sector to test, develop and spread approaches to apply digital data to development. During the launch, PLJ presented its first research, focusing on the potential of using social media analytics to identify populations and regions under stress as a result of fluctuating commodity prices. Researchers from PLJ identified content in Indonesian twitter, blogs and other social media platforms from the past two-years related to price and supply of food and fuel, and analyzed them to understand volume, sentiment, mood and geographic origin. The goal of the research was to see whether social media could help detect, quantify and understand trends related to the community's concerns and coping strategies faster than official Government statistics. Also Read: "Broadband as Instrument for Inclusion".

Social Responsibility Entrepreneurship:
Doing good and addressing environmental, education, hunger, poverty or even human rights considerations may at times be best served and most critically sustained by an integrated profit motive, or at least the capacity for the effort to be self-sufficient once launched. This methodology has sparked the interest of governments, corporations and most critically NGOs/institutions committed to social responsibility projects. It fits the old axiom of: "give a man/woman to fish and you will feed him/her for a day, but teach him/her to fish and he/she will feed himself/herself for a lifetime!" This current initiative may help identify social media and connectivity in bringing such axiom to greater realization:

Digital Data & Analytics:
PLJ is linked to the UNSG Ban Ki-moon's initiative which seeks to harness countries' expertise on digital data and analytics to gain a better understanding of changes in human well-being, protect the world's most vulnerable populations, and strengthen resilience to global shocks. We do not as yet have link to PLJ (message says under construction - http://pulselabjakarta.org/ ) which will be managed in partnership with the Government of Indonesia through its National Development Planning Agency.
Ambassador Muhamed Sacirbey - FOLLOW mo @MuhamedSacirbey

Facebook-Become a Fan at "Diplomatically Incorrect"







Twitter – Follow us @DiplomaticallyX







See more at our Popular Video Blogs & Current News Event Articles