My name is Syed Ahmad Shakir, student of BS (honors) chemistry Department in Haripur University Pakistan.
And I am also a martial art specialist in kyokishin kai. Beside my studies I was in search of a job (Part time).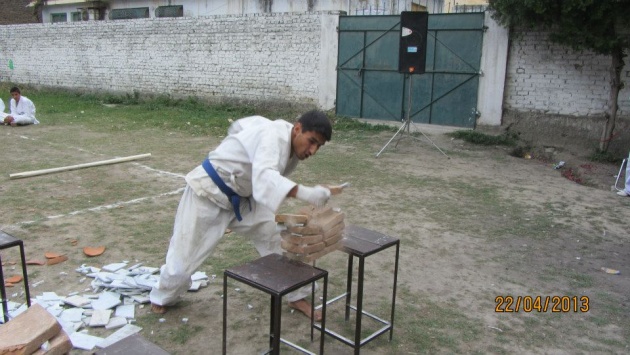 My brother Syed Ahmad told me about the Filmannex and its projects. When I searched about the Filmannex I found that this site is helping students all over the world, Especially in Afghanistan and central Asia.It is a film distribution and pay for content platform. It has different projects. And the project womensannex is a successful and very helpful project for women empowerment. Through this project I came to knew that there is great team which is working for a great cause .In this team Francesco Rulli, Mike Sweeney, Royamahboob, fereshtehforough all are role models for me.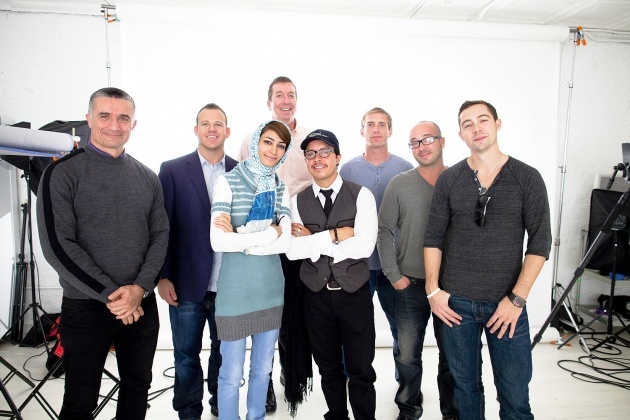 I started to write blogs and posted them on Filmannex, and through buzz Score system I earned 400$ in a short time .I am very happy to say that I earned this money with my passion and with my own hard work .I am the first student in Pakistan who earned through internet with the help of filmannex.
And in all this time I was guided by Mr. Francesco Rulli, Mike Sweeney and Giacomo cresti about how to write good blogs and now I am the top Buzz scorer in Pakistan.
The concept of digital literacy and social media is great idea for developing countries. And Examer Software is one of the best educational and vocational software for students in developing countries like Afghanistan launched by Filmannex's project womennsannex.Filmannex and it projects are providing a huge platform for women and the students all over the world to show their abilities to the world.
And in Pakistan we are waiting for filmannex to launch their projects for women empowerment and for the students.