I'm Amar using Film annex from January 2014. Today I'll tell you that how I have made my trust on Film annex. Dear users the objectives of my this blog is to make you sure specially new comers that Film annex is not fake. It is trustable social media which rewards you for your work. Here I warlmy welcome to new comers from my side :)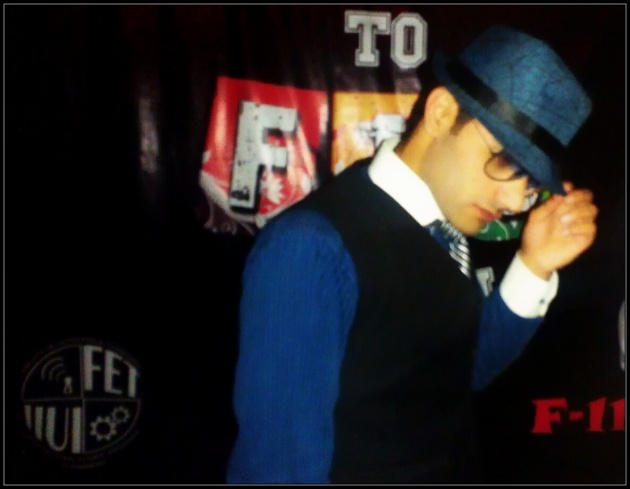 At the start when I joined Film annex then most of the people, friends and relatives told me that its fake and also told me that you will not be paid of your work. I just ignored them and continued my work because I knew it that Film annex is not fake and I was quite sure that it'll pay us because one of my friend Mr.Akbar Khan got salary for his friend several times.
With the passage of time, My trust level on Film annex started to increasing day by day because I saw its system and realized that fake organization can't lead the system in such a way or can't deal such a business. Film annex inspired me a lot by its system and setups, this is the only reason that the number of daily users are increaisng day by day. Film annex provided us so friendly platform and off course its too much chill environment for the users. Specially the new look of Film annex page added 5 starts more to its importance and reality. I also inspired by the amazing and new features of Film annex and sepcially the "Mobile Version" is superb and we can use Film annex anywhere with the help of smart phones.
I hope so Film annex will add more new features and update his page in future.
After notice all these things and after the warm observation I 100 % trust on Film annex. At the first I could not tell the people freely that Film annex is the trustable social media which pays the users but now I can surely say that Film is trustable and It pays to its users for their work because I have already get one pay last month. When we received the payment request then me and my best friend Mr. Zeeshan Khan requested for the payment and we both got our first salary from Film annex :) .
Now we can invite our friends and relatives to Film annex and we can make them sure to trust on Film annex. The number of users is increasing due to increasing the trust level.
At the end, I will say thanks to Francesco Rulli to provide us such a great platform :)
Thank you so much for your time to read my blog
Subscribe me for more updates and my up coming blogs
Follow me on Twiiter
Add me on Facebook
You can contact me through: engramar.yasir@gmail.com
Writer Amar Annex